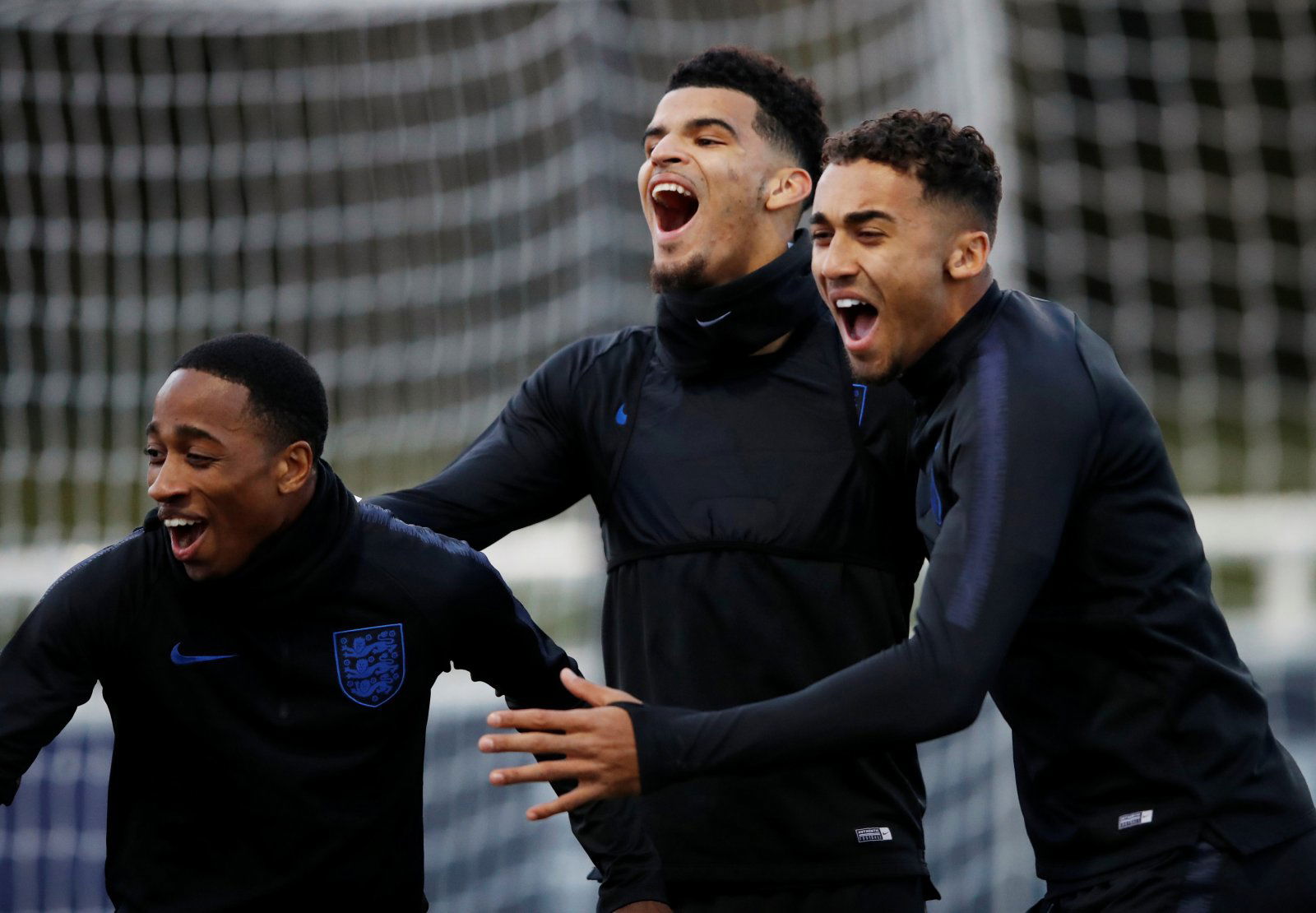 Sheffield United have once again been enjoying an excellent season in the Championship, sitting just behind the pack who are in the hunt for automatic promotion.
Chris Wilder's men are playing some superb football and with the budget they have to work with compared to some of their rivals, they deserve all the plaudits which come their way.
However, there is still a few things missing in the United squad if they are to really start to compete for the top prize in the second tier, and we at the Tavern think it's simply imperative that the club sign a new striker to bolster their promotion hopes.
To do so, we think they need to be looking into the Premier League for the required quality, and one man who we think would be a superb addition for the Blades is former striker Dominic Calvert-Lewin.
The Everton youngster is once again on the periphery of things with the Toffees, and he would surely welcome a move to get some regular first team football under his belt.
He fits the mould of what United need too, with his pace a massive asset to a club severely lacking in that department at the moment.
Calvert-Lewin himself would surely relish the chance of helping his former club to the Premier League if he can.
The Blades need firepower, and Calvert-Lewin would be a superb addition if he could be signed.
Blades fans, what do you think? Good signing? Let us know!