Sheffield United: Wilder deserves a statue for his achievements with the Blades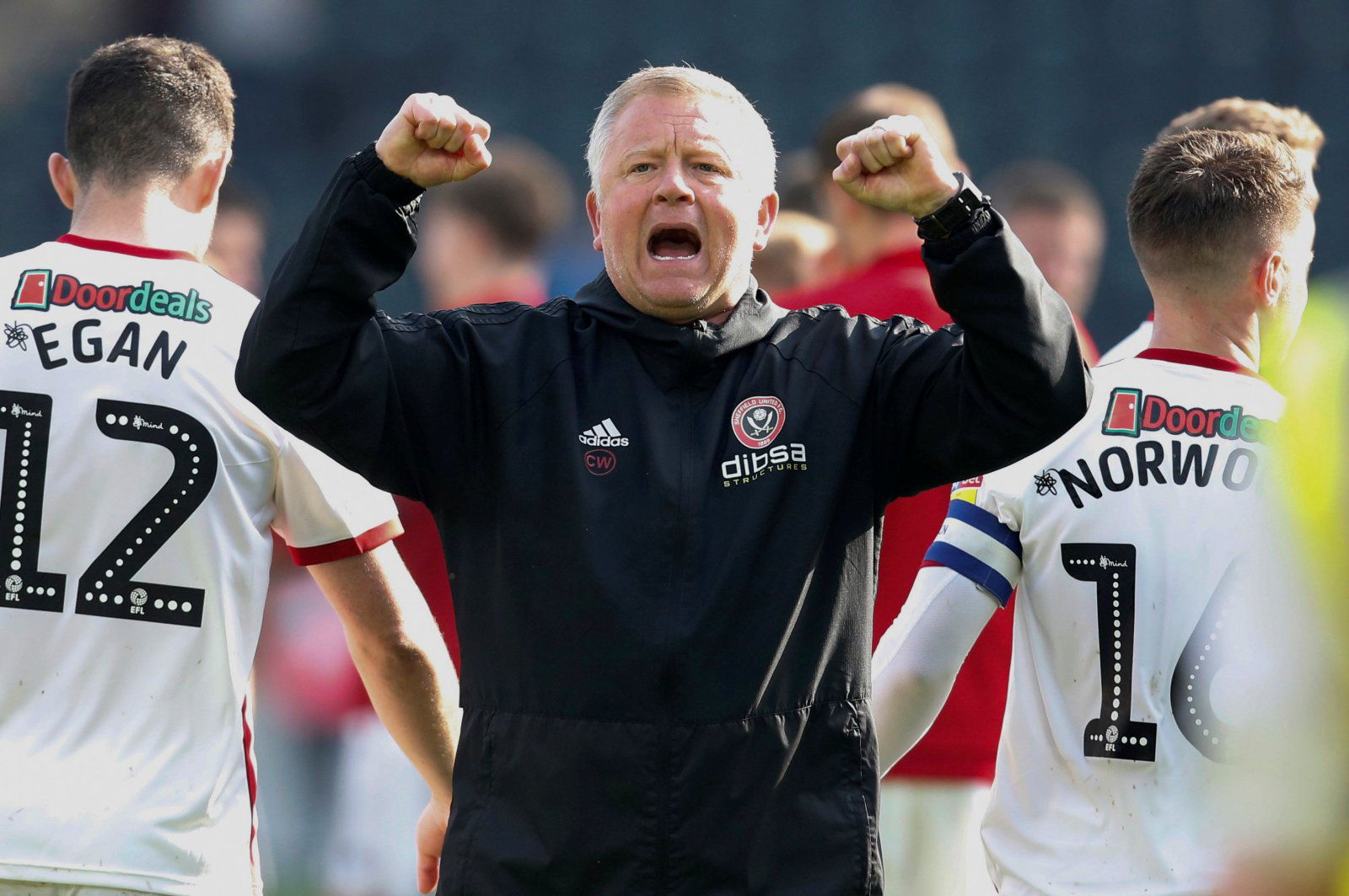 If you were to tell Sheffield United supporters in 2016 that their club would be preparing for a return to the Premier League just three years later, they would have understandably have been a tad bemused.
After the Blades slumped to their lowest league finish since 1983, it was clear that the club were in desperate need of a change in management and so it was of little surprise when Nigel Adkins was given his marching orders after the 2015/16 season.
With chairman Kevin McCabe knowing just how important is was to bring in a suitable replacement for the former Southampton boss, he eventually decided that Chris Wilder was the right man for the job.
Although the 51-year-old had never managed in the third tier before, the fact that he had just steamrollered his way to the League Two title with Northampton Town made him the perfect choice on paper.
Yet after suffering an awful start to his tenure at Bramall Lane in which he failed to win any of his first four games, questions were already being asked about Wilder.
However, whereas some managers would have panicked in this situation, the former Cobblers boss stuck to his guns and eventually started to pick up the points that his side's performances warranted.
Employing a 3-5-2 formation which gave the club's central defenders the freedom to attack, Wilder's Blades ended up storming to the League One title with their total of 100 points being the second highest in their history.
Although this was an incredible achievement, it pales into insignificance when compared to the 2018/19 campaign.
With pretty much nobody including the Blades amongst the favourites to achieve promotion to the top-flight, they used their underdog status to go under the radar for the majority of the season before rising to prominence in March by beating Leeds United at Elland Road.
From this fixture onwards, Wilder's side embarked on an incredible run in the second tier which culminated in them securing a second-place finish in May which guaranteed a return to the top-flight.
When you consider just how big of an achievement this is for United, it would be incredibly surprising if the club do not build a statue in honour of Wilder in the future as, without him, they could still be languishing in League One.
What do you think Blades fans? Does Wilder deserve a statue for what he has done since joining the club in 2016? Can he lead you to survival in the Premier League next season? Let us know below.