Sheffield United: Fans reflect on David Seaman's iconic save against the Blades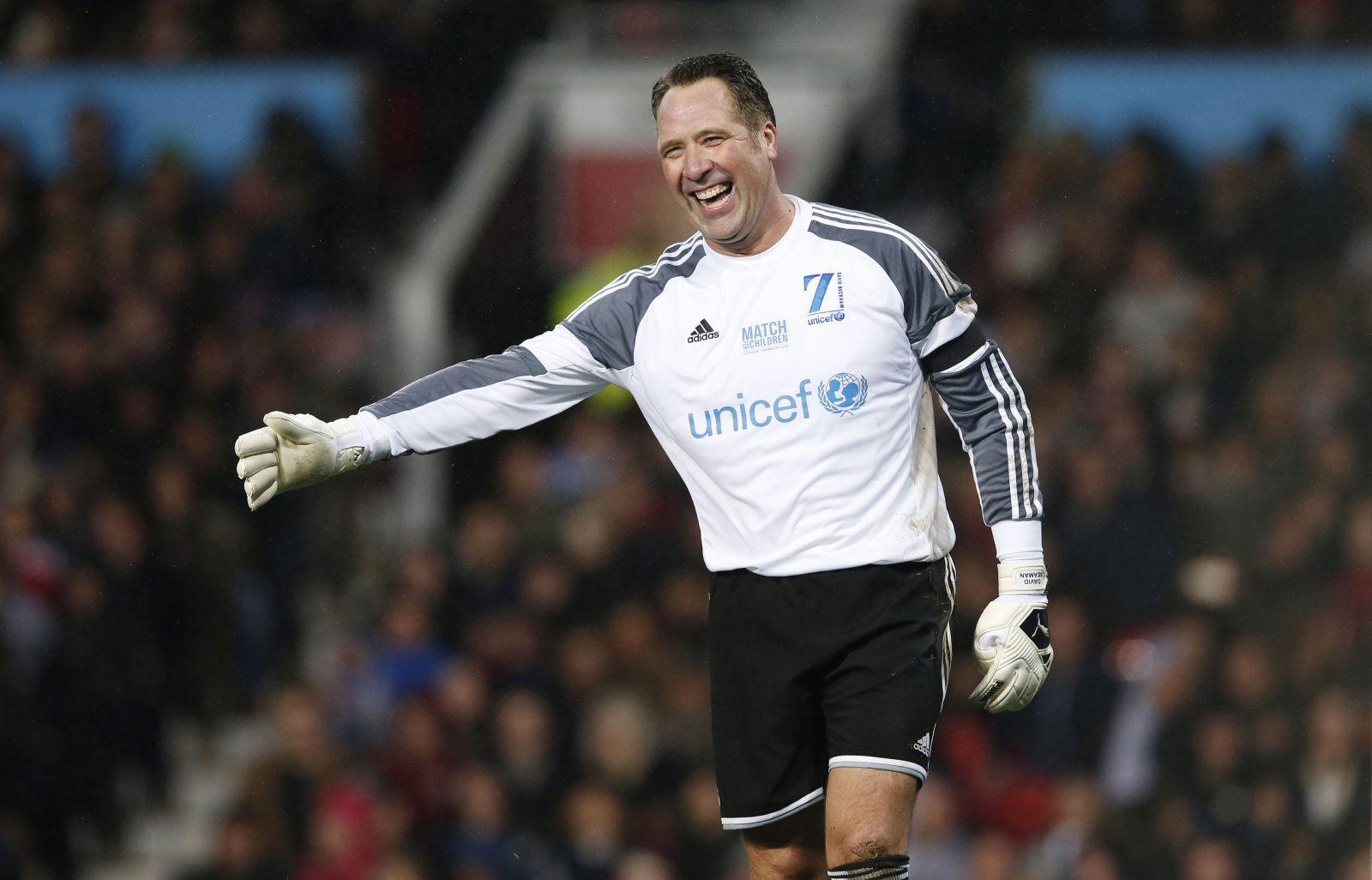 Loads of Sheffield United fans have been remembering an iconic save from Arsenal legend David Seaman, as Monday marked seventeen years since he broke the Blades' hearts in the FA Cup at Old Trafford. 
Sports writer Danny Hall revealed Paddy Kenny's thoughts on his opposite number's save in an exclusive with The Star. The former Blades goalkeeper commented "there aren't enough words to do the save justice. It was ridiculous."
Kenny added "he was nearly 40 at the time and it was his 1,000th game as well. It was the best save I've ever seen in my life. To get to it was good enough but to have the strength to claw it back with his fingers… unreal.
"Although even now, when I see it back, I always think: 'If Pesch heads it straight, he scores.' He gave him a bit of a chance – but it was still a freak of a save."
Arsene Wenger's Gunners were clinging on for dear life with a slim 1-0 lead as Neil Warnock's United pressed on the attack. Substitute striker Paul Peschisolido looked to have scored a game-changing equaliser, but Seaman defied all the odds and managed to claw the ball away from the back of the net, rendering fans and pundits alike speechless. Remarkably, he was 39-years-old at the time.
The ex-England international later admitted "that one at Old Trafford was probably the best" of his career.
Phil Jagielka blasted the rebound into the crowd and Warnock's side were dumped out of the competition. Freddie Ljunberg's match-winner remains highly controversial to this day as Graham Poll had run into Michael Tonge during the build-up.
Unsurprisingly, many Blades fans shared their memories of the outstanding effort online, with several supporters calling Seaman's save "incredible" and "unbelievable."
Scroll through the mixed reactions down below…
Still haunts me to this day!! @KevMeegan

— Calum Pickering ⚔️ (@StevieCabba) April 13, 2020
Broke my heart that save!!

— Kevin Gascoigne (@kevg1889) April 13, 2020
We were sitting just past the goal line. I swear the ball had passed Seaman's hand when he somehow clawed his fingers round and pushed it out – unbelievable

— CJW (@Now158) April 13, 2020
Probably the best save I've seen live. Rivals Banks from Pele.

— Trevor Roberts (@TrevorR85494045) April 13, 2020
Was nearly at the top of the stand and was halfway to my feet with everyone else as he saved it. Incredible save. He didn't do as well against me at school though 😂

— Jeremy Brooke (@jezbrooke) April 13, 2020
Yes I was, I still can't believe it to this day.

— Karen (@KW04) April 14, 2020
It's a good save. But god it's a terrible miss. Mi nan would have scored it.

— Mat Coll (@ColliverM) April 13, 2020
Missing football!? There's still plenty of Blades discussion going on in the Vital Blades Forum! Click here to get involved!