Sheffield Wednesday: Progress under Bruce will be measured by next two fixtures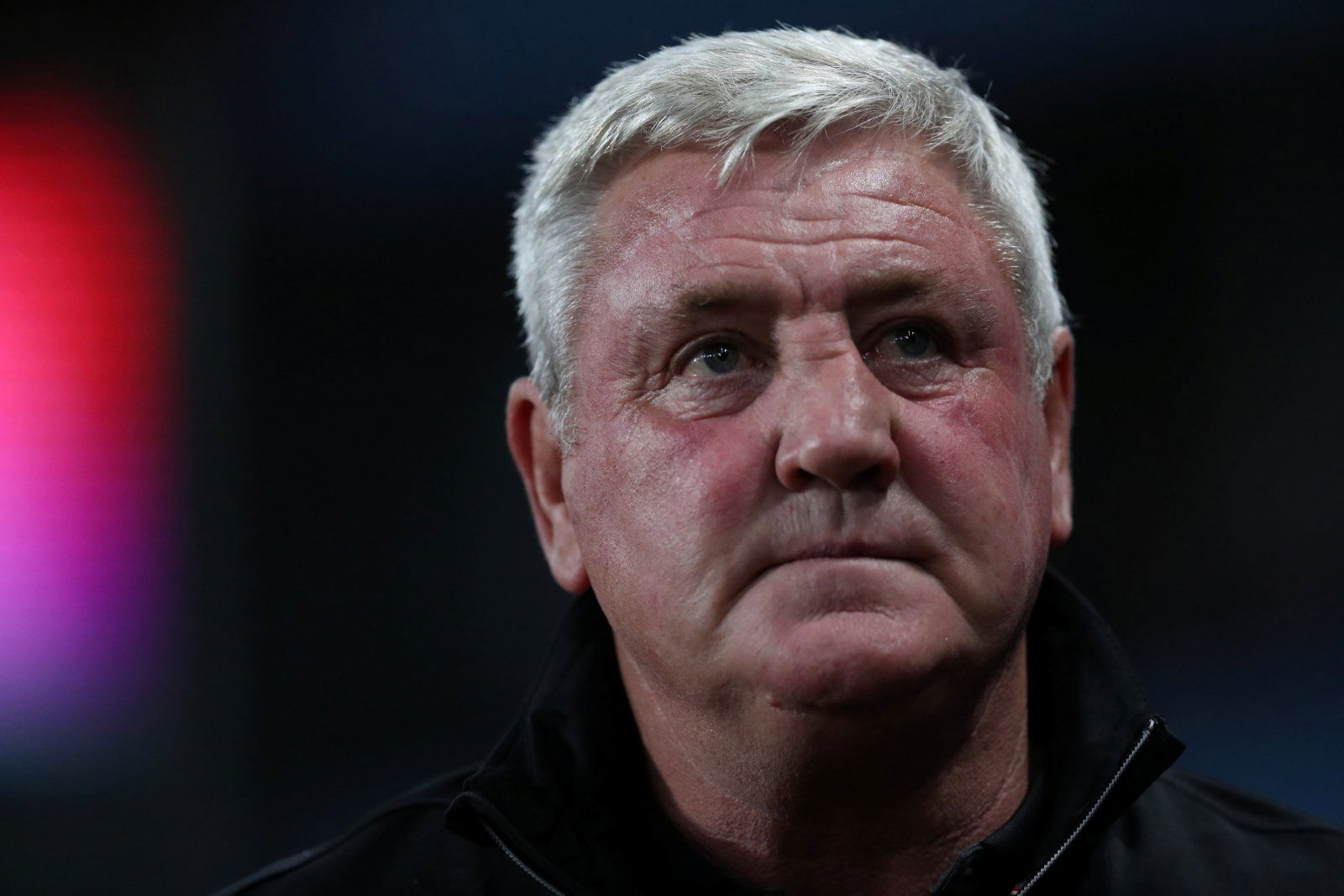 It has been quite a turnaround in fortunes for Sheffield Wednesday over the last three months, hasn't it Owls fans?
After appointing Steve Bruce as manager in January, the club have gone from strength to strength in the Championship and are still in with a glimmer of a chance reaching the play-offs in May with five games left to play.
However, their progress under the 58-year-old should be measured by their performances in their next two fixtures against Leeds United and Norwich City who are both fighting for automatic promotion to the Premier League. By entering these two clashes as underdogs, it wouldn't be surprising if Wednesday are able to produce a shock which has a knock-on effect on the race for the top two.
Victories over both of these sides would illustrate that even if the Owls miss out on a top-six finish at the end of the season, they will be in great shape to launch a serious bid for promotion next year.
However, if they suffer consecutive defeats, the hype surrounding Bruce's arrival may die down a little which is by no means a bad thing as it could identify key areas where the club need to improve in the transfer window.
The fact that they have only lost once in their first thirteen outings under the guidance of the former Hull City manager suggests that they are clearly on the right path and so by giving him the chance to bring in his own players in the summer, Wednesday could set themselves up to achieve success over the coming seasons.
On an individual basis, Bruce will be wanting to illustrate that he still has what it takes to compete at the highest level and so by creating positive headlines against the likes of Norwich and Leeds, he will be sending a clear message out to his detractors.
What do you think Owls fans? Will the next two fixtures show just how far your side has come since the arrival of Bruce? Are there any areas in particular that the club need to strengthen in the summer? Let us know below.