Sheffield Wednesday: Fans react to Garry Monk's comments on Keiren Westwood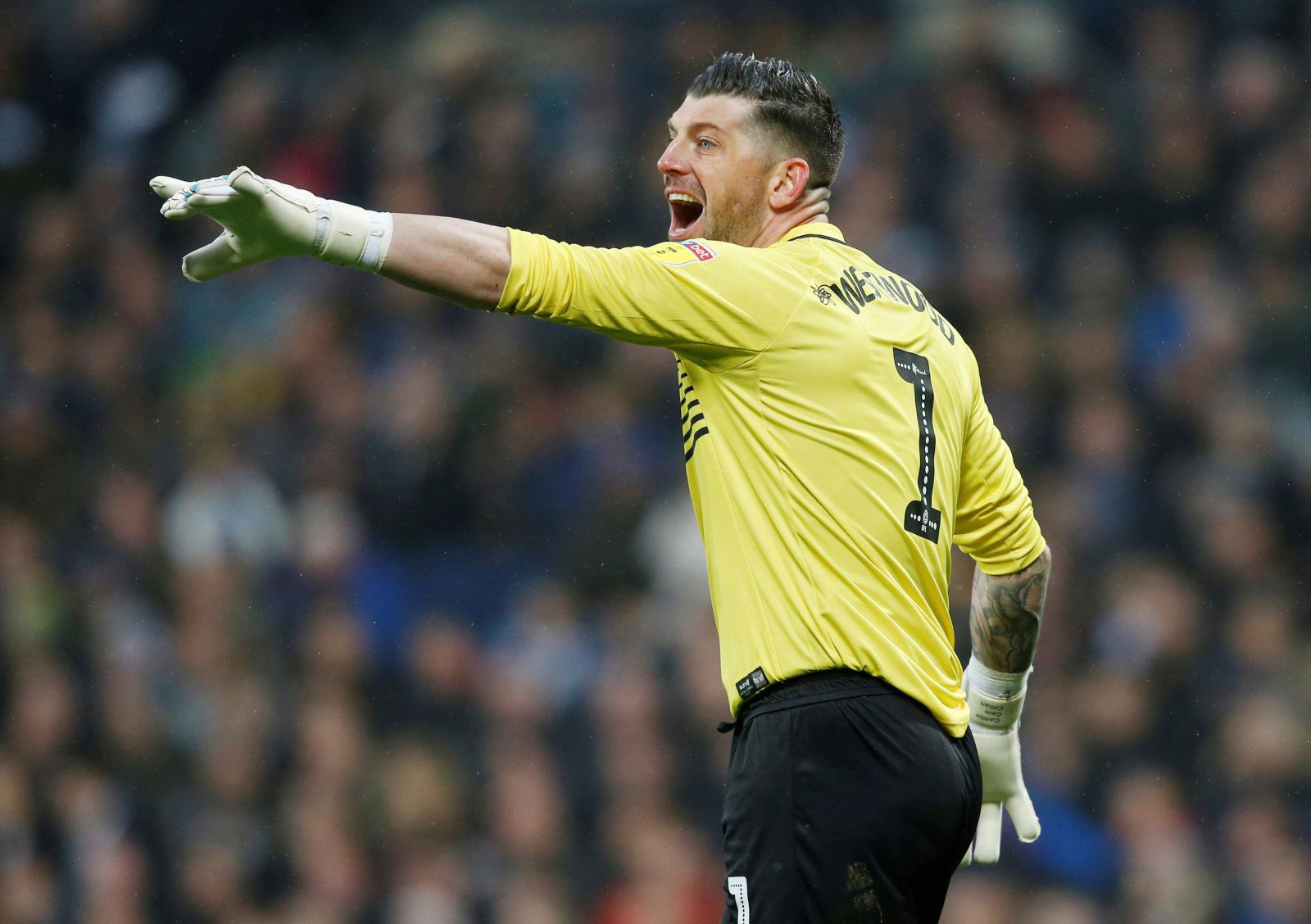 Earlier this week Keiren Westwood released a statement on social media stating that he hasn't fallen out with Garry Monk, while clearing up the rumours that have been circulating regarding his lack of appearances.
Along with Sam Hutchinson, the goalkeeper has been placed in the under 23s team, leading to a backlash from fans, and that has caused the Wednesday boss to speak out also.
Monk suggests that the 35-year-old is currently unavailable through injury and has been sidelined for much of his time in South Yorkshire. He adds that he is looking for continuity in the goalkeeping position and because Westwood hasn't been able to provide that reassurance he has favoured Cameron Dawson instead.
While that may be true, it doesn't explain why he has been excluded from the first-team squad altogether, and because of that Monk's reasoning doesn't sit well with fans, who hold some doubts. With that in mind, here's a look at what fans on Twitter were saying.
Had a bust up then

— Rich J (@No_Gimicks) February 20, 2020
if that's the case then it's absolutely fair enough, find it hard to believe though unfortunately

— edders (@ejc1867) February 20, 2020
And yet this still won't be good enough for those conspiracy theorists blindly and without logic, sticking by Dawson.

— Thomas Hartley (@therealowlstom) February 20, 2020
Monk out still

— mick edwards (@mickedwards30) February 20, 2020
Some strange stuff happening with this club

— simon n clare newbound (@Clarelo68483423) February 20, 2020
What a load of rubbish

— Shaun Foers (@Forzie67) February 20, 2020
What is your view on Monk's comments Owls' fans? Is it a good enough explanation for Westwood's absence or are you unsure of what has gone on behind the scenes? Share with us below!