Sheffield Wednesday: Joey Pelupessy thinks squad leadership can improve form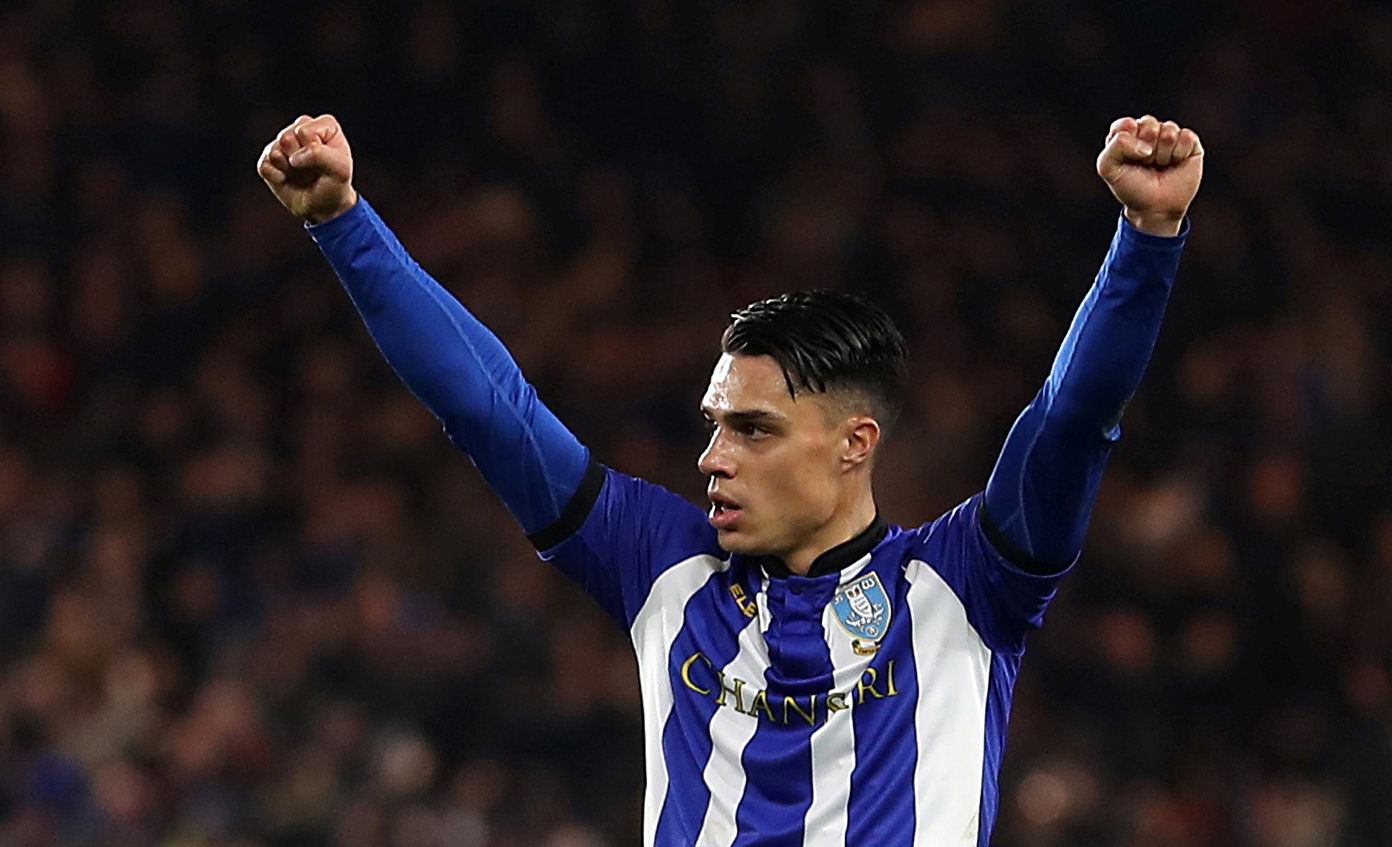 Sheffield Wednesday are in a bad place currently on and off the pitch and there seems to be little Garry Monk can do to change things.
He has ostracised key players from the first-team, perhaps in a bid to remove negative influence from the squad, but it is not paying off with just one win in ten league games. Monk has several players at his disposal and there have been a few who have spent most of the season on the fringes so far, namely Jordan Rhodes and Joey Pelupessy.
The latter has featured more often recently, however, starting four of the last five Wednesday games that have all ended without a victory, but the Dutchman believes the poor form won't last for long, and explained why.
Speaking to The Star, Pelupessy said:
"I'm 26 now and sure, you have the young guys, but I am still one of the youngest in terms of the biggest part of the group, they're all older than me and they played a lot of games in the Premier League also.

"The guys have experience, there are leaders here and there is a lot of leadership in this group.

"The mood is not bad. Like at training, of course, if you win games, everybody is laughing and you're having fun. There's a good atmosphere. But it's not really bad [at the moment]. It's not like that. But you definitely feel as a group, you know, we need to wake up."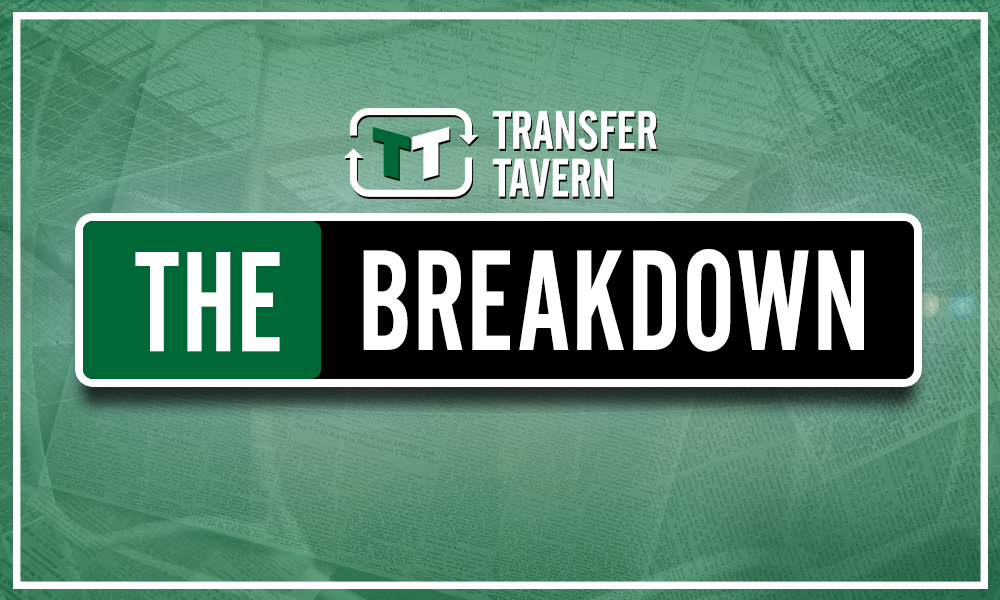 While it is good that the 26-year-old is being positive, it would seem that he is a little misguided in his viewpoint, as his confidence in the leadership of certain players is unfounded.
After all, the current personnel and so-called leaders haven't prevented the Owls from slipping into this terrible run of form, and the manner of their 3-0 loss to Reading on Saturday shows there are deep problems in the team currently.
In fact, Pelupessy is one of those concerns. The midfielder has been nothing sort of a disappointment to his move to South Yorkshire and it is little surprise that he has found himself out of Monk's squad for much of the season, with just seven league starts to his name.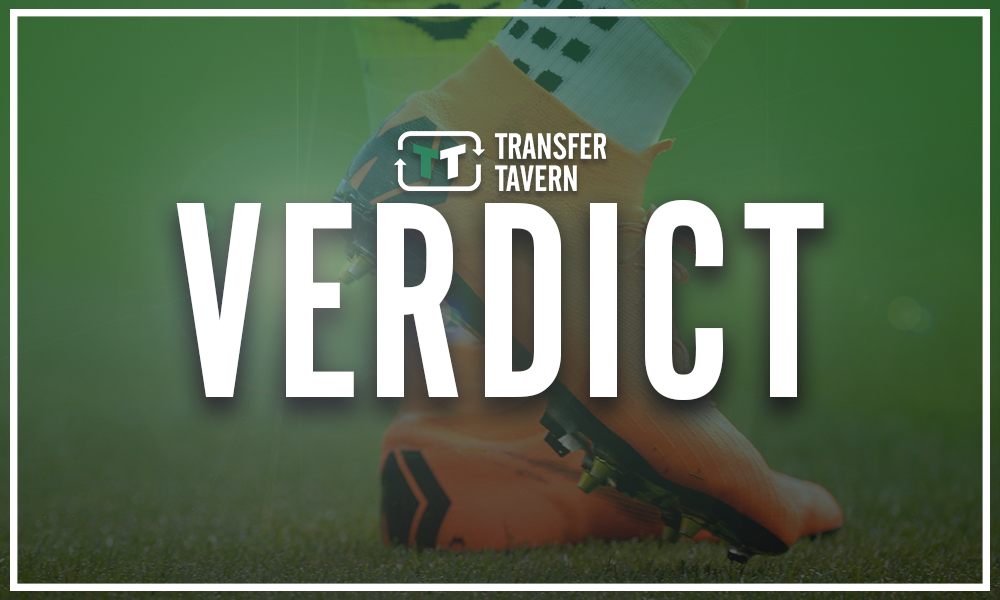 Prior to the Owls' boss arrival Pelupessy did feature more, but the fact that he hasn't managed a WhoScored average rating of above 6.7 in his two-and-a-half years at the club suggests he has been a bit of a failure.
As a result, improvement is needed from him and the rest of the squad regardless of whether there is leadership in the camp or not, as without the necessary quality Wednesday's form is unlikely to improve.
What do you make of Pelupessy's comments Wednesday fans? Does he have a point or are you failing to see the attributes of the squad he is talking about? Tell us what you think!