Luhukay's tactical decisions and transfer mistake has cost Sheffield Wednesday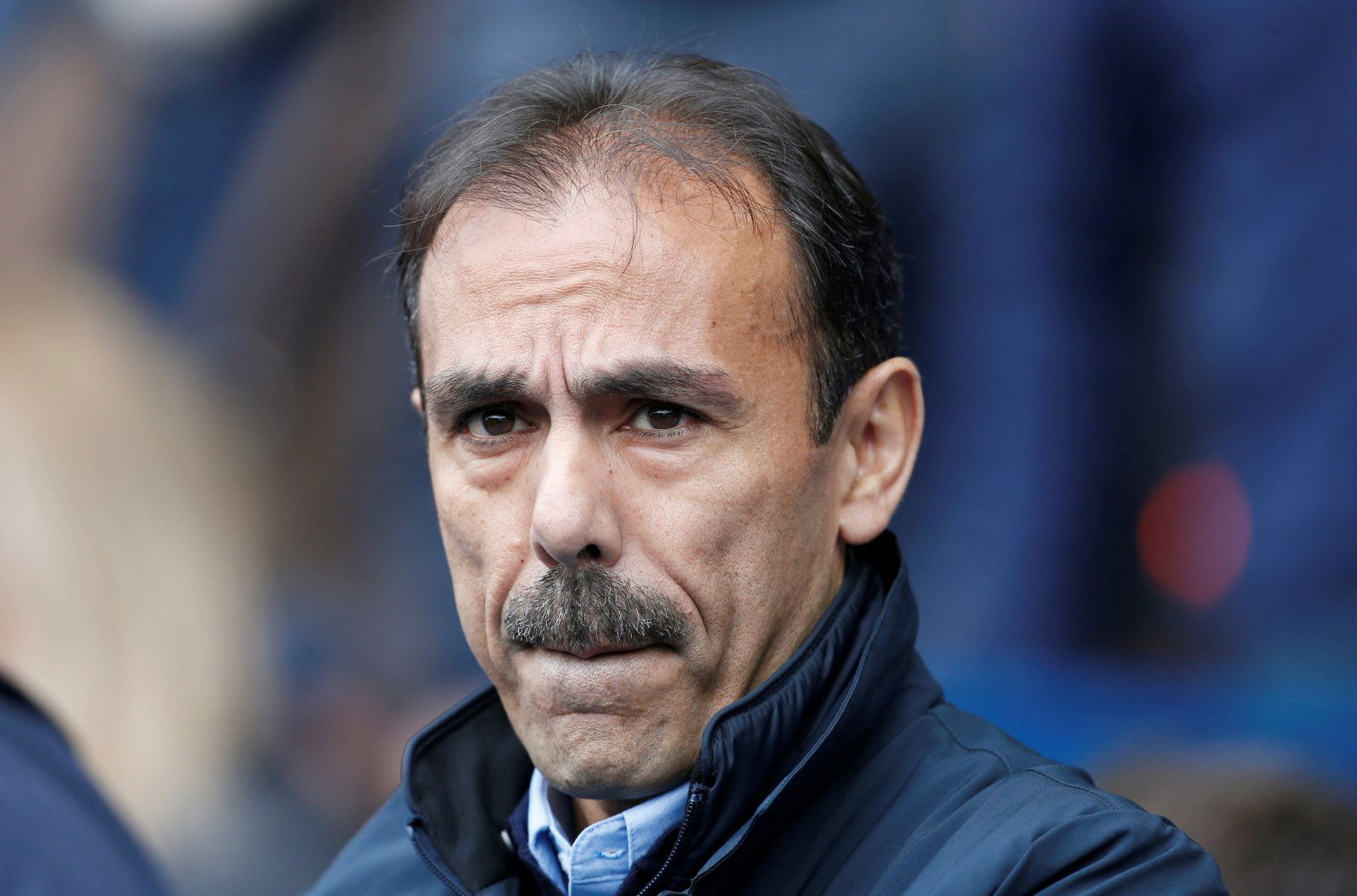 Sheffield Wednesday have been in incredible form recently after a disappointing start to the campaign under Jos Luhukay. 
The Owls have won their last three Championship games and don't look like slowing down anytime soon, with a play-off place being a possibility. Indeed, Jos Luhukay's side are in a great position to kick on and enjoy an unbeaten run to help them climb up the table.
However, Luhukay has made a number of questionable decisions this summer and in the current campaign as things haven't always gone right for Sheffield Wednesday.
Therefore, here's a look at TWO of Luhukay's biggest blunders…
Offloading Jordan Rhodes
Jordan Rhodes struggled for consistency at Hillsborough last season, but he has found his feet since moving out on loan to fellow Championship side Norwich City.
Indeed, the Owls struggled to ensure consistency and force positive results towards the start of the current campaign, which wasn't helped by Lucas Joao's injury.
But, since the forward has returned things have taken a turn for the better, so it just goes to show that Sheffield Wednesday could be missing Rhodes' presence when injuries are a concern.
Tactically unsettled
The Owls have switched between a three at the back formation and a flat back four in the current campaign, with the latter achieving the more positive results in matches.
Indeed, the Dutch boss has shown that he isn't afraid to change formations in a short space of time, but this isn't always a positive thin as their poor start to proceedings can be put down to this.
Interestingly, Sheffield Wednesday's last three games have all resulted in them securing all three points and all three victories also included a flat back four formation, so it just goes to show that Luhukay's tactical preparation for the current campaign was a mistake at the start.
Sheffield Wednesday fans – Thoughts? 
Let us know down below!!!