Nightmare October: Sheffield Wednesday
Sheffield Wednesday have looked rather impressive in recent times as they're beginning to find their feet in the Championship. 
The Owls would have had their eyes set on a top half finish prior to the start of the current campaign, but they could now push for a play-off spot in what is a hotly contested Championship.
Indeed, it's vital that Sheffield Wednesday can ensure consistency in what could prove to be a season-defining month, with the opportunity to climb up the table and secure a play-off spot.
Although, with plenty of games still yet to come and a number of negative factors possibly coming into play, the Championship club could soon find themselves in deep trouble.
Therefore, here's TWO things that could force Sheffield Wednesday to take a step backwards…
ADAM REACH STOPS CONTRIBUTING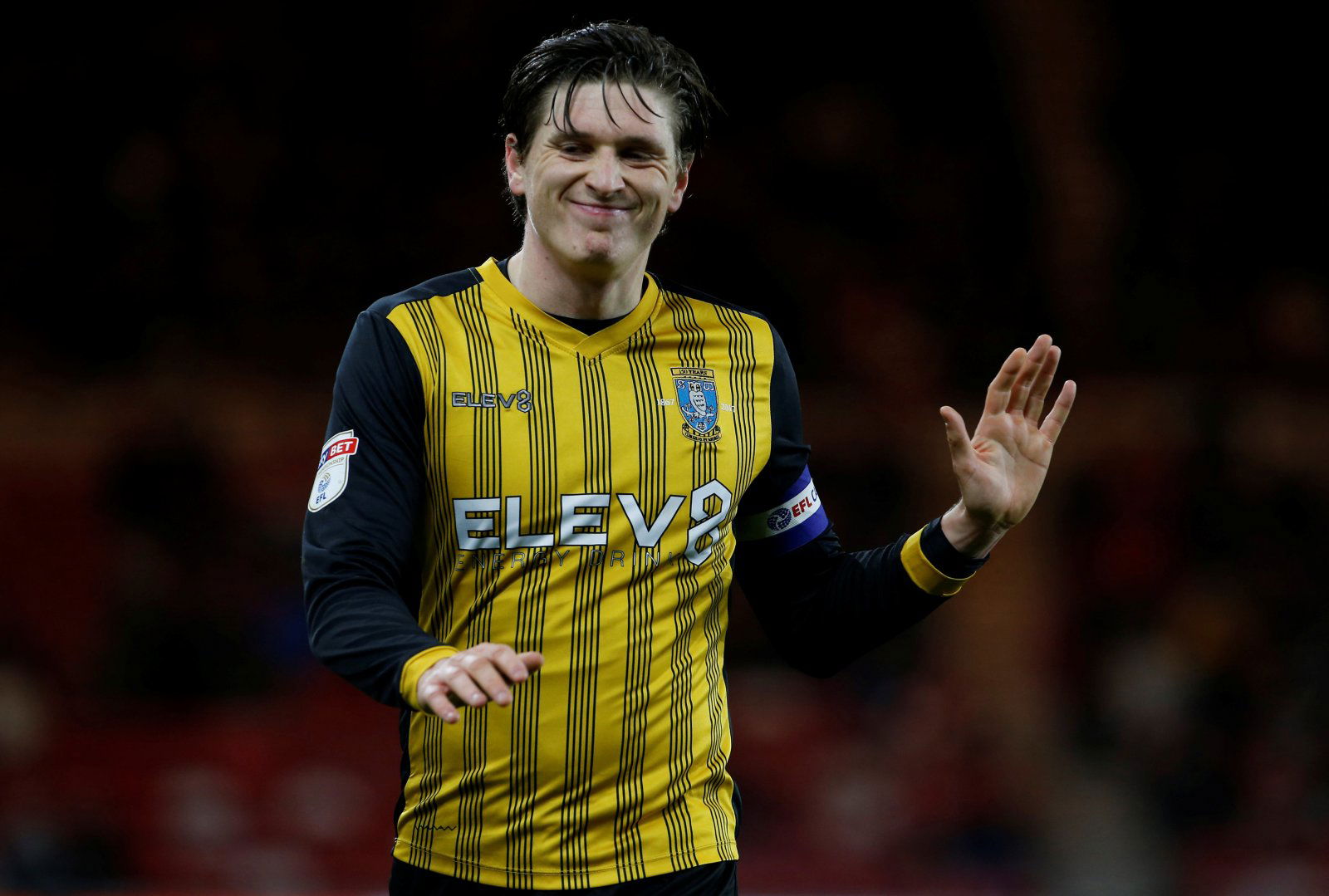 Adam Reach has been one of the shining lights for Sheffield Wednesday this season and the source of all things brilliant, with a number of goals and assists to his name.
Although, this could all change in a split second as it's not unknown for players to experience a drop in form from time-to-time, so this could be a possibility after such a promising start.
Therefore, the Owls could find themselves slipping down the table if Reach stops contributing in the final third, as his efforts have been priceless so far.
SLIP AWAY FROM PLAY-OFF CONTENTION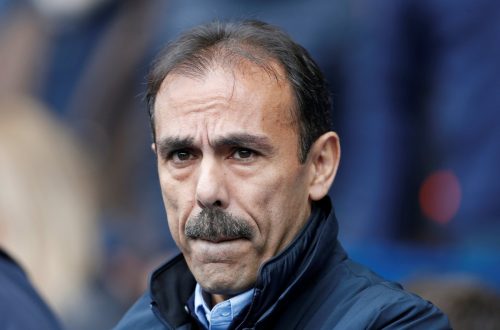 Sheffield Wednesday have done well to get themselves into a position to challenge for a play-off spot if they can ensure some consistency in the near future.
But, the Owls haven't always been able to stay switched on at times this season and could end up reverting back to their old, negative ways, which could result in them slipping away from the play-off places.
So, the rest of the month of October could decide their fate in the current campaign.