Sheffield Wednesday: Fans buzz over throwback footage of play-off final win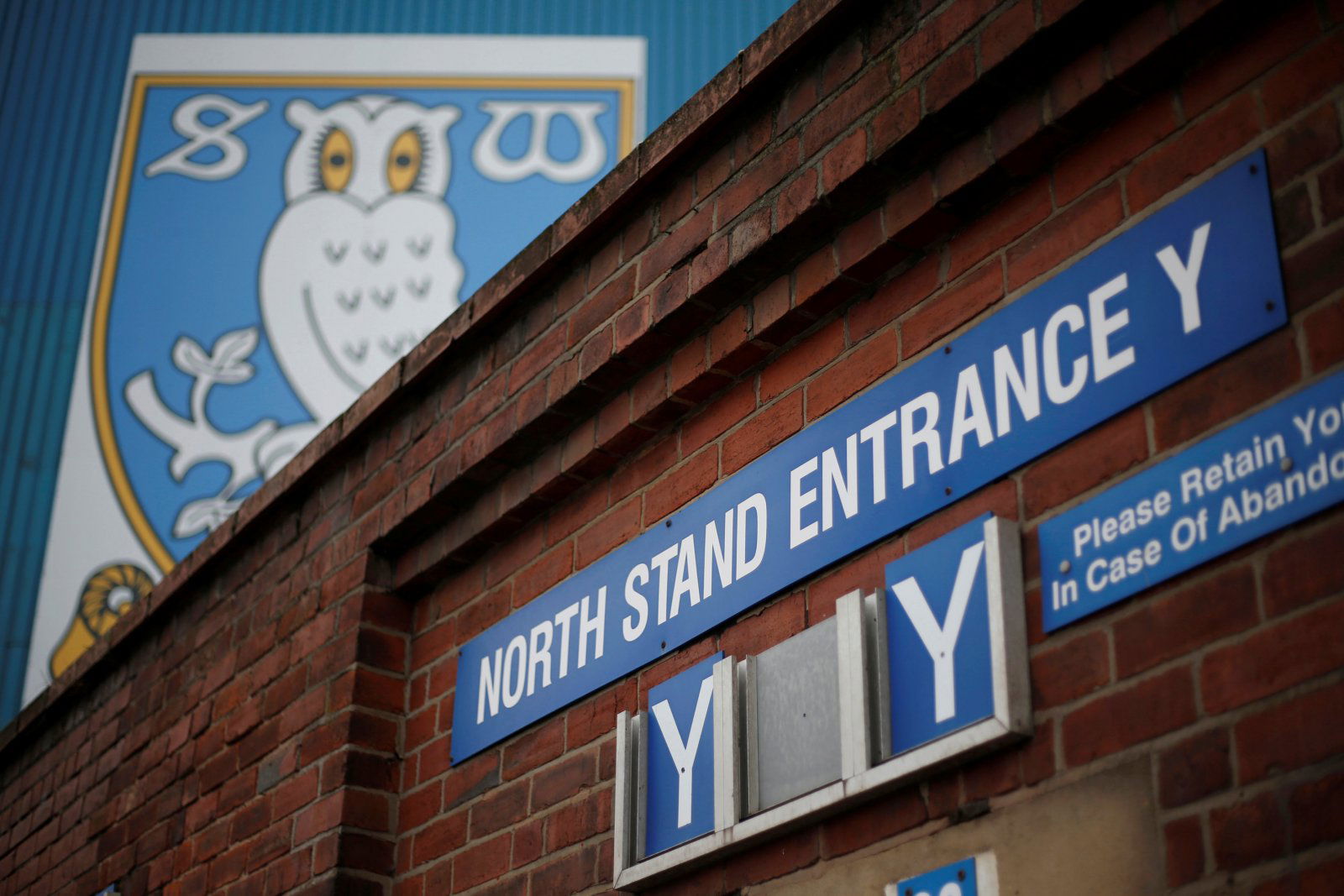 This time 15 years ago, Sheffield Wednesday were victorious in the League One play-offs and secured the last promotion slot into the Championship.
The official Wednesday Twitter account has reminded Owls fans of the drama and celebrations that unfolded in 2005 at the Millennium Stadium in Cardiff.
It was a tense affair for both Wednesday and Hartlepool fans, as they hit the 90 minute mark sporting a 2-2 stalemate. It was the Owls though who dug deep during extra time and managed to squeeze a winning goal past the opposition in the 94th minute – plus an extra one for luck on the stroke of full-time.
One fan has replied to the club's post saying 'Days like this make it all worth it'. The Yorkshire outfit have had a tough ride over the years, yo-yoing between the Premier League, Championship and even League One during their darker days. Their 2005 promotion saw them stay in the the second tier for five seasons, before facing the drop yet again.
97% of the time being a football fan is abject misery…

Days like this make it all worth it. What an afternoon this was, mad that it was 15 years ago #swfc https://t.co/oDvUCzJeXb

— Peter Hanson (@PeterHanson89) May 29, 2020
Other fans are simply reliving the joyous occasions and relishing in their personal memories of the match. Read more replies from Owls supporters here:
Fantastic day. Got the train in Reading and it was already packed with Owls coming from London. Party day indeed!

— Ade Bailey (@thelostweekend) May 29, 2020
Beautiful memories with amazing fans, was it 44k we took, sure it was around that.

— michael myers (@michael10563625) May 29, 2020
I quite enjoyed myself that day.

— JB (@gullstory) May 29, 2020
One of the best days of my life! 💙 https://t.co/EAJhOq4KAY

— Amie Sheedy (@AmieSheedy) May 29, 2020
arguably the best ever Wednesday day… https://t.co/uIA5JODmWz

— Steven Hall (@SteH1981) May 29, 2020
What are your memories from the 2005 play-offs, Wednesday fans? Join the conversation in the comments below!