Sheffield Wednesday: Fans hammer Joey Pelupessy for his latest showing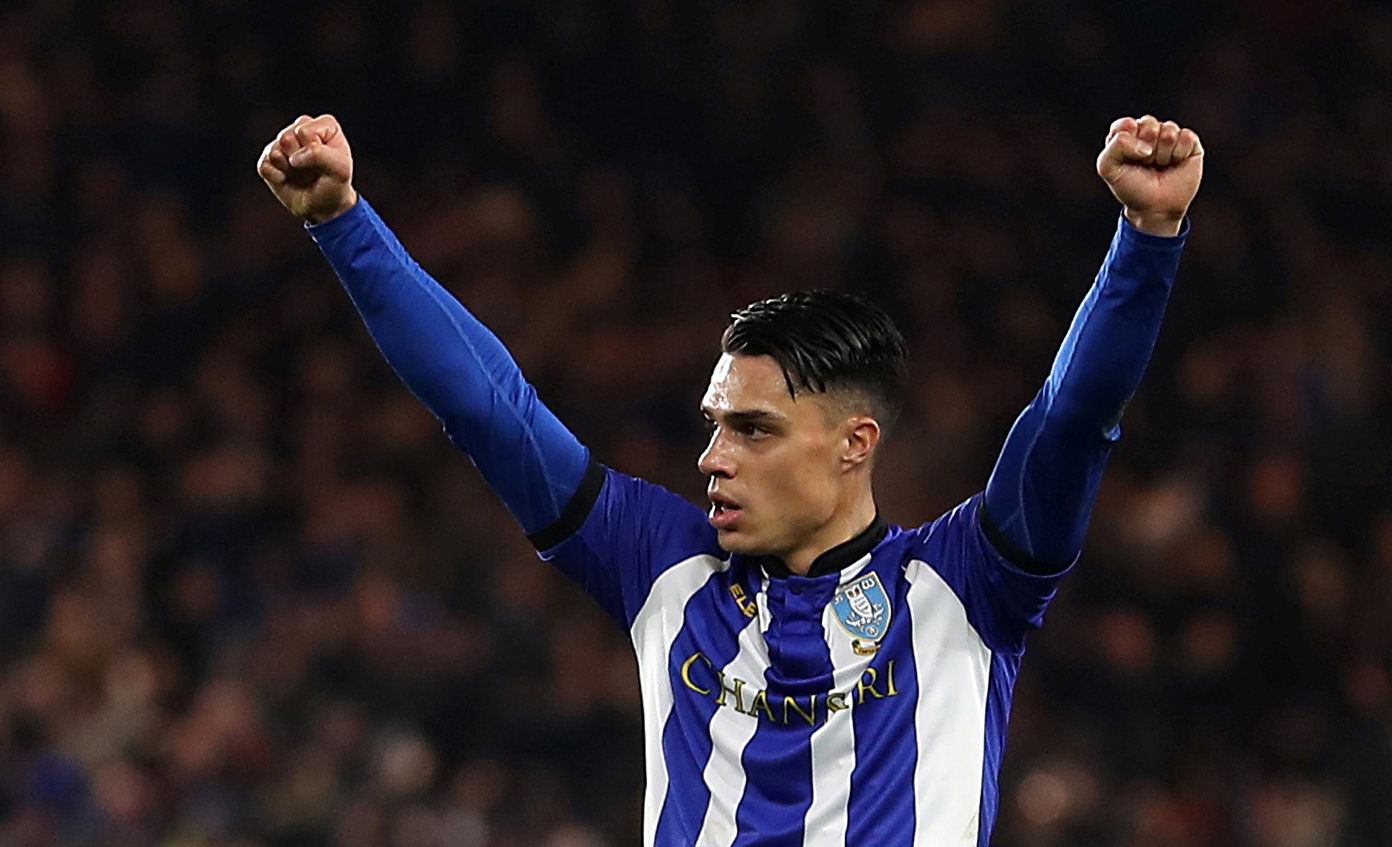 Whilst Sheffield Wednesday fans will have likely been infuriated by the fact that they witnessed their side get thumped 5-0 by Brentford on Saturday afternoon, Joey Pelupessy may want to stay away from social media for a little while.
A large section of the club's faithful appeared to take to Twitter following the embarrassing showing in London and identified the 26-year-old midfielder as one of the men to be a problem at the Hillsborough outfit, with many seemingly failing to understand why Garry Monk continued to select him.
Indeed, the Dutchman's performance would not have done him any favours with the Wednesdaynites, as he was handed a match rating of just 5.92 – although that was not the worst to be handed out by WhoScored.
When looking closely, though, at Pelupessy's contribution, it would appear to be easier to understand why so many of the club's faithful tore into him. The midfielder may have managed to make two tackles and two interceptions, however he failed to offer The Owls anything more than that (per WhoScored).
Clearly, the Sheffield Wednesday faithful appear to be at the end of their tether in regards to the 26-year-old and it seems many of them do not want to see him on the field for them again.
Here are just some of their reactions to his latest performance…
Dawson, Palmer, Fox, Lees, Bannan, Pelupessy, Monk, Bullen, Thompson, Weaver, Paixao, Chansiri OUT #swfc

— Ash (@cashleydavies) March 7, 2020
Can't help but think monks hands are tied on hutch and westy but why he sticks with Pelupessy is beyond me #swfc

— JM (@johnmcneil1983) March 7, 2020
Stop thinking
Start listening
Pelupessy out
Hutchinson in
Dawson out
Wildsmith in

— Ryan Smart (@RyanSma05398090) March 7, 2020
https://twitter.com/liamward_6/status/1236340099811627011
When you pick Dawson, Pelupessy and Da Cruz every week, I'm chuffing lost for words. Just Go!

— Shane Eales (@ShaneEales1) March 7, 2020
Pelupessy has been our worst player for years and you keep starting him!

— Johnny Sins (@CamembertMark) March 7, 2020
Stop picking soft players like Dawson and pelupessy. They're not good enough

— Simon Whittaker (@simonwhittaker1) March 7, 2020
Then leave cos you clearly can't motivate them or instil any fear into them to get a result. How can you play Pelupessy? I've since a bigger presence on most haunted. #swfc

— Olive Grove (Jon) (@Owlizee) March 7, 2020
Sheffield Wednesday fans, what did you make of Pelupessy's latest showing? Let us know below!