Sheffield Wednesday: Fans send heartfelt messages to Jose Semedo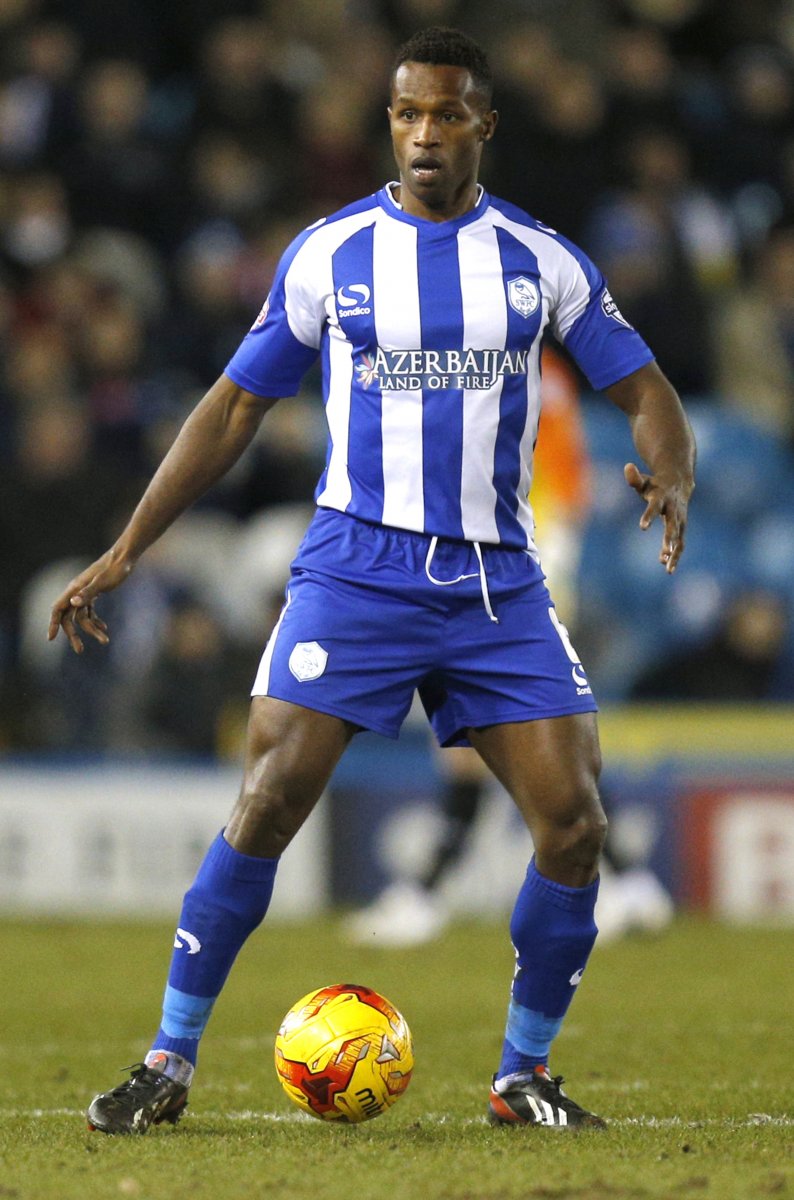 In a recent interview with Dom Howson, former Sheffield Wednesday man Jose Semedo has opened up about what happened when he was released from the club in 2017. 
After seven years of service to the Yorkshire outfit, the Portuguese defender was left to walk out the door as a free agent, with no talks of a potential new contract with the club he loved.
Is Garry Monk the right man for Sheffield Wednesday?
Yes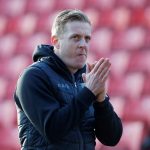 No
Speaking to Yorkshire Live, Semedo has given his side of the story from three years ago and has stated it was the 'hardest time in his career'. He said: "All I wanted to do was play for Sheffield Wednesday. I couldn't see myself with another club but no one called me about renewing my contract." The 35-year-old also admitted that he would have taken a pay cut to remain at Hillsborough.
Following that interview, Semedo has tweeted his thanks to the supporters. Many Wednesdayites responded to his post and reflected on his time with the club, assuring him that he is welcome back any time. One supporter has commented that he 'got a bit emotional' whilst reading the piece, with others branding Semedo a 'true Owl' and a 'Wednesday legend'.
Check out some of the feedback from Wednesday fans below:
Got a bit emotional reading this so nice to hear the love you have for the club and hope to see you at Hillsborough again soon 💙

— Chris Bingham (@captainhelmet69) May 14, 2020
Great player and servant to our Club Jose..Always welcome at Hillsborough 🔵⚪️🦉#swfc

— RETRO WEDNESDAY (@WednesdayRetro) May 14, 2020
Thank you for clarifying, you're a #swfc legend and welcome back at Hillsborough anytime

— ian marshall (@luckymanian) May 14, 2020
Sad to know that things ended that way! The fans would accept you back in a heartbeat! #swfc

— Adam Hawksworth (@AHawksworth1) May 14, 2020
You've always been my hero josè and still are to this day hope you're well and safe hope you return one day 🙌🏻🦉

— Adam (@Swfc_Adam24) May 14, 2020
Hooe you're well Jose. True Owl and we would love you to visit Hillsborough

— David (@swfcno11987) May 14, 2020
Wednesday legend 🙌💙

— Chris McDonagh (@CJMcDonagh1867) May 14, 2020
What are your best memories of Jose Semedo in Wednesday colours, Owls fans? Let us know in the comments below!