Sheffield Wednesday: Fans not happy about Paolo Di Canio's return to Hillsborough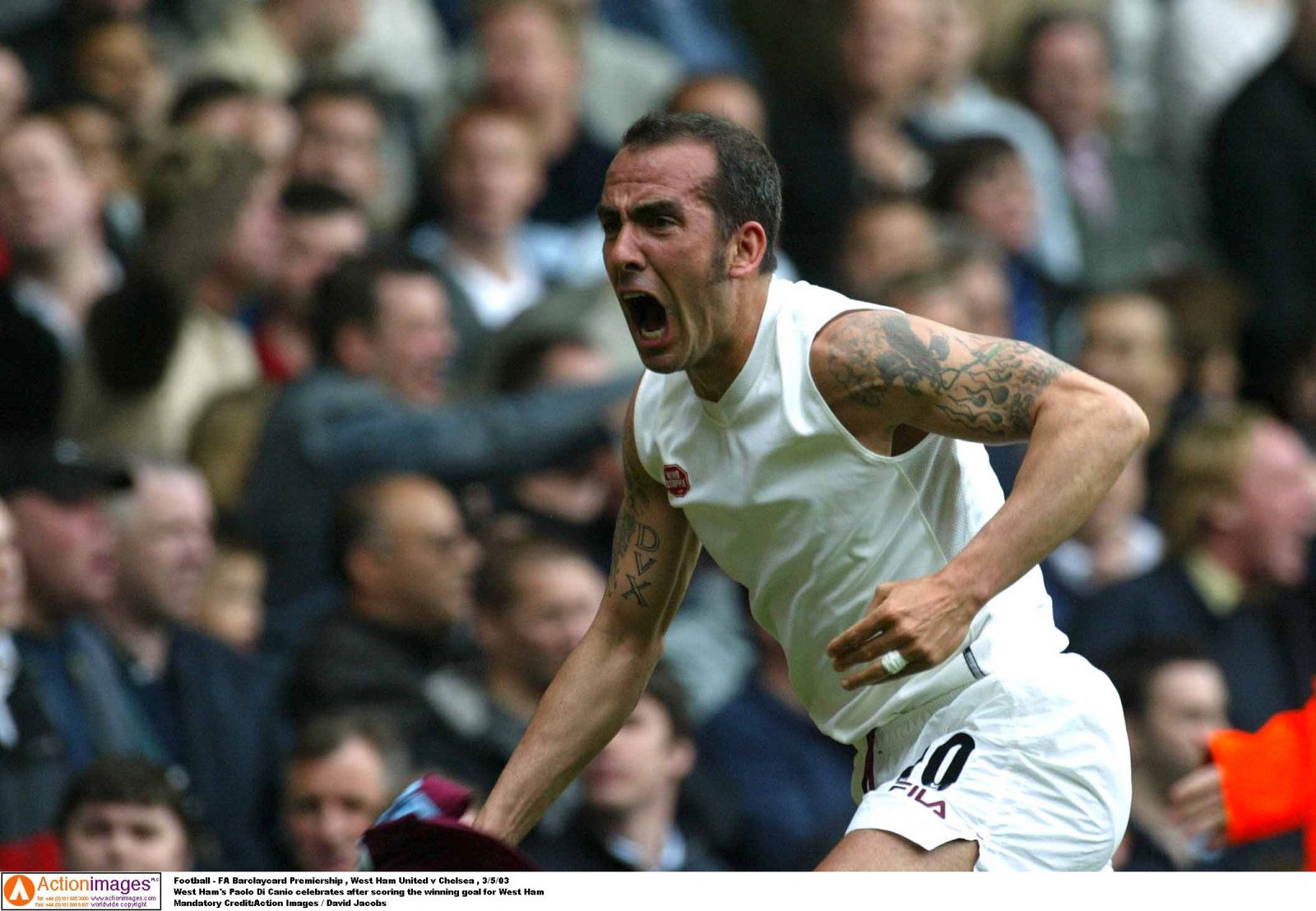 Former Sheffield Wednesday striker Paolo Di Canio was welcomed back to Hillsborough as a special guest on Tuesday (via @swfc).
The Italian played for the Owls between 1997-99, scoring 15 goals and providing two assists in 41 appearances for the club (Transfermarkt).
He formed an impressive partnership with compatriot Benito Carbone in South Yorkshire, which plenty of fans look back fondly on.
However, some supporters were far from pleased to see Di Canio back at Hillsborough, largely due to the circumstances which saw him leave in 1999.
Indeed, one of the most controversial moments of his career happened during his time with the club when he pushed referee Paul Alcock to the ground (Sky Sports).
He was given an 11-match ban and fined £10,000, a punishment which the Owls did not appeal against. This upset Di Canio, who decided to train alone and brought in his own fitness trainer before moving to West Ham.
It seems that some Sheffield Wednesday fans still hold a grudge against Di Canio for how his time at the club finished, and they have not welcomed him back to Hillsborough with open arms…
Why? After how he treated us, the fans? He treated #swfc abysmally and we roll out the red carpet? I wouldn't welcome him into my shed.

— MichaelJanuszkiewicz (@yana1867) November 19, 2019
After what's he said. I don't know how he dare step foot.

— Rob Kirk (@dyb_dyb) November 19, 2019
What a fantastic player but I'm surprised he recognised the ground. When once asked of his time at Hillsborough by a journalist he said he couldn't remember playing for us!

— craig (@ctb556) November 19, 2019
Fascist and a guy who left our club in the proverbial…. Yep welcome to S6

— JK (@34Kirky12) November 19, 2019
Ran away like a baby and left us in it.

— Steve Rogers (@SteveRogers09) November 19, 2019
My memory of him was that he was a class player for us but a disruption most of the time. He had to start somewhere else after the ref push

— kit (tddefense) (@christopher_kit) November 19, 2019
Sheffield Wednesday fans, what are your thoughts about Paolo Di Canio? Do you hold a grudge against him, or remember his time at Hillsborough fondly? Let us know in the comments below…