Sheffield Wednesday: Fans react to Alan Nixon update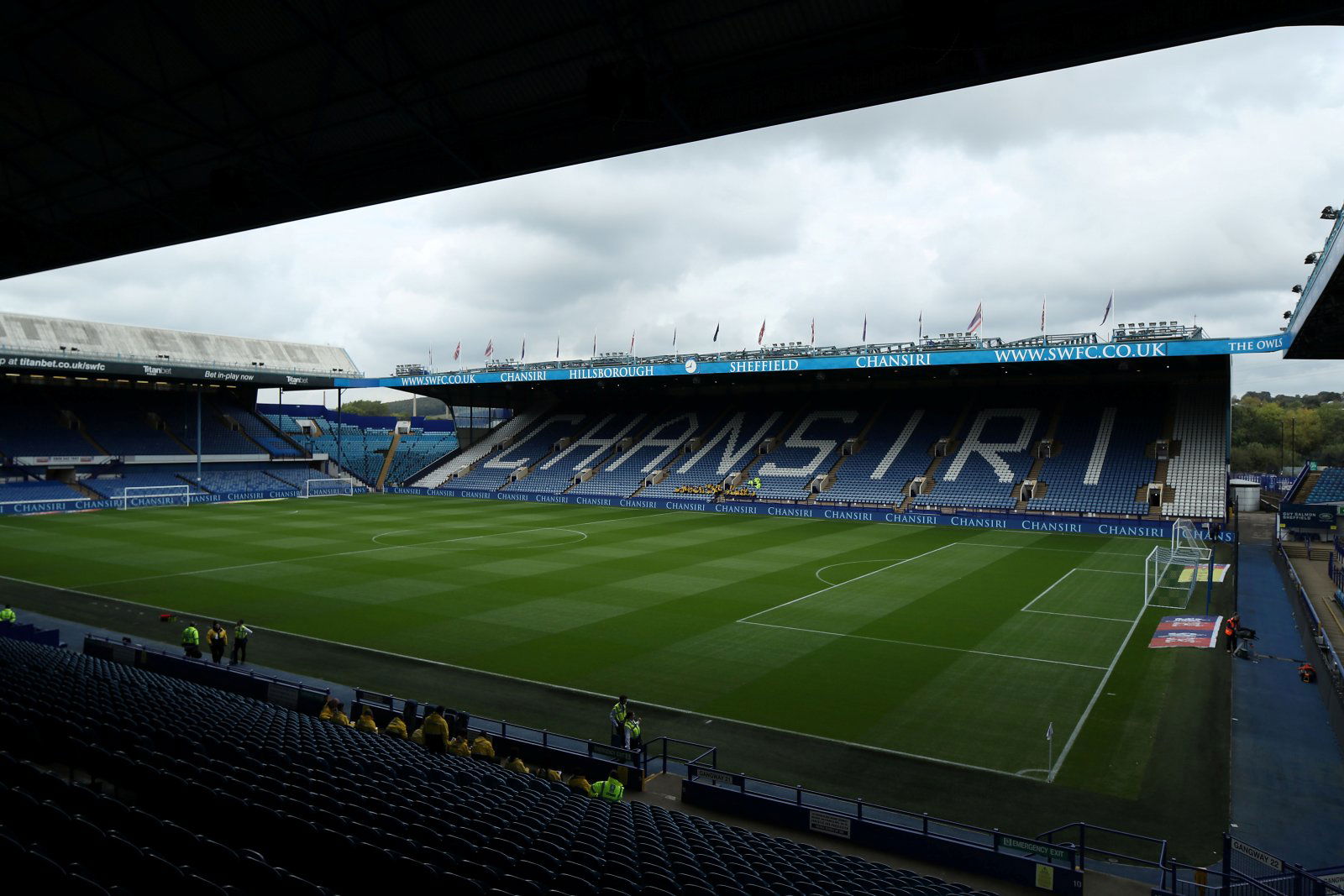 Many Sheffield Wednesday fans have been riled this afternoon after journalist Alan Nixon issued a worrying 31-word update relating to potential points deductions for the Yorkshiremen.
Communicating to his large Twitter following, Nixon stated: "Sheff Wed. PFA want all players to submit claims for lost money. Danger is some who have left go to EFL to lodge complaint and that would mean poss points penalties."
Worryingly, this claim could feasibly put the Hillsborough club at a severe disadvantage moving into 2021/22, when they are set to ply their trade in League One for the first time since 2012 [The Football Press]. Potential points sanctions could make a return to the Championship a near-impossible task for the Owls.
Reportedly owing wages to players dating back to 2020, the amount owed has now surpassed £12m [Yorkshire Live], while unpopular owner Dejphon Chansiri has been called upon by some supporters to sell the club. Deeply irked by recent events, loads of Sheffield Wednesday fans took to Twitter to fume at the "farcical" news.
Wednesday fans react to grave news
Here is what some of the Owls diehards had to say about Nixon's update regarding the possible points deduction:
"Will we even have a club at this rate"
"Al, it doesn't matter anymore, DC has turned us into the comedy club, it's absolutely farcical now and the silence from @swfc  is deafening, absolute disregard for the fans who will be here long after Chansiri has run for the hills (providing the club survives that is) #swfc"
"Good night make Mr C have a good think about what he's doing with my club."
"Just put us in administration ASAP. I want him gone even if it means dropping into League 2"
"Yet some of our fans are still blaming the EFL for stopping DC spending the millions that he wants to supposedly spend"
In other news, finance guru Kieran Maguire warns of a worrying potential Sheffield Wednesday development.