Sheffield Wednesday: Fans react to Carlos Carvalhal comments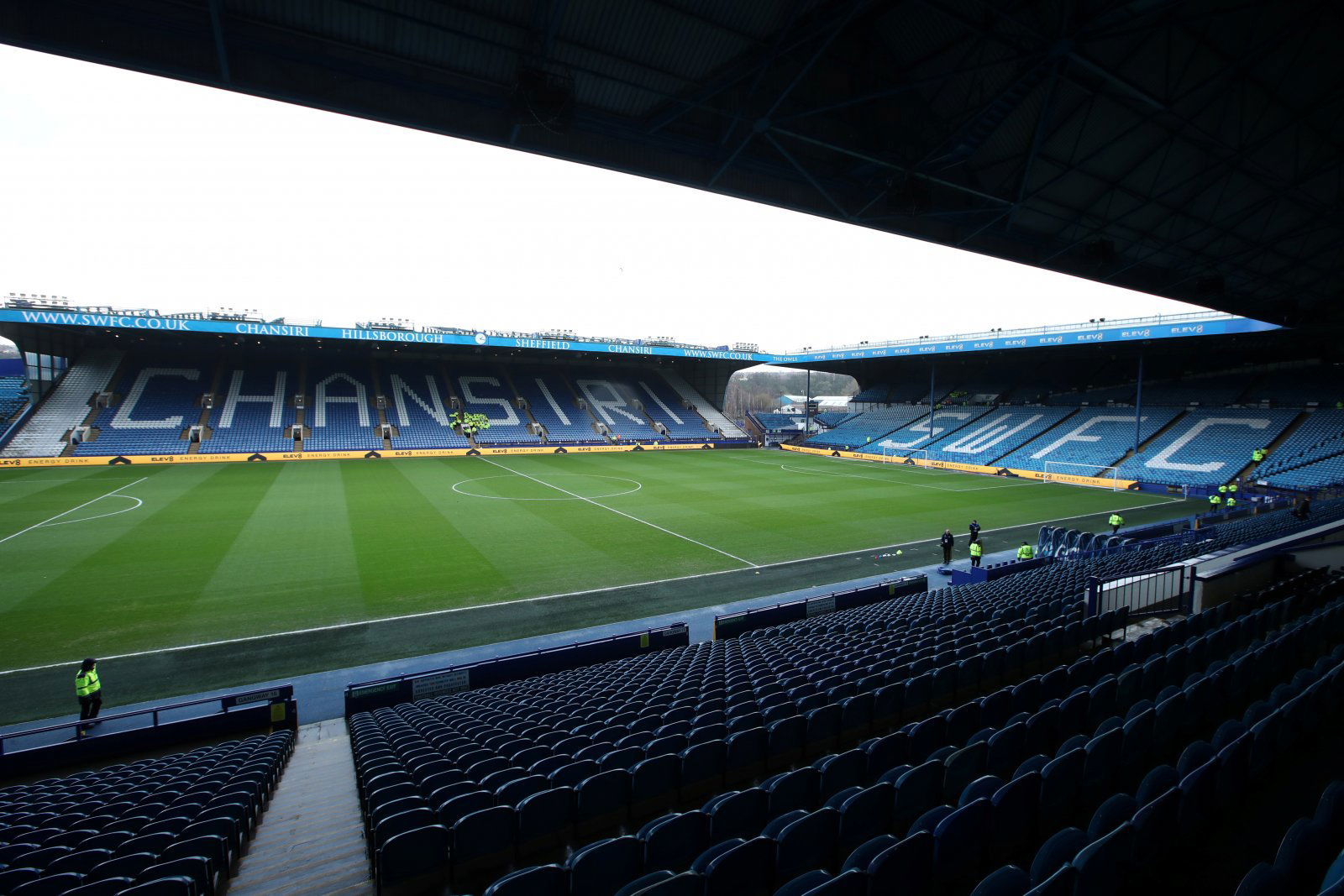 Former Sheffield Wednesday manager Carlos Carvalhal has revealed the one person who made the decision to hire him at the club.
The Owls have gone from being promotion candidates to a team in real trouble, dropping out of the play-off places in the Championship table, down to 15th as things stand.
Current boss Garry Monk certainly has his work cut out to improve things at the club when and if football returns.
Taking over from Steve Bruce, Monk's start to life at the club did look likely to bring similar success and football as Carlos Carvalhal did to the club.
The Portuguese coach spent two seasons with Wednesday and missed out on promotion after finishing sixth and losing in the play-offs during his first season with the club.
Touching on his time with the club, the 54-year-old has revealed that it was chairman Dejphon Chansiri's son that gave the final decision on his appointment.
Reacting to the comments which were shared via Twitter account @SWFC_Live, fans replied with the following responses…
"I did the interview, I was chosen and, months later, I came to know that who had the last word on my hiring was… the son of the chairman." #SWFC https://t.co/cMxNzO53kZ

— SWFC_Live (@LiveSwfc) April 27, 2020
Carlos, was a fantastic, Manager, the normal morons, got him sacked, if we still had him now, we probably, would be in the Premiership, or at least fighting in the play off's, be very careful what you wish for. Now we have someone who can't even do an interview, 🤬🤬🤬🤬🤬

— Richard Brown (@Richard75630635) April 27, 2020
Carlos and his imagination again. If anyone believes this I've got a bridge to sell you

— Jonny Rep (@TrapitJon) April 27, 2020
It's amazing how timing and managing a rebuild is so hard…Carlos certainly let his heart rule his head on this aspect and allowed certain players to be far too influential off the pitch. Having said this best few years we've had for some time.

— Nigel Williams (@NigelWi51585735) April 27, 2020
Of course a 10 year old had the final say Carlos 🤷‍♂️😂😂

— Malcolm Fox 🦉🔵⚪️ (@malcolm_fox2) April 27, 2020
10 year old pulling the strings @Christoph0512 !

— David Bailey (@davidb123uk2) April 28, 2020
Several months ago I'd have said no chance. Nowadays it's a different story.

— Dave Turner (@Daveturner21) April 27, 2020
This can't be true. 😩

— Tim Wild (@TW_SWFC1867) April 27, 2020
Owls fans, what do you think about this?