Sheffield Wednesday: Fans react to news club have breached EFL rules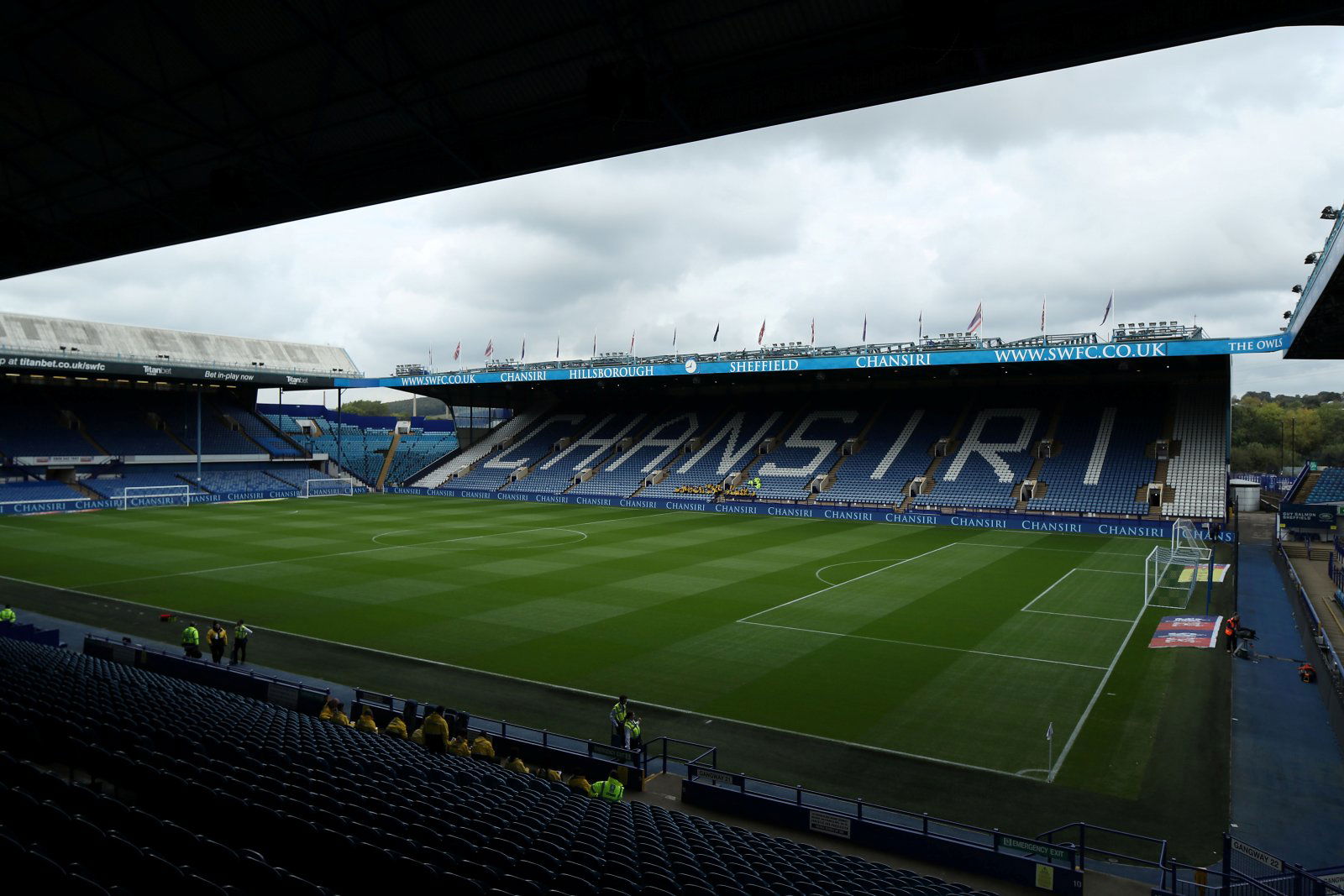 Sheffield Wednesday have been charged by the English Football League (EFL) for breaching financial rules (efl.com).
The charge is in relation to the club's sale of profit and sustainability submission at the end of the 2017/18 campaign, and specifically the sale of Hillsborough.
In a statement, the EFL said: "The charges are in respect of a number of allegations regarding the process of how and when the stadium was sold and the inclusion of the profits in the 2017/18 accounts."
They have also said that they are continuing to look into the South Yorkshire club's submission for the 2018/19 season.
Sheffield Wednesday have acknowledged the charge, and in their own statement, have said that it will be "vigorously defended" (via swfc.co.uk).
It is unknown what punishment the club could face if they are found guilty, although Birmingham City were deducted nine points for breaching similar rules last season (via BBC Sport).
Plenty of Owls fans have been reacting to the news, with quite a few taking a somewhat surprisingly light-hearted approach. Here is what some have had to say about it on Twitter…
If we get a points deduction I'm going to the red side of the city 🤬🙄 #swfc #wawaw https://t.co/cq3hoYHtV6

— Brad🦉 (@bradgarside97) November 14, 2019
We are bang to rights. No talk about selling the stadium until earlier this year. Not a chance we sold it in the accounting period for 2017/18

— Ronny (@RonnyCombo) November 14, 2019
Could be a15pt deduction I reckon 🤦‍♂️🤦‍♂️ pic.twitter.com/zNbyA5IHaB

— Lee SWFC Hague (@75HagueSWFC) November 14, 2019
Get in. Can you please charge us 19 billion pounds so we can go bust cheers x

— BW🦉 (@bw_swfc) November 14, 2019
Absolute banter club we are

Flash the cash DC

😂 #swfc https://t.co/r4Jjzhdge8

— Oliver Pepall 🦉 (@OliverPepall) November 14, 2019
Never a dull day… #swfc https://t.co/yUO1FBqeIf

— Larzan (@LarnerMike) November 14, 2019
Sheffield Wednesday fans, what is your reaction to the news that the club have breached EFL profit and sustainability rules? Let us know in the comments below…