Sheffield Wednesday: Fans slam academy after Dom Howson tweet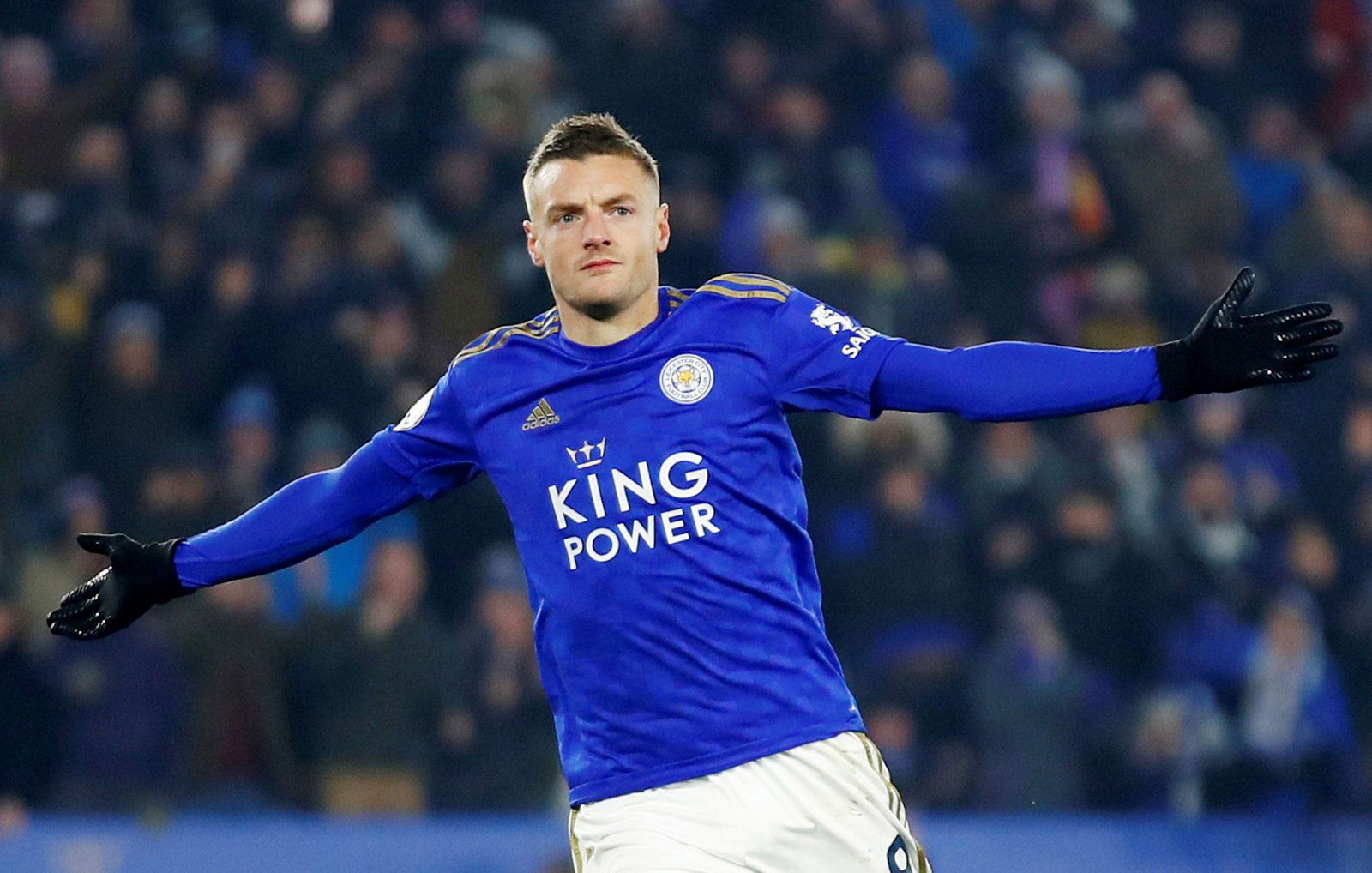 Many Sheffield Wednesday fans have looked back at a number of academy players that now play elsewhere, including Leicester City striker Jamie Vardy.
The Foxes ace and former England international is arguably best known for his impressive goalscoring tally in the Premier League and title win with Leicester back in the 2015/2016 season.
Joining Leicester in 2012 after a spell with Fleetwood Town, Vardy has gone on to score an impressive 126 goals in 300 games at the King Power stadium, whilst also appearing 26 times for England, netting seven goals in the process.
But you may not remember the Sheffield born striker spent time with Wednesday's academy during his younger years. Vardy was somewhat of a late bloomer at academy level, playing regular grassroots football before joining Wednesday's academy in 2002.
After a short spell with the Owls, Vardy was released at the age of 16 and moved to local club Stocksbridge Park Steels, where he would begin his career.
Looking at a number of young players to have featured in the club's academy but then left, YorkshireLIVE journalist Dom Howson gained quite a response via his Twitter account after sharing his article.
However, plenty of Wednesday fans seem to think that their academy does not produce enough quality players. Here is what some had to say…
The players you may have forgotten that have come through Wednesday's academy. #SWFC @LiveSwfc https://t.co/uPK8S5a0Yx

— Dom Howson (@domhowson) April 14, 2020
I'm sure Cameron Jerome was on books at Wednesday at some point. Better than most on that list

— Tom (@tomm0114) April 14, 2020
For a big city and a club with a great history within this game our youth setup has produced crumbs. Pathetic really. Hardly any money generated whatsoever. From am what 3rd or 4th biggest city. What's wrong the coaches or the scouts?

— RocketOwl (@RocketOwl1986) April 14, 2020
Agree with you 100% on this one. We've gone on too long trying to buy in talent rather then developing it through our academy.

— Dave Fletch (@BigDave35942245) April 14, 2020
God our academy is woeful. The best player by a mile on that list was released at 16. Typical Wednesday….

— Karl Booth (@kboothy82) April 15, 2020
Academy players like Chris Stringer, Tommy Spurr and Ryan Jones all had to retire early as well.

— Shaun Hawksworth (@hawky06) April 14, 2020
🤷🏼‍♂️🤷🏼‍♂️It was also the stuff of nightmares once the head tennis – they absolutely pasted us.

"One one side of the net were two kids just trying to make sure that they could get the back any way possible

— Steven James Roberts (@stejroberts) April 14, 2020
Sheffield Utd got very

— Ismael Ahmed (@IsmaelA60890474) April 14, 2020
Owls fans, what are your thoughts on your academy? Let us know below…