Sheffield Wednesday: Fans wanted to see Massimo Luongo earlier than they did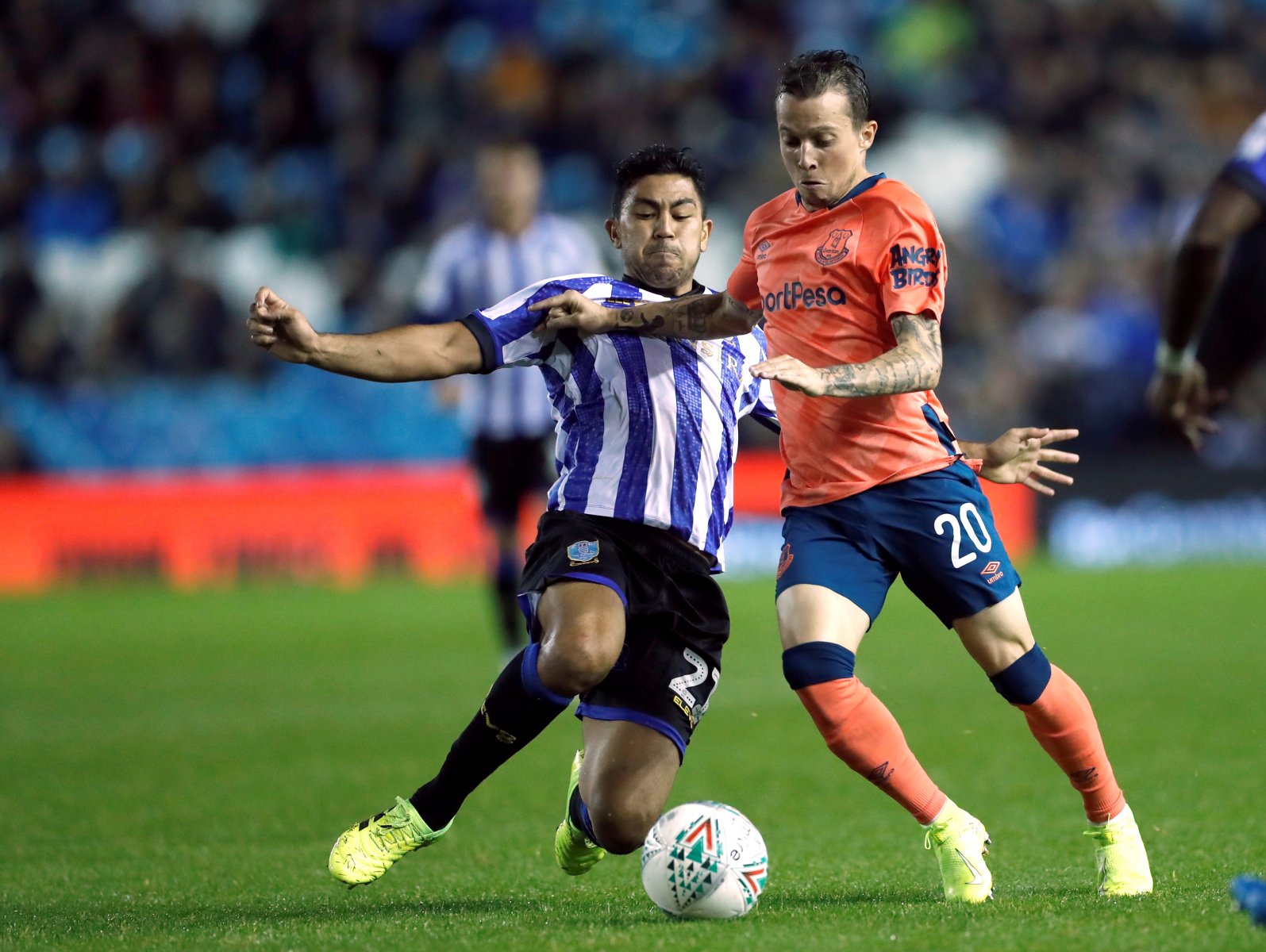 Some Sheffield Wednesday fans may have got what they wanted when Massimo Luongo was finally brought on to the pitch as a second-half substitute, however a number of them had wanted to see the Australia international a lot earlier than they did.
Whilst the Owls were on the right end of a 2-1 result against Brentford with thanks to a brace from Steven Fletcher, things could have been very different for Garry Monk following the final whistle if the Scottish forward did not have his way in front of goal.
There had been questions regarding the manager's initial squad selection for the game at Hillsborough and the 27-year-old's omission from the starting XI was clearly one talking point on Twitter.
Indeed, when he was finally brought on to replace Sam Hutchinson for the last 15 minutes or so, that case appeared to be made even stronger as Luongo made a telling defensive contribution.
According to the data by WhoScored, the Aussie got to work straight away defensively as he managed to make one tackle, one interception and one clearance to help Sheffield Wednesday to victory.
Fans had mentioned they were unsure what Luongo had to do to get selected, whilst one even felt Monk should be arrested after continually omitting the midfielder from his line-up.
Here are just some of their reactions…
Game of two halves. Fantastic effort by Monk & the #swfc players in the second half. Thought Iorfa & Fletcher were outstanding. Would like to see Rhodes & Luongo get more game time now

Imagine what would happen if the players turned up for 90mins rather than the usual 45mins!

— Joe Bryden (@JoeBryden88) December 7, 2019
Funny way of spelling Luongo.

— Tom Stabb (@tomstabb) December 7, 2019
How Borner, Lee & Luongo ain't started I've no idea. Bannan and hutch too deep, Harris and Murphy not defending so middle of park Brentford have 4 or 5 spare players. We can take or defend throws still either. So all in all great game for us haha. Need a big 2nd half here. #swfc

— Simon Plant (@splan80) December 7, 2019
Borner and Luongo are 2 of our best players certainly in our best 11. Why do managers try to be clever with team selection…play the best players !!! Monk #swfc

— Jason Fage (@jfagej) December 7, 2019
I do question Monk's thinking sometimes. No Börner and no Luongo? What makes Monk think Luongo is a bit-part player? #SWFC

— SteelOwl (@SteelOwl) December 7, 2019
What does Luongo have to do to play? Serious question? #swfc

— OR_1992 (@OR19922) December 7, 2019
Hutchinson over Luongo has got to be an arrestable offence? @syptweet

— Reece (@Tewy_Swfc) December 7, 2019
We are totally dominated in midfield despite Hutchinson having a very good game. We need Luongo on. When Nuhiu has an off day he really looks poor. I cannot believe Rhodes would offer less.

— 1867News (@1867News) December 7, 2019

Sheffield Wednesday fans, would you like to see more of Luongo in the future? Let us know your thoughts below!