Sheffield Wednesday: Garry Monk offers new contracts to three young Owls players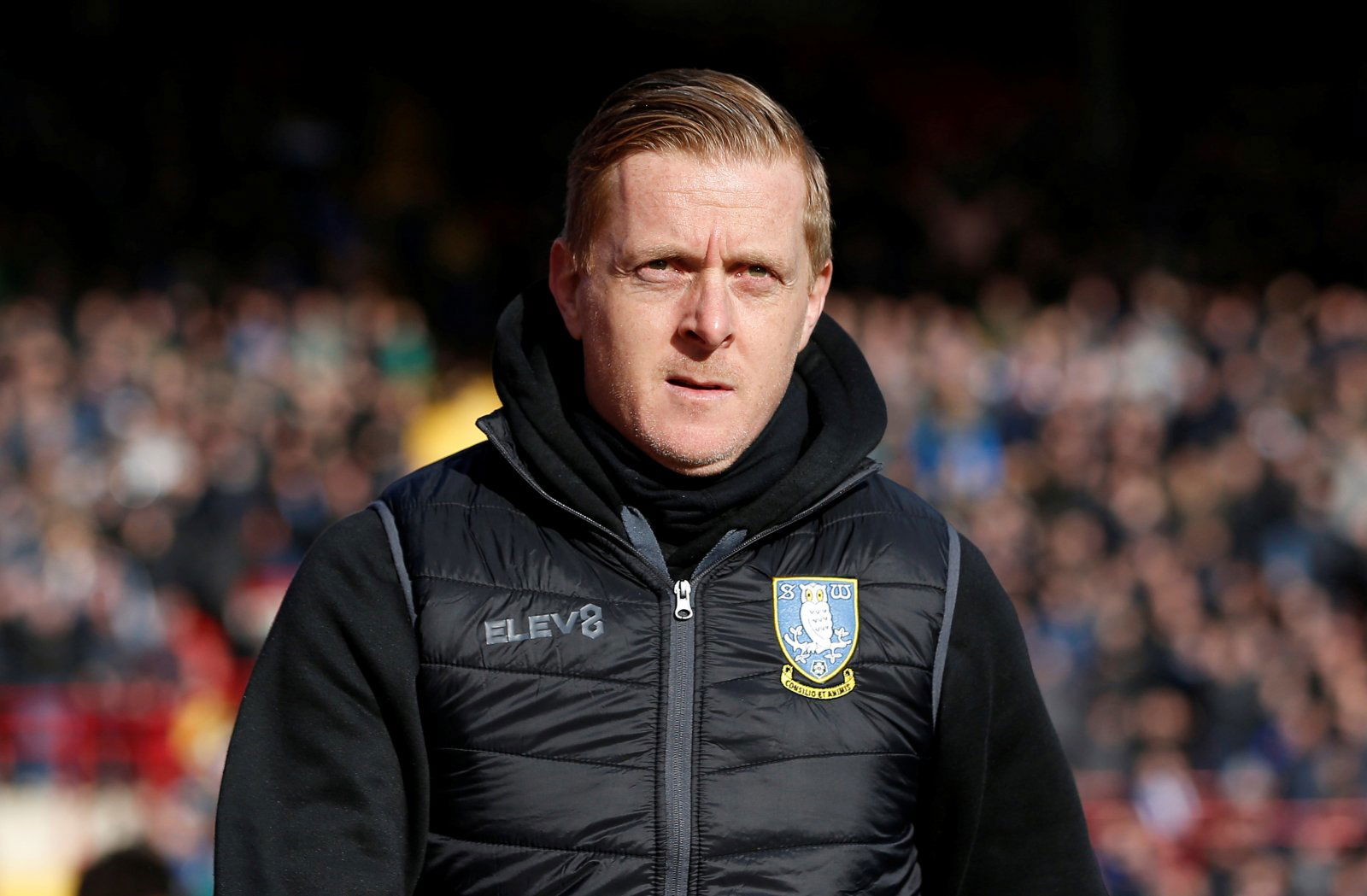 Garry Monk has offered several Sheffield Wednesday youngsters new contracts, with talks of others also being close to new deals.
Speaking to The Star, the manager said the trio of named young players 'deserve those contracts' and his view is to 'assess all the young lads' and see what they can do.
The young Owls in question are defenders Declan Thompson and Luke Cox, plus goalkeeper Luke Jackson.
Is Garry Monk the right man for Sheffield Wednesday?
Yes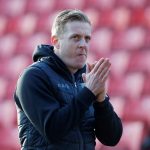 No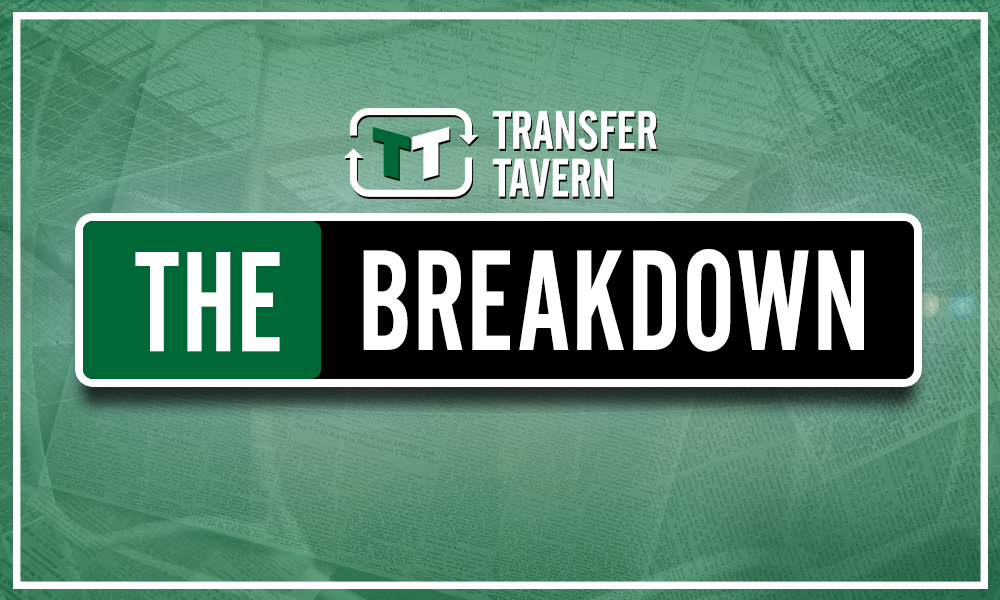 As it currently stands, Wednesday could be looking at a mass exodus in the coming weeks. A grand total of 17 players are on the verge of departing the club, with five set to return from their loan at Hillsborough and a whopping 12 out of contract.
The Owls have had a tough time this season, sitting 15th in the Championship table after losing 15 league games under Monk (as per Transfermarkt).
Another issue with the current Wednesday squad is the ageing senior players. Despite 33-year-old Steven Fletcher being the top scorer, it seems having 12 first team players aged 29 or over is starting to show in the sluggish results. The most recent match ended in a humiliating 5-0 defeat away to Brentford.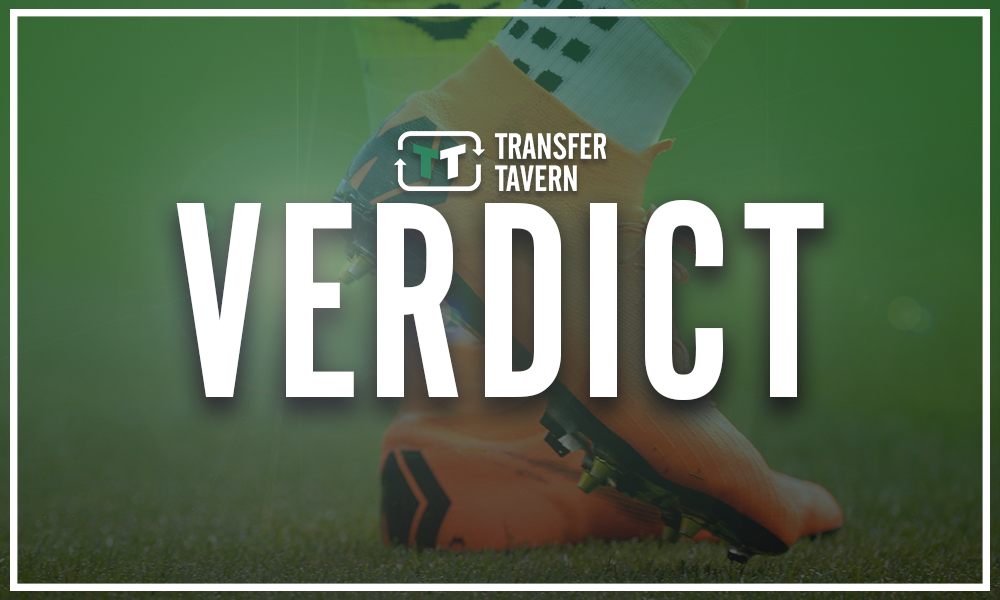 Monk has started in exactly the right place in setting up the foundations to recover from a tough season. Of course, Wednesday will need to recruit more personnel in the summer, but rewarding the three young Owls for their hard work and progression is the perfect start.
The more these teenagers train around the senior squad, the more ready they will be when eventually called upon. Additionally, Monk could be faced with a very thin squad in the summer and having young, hungry talent in the ranks will be a good safety net in case the transfer window isn't as successful as hoped.
If the 41-year-old can shift deadwood, lower the average age of the team and bring in some proven talent, then the Wednesdayites could get back on his side and the team can look to start climbing the table once more.
What do you think about the latest contract news, Owls? Is it a step in the right direction for the club? Have your say in the comments below…