Sheffield Wednesday: Jose Semedo says Owls have a 'lack of belief'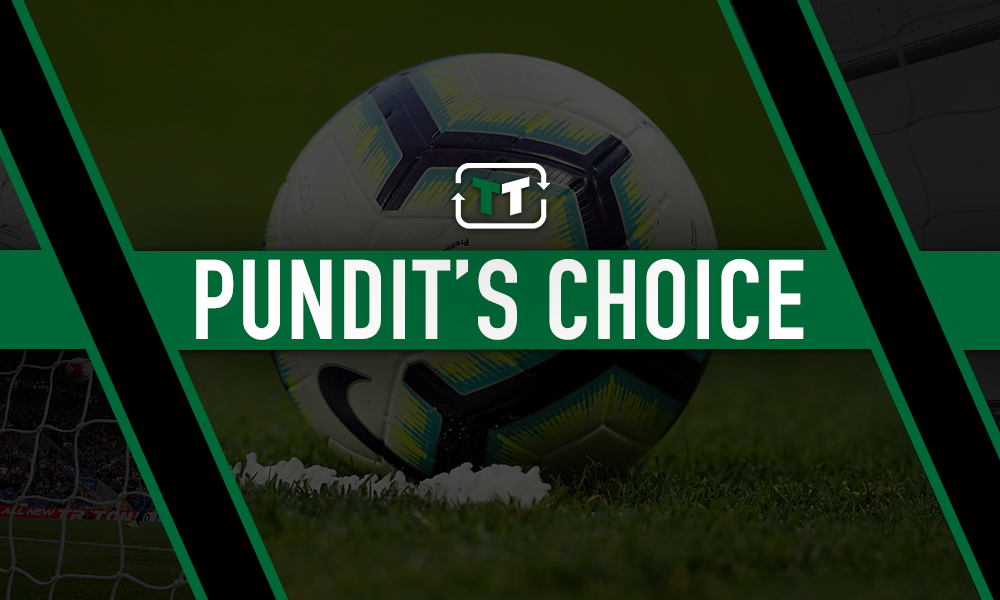 Former Sheffield Wednesday man Jose Semedo has given his take on his old side's performances this season.
In an interview with Dom Howson, the Portuguese has reflected on the polar change in the Owls from 2017 compared to the team that are currently in 15th place in the Championship table.
"The club were so close to promotion and the door of the Premier League but it feels like they have lost that momentum," Semedo told Yorkshire Live. "I don't believe that completely changing the team will make the team get back to the level they were at before. I think it is psychological."
In the 2016/17 season, Wednesday reached the play-off semi-finals after coming agonisingly close to promotion the year before. The Owls out-muscled Brighton in the penultimate round but one superb goal from Hull City in the final was enough to snuff their Premier League dreams.
The last two seasons have seen the Yorkshire outfit finish 12th and 15th in the table respectively, and it looks as though this term will be similar.
Would you like to see James Garner at Wednesday?
Definitely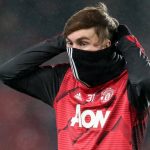 No thanks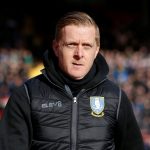 "The question is they have done it before but why can't they do it again?" Semedo commented. "I have seen some of their games and you can clearly see that there is a lack of belief. They have lost that winning mentality because the cycle broke.
"They are human. If you know you are going to win all the time, you are going to be more confident. The players need to believe again how good they are. The guys have to pull together and fight for everything."
Semedo spent six years with the Owls before he was released in 2017. Still a fan favourite, the Portuguese ace has also promised the fans he will bring Cristiano Ronaldo to Hillsborough once they both retire.
Sheffield Wednesday have lost 15 league games this season and face further uncertainties surrounding the remainder of the campaign. To make matters worse, the club could see up to 17 players depart in the summer, as 12 near the end of the contracts and five are set to return from their loan spells.
What do you think of Semedo's comments, Owls fans? Join the conversation in the comments below…