Sheffield Wednesday: Championship clubs call for Owls to receive points deduction
Sheffield Wednesday are currently under investigation for the sale of Hillsborough to chairman Dejphon Chansiri and some Championship clubs have offered their verdict on what the outcome should be.
It doesn't make for good reading for Owls fans, as Sky Sports report that their rivals are demanding a points deduction if the club is found guilty of breaking the rules.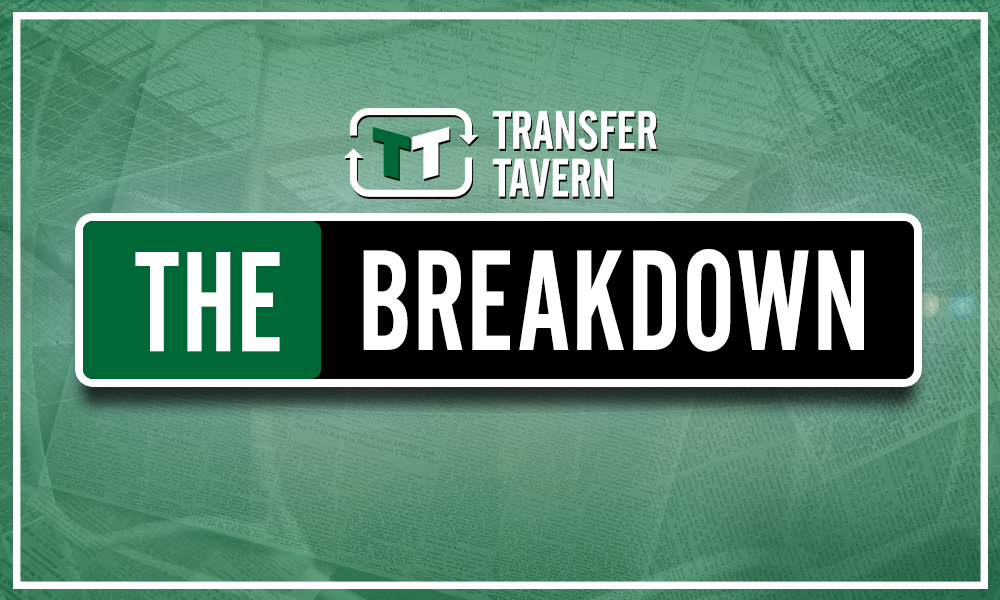 That could result in a deduction of up to 12 points forthe South Yorkshire outfit and perhaps a further nine for "aggravated circumstances", with the EFL confirming that the outcome of the case would be decided by the end of the season, meaning the subsequent punishment will be incurred before the end of 2019/20.
Wednesday believe the charge is "unlawful" and are battling against it, so it will be an interesting and anxious wait for the investigation, which began in November, to be concluded.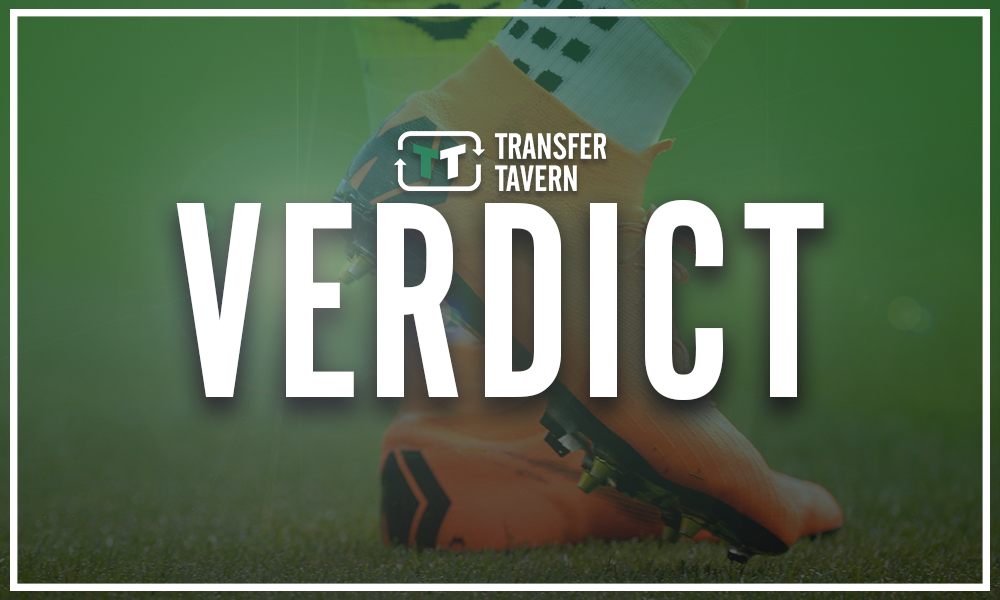 If the club is found guilty and receives a penalty relating to a points deduction then it will certainly be a big blow for the team, particularly if it occurred now.
The atmosphere around the club has turned rather toxic recently, with many fans pointing blame at Chansiri and Garry Monk for the significant decline on the pitch, which has seen the Owls lose six of their last nine league matches. Monk's side currently sit 14 points above the relegation zone and therefore a 12-point deduction would put them among the contenders for the drop and make the prospect of falling into the bottom three a realistic possibility.
The decision has the potential to disrupt the Hillsborough club and could mean the ill-feeling surrounding the club may fester into the summer.
Sheffield Wednesday fans, does the EFL's overhanging decision worry you and could it make your team relegation candidates before the season is up? Comment below with your views…