Sheffield Wednesday: Owls fans discuss Connor Wickham update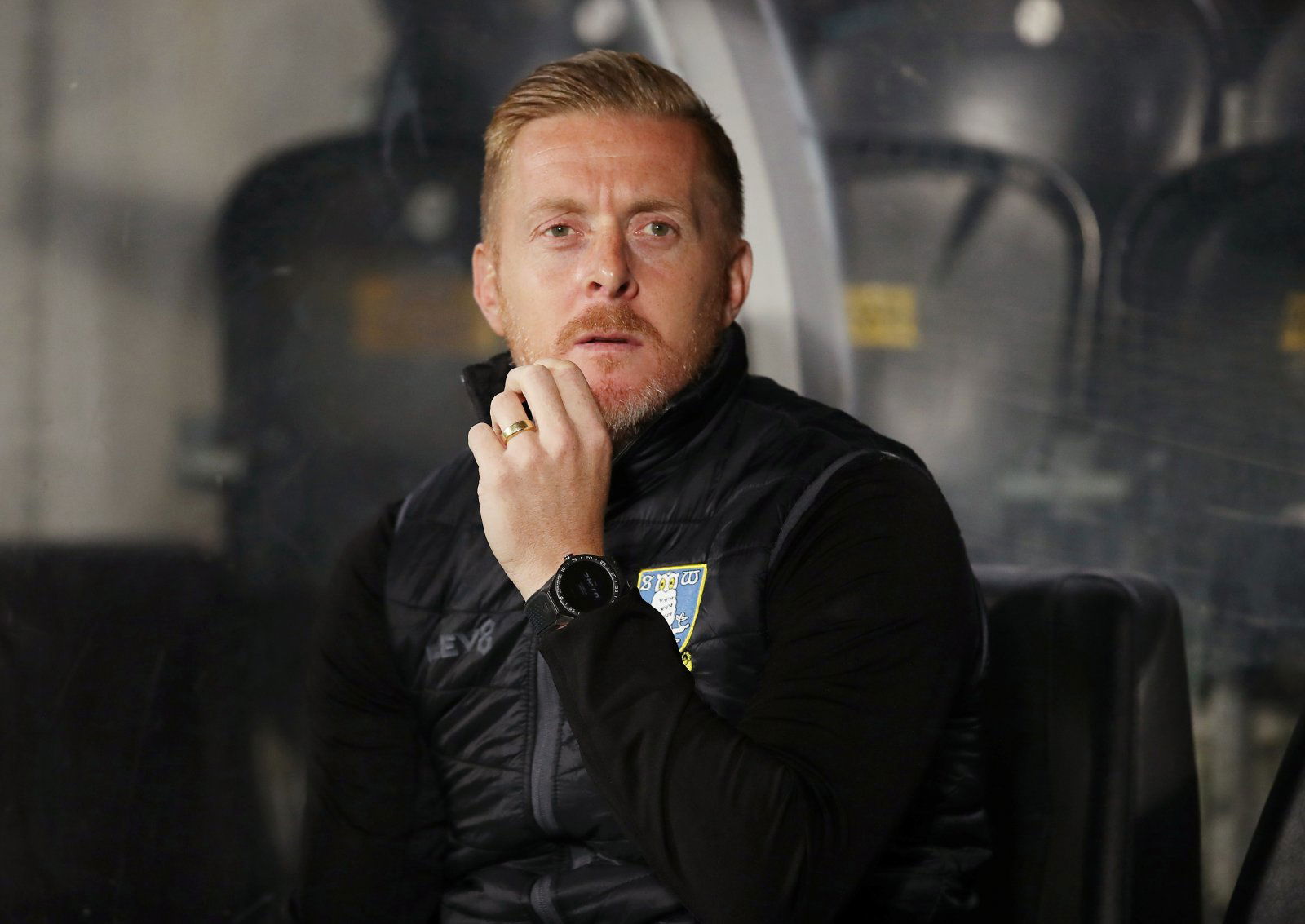 Page 63 of the weekend just gone's Sun on Sunday has reported that Sheffield Wednesday will only pay Connor Wickham a third of his wages if they manage to sign the striker from Premier League side Crystal Palace.
Sheffield Wednesday really are the epitome of the phrase 'two steps forward, one step back,' at the moment.
The Owls beat Leeds United away from home not so long ago but followed that up with an embarrassing 5-0 loss at home to Blackburn Rovers, undoing a lot of their good work from the game at Elland Road.
New signings might well be needed, then, but it remains to be seen if a deal can be done with Palace, with the report suggesting that the Eagles want a bigger percentage of his wages paid by the Owls if he is to move on loan.
Let's see how this news has been received on social media amongst fans of Wednesday:
https://twitter.com/rfowl91/status/1218875655250681867
Not suggesting that, I'm saying we're offering wickham a percentage but willing to pay someone who refused to travel on the team coach 2 years ago £35,000 a week, hes offered us nothing in the last 2 seasons

— fitzy (@rfowl91) January 19, 2020
Sounds like to me we are under an embargo or about to be even though they say we are not with these silly limitations on what we can spend on wages. I remember 12k being mentioned last time #swfc

— Owls_WAWAW (@Richardmongo200) January 19, 2020
I wouldn't pay Wickham a grand a week never mind 36k.

— Ben (@owlsfan83) January 19, 2020
Surely this is the reason we shouldn't pay stupid wages any more ? Makes sense to me

— Ben (@kbrb123) January 19, 2020
Let's face it we are not getting Wickham now #swfc

— sam waller (@samboo20) January 19, 2020
Wickham to #swfc as reported in the nationals. Still making too low an offer on wage contribution for Palace's liking and he played for them yesterday which is not a great sign when you want someone on loan

— Vital Wednesday (@VitalWednesday) January 19, 2020
I think Wickham would be a good addition, but I don't really see the forward line is our big problem, does anyone really think sticking Wickham upfront on his own yesterday rather than Winall would have gotten us the win?

— Andy P (@AndyisLive) January 19, 2020