Sheffield Wednesday: Owls fans discuss Odubajo sending off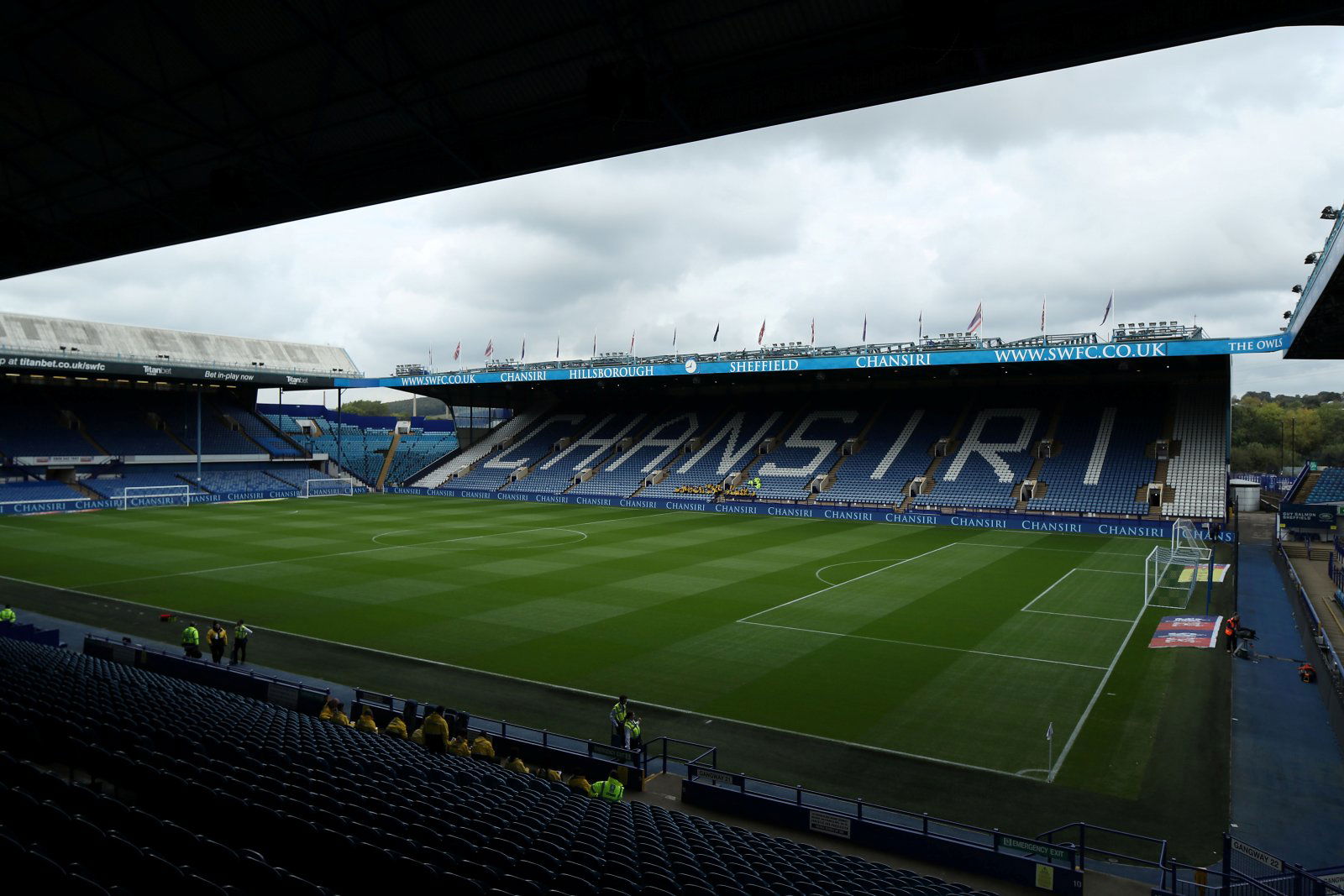 Sheffield Wednesday could only get a point out of their game with Derby County last night in the Sky Bet Championship as they failed to make their first-half dominance pay.
The Owls were easily the better side in the opening period of the match at Pride Park yesterday evening and had a number of chances and plenty of the ball, which should have led to them being comfortable by the break.
They weren't, though, and eventually, Derby would draw level via a penalty which was given away by full-back Moses Odubajo.
Certainly, it was not a stone-wall decision but it was given and the Rams took advantage, before Odubajo then found himself beating his team-mates into the tunnel as he earned a red card towards the end of the game.
Perhaps a match to forget for him, then, and some have criticised him on Twitter – though plenty have also looked to try and defend him.
Let's take a look at what has been said about the full-back:
Anyone slagging Odubajo off for the pen needs to look at it again with a calm head #swfc

— Jonny Rep (@TrapitJon) December 11, 2019
Must have watched a different game

Monks awful subs and an awful decision by the ref for the penalty cost us all 3 points – both far worse than Odubajo who had his positioning spot on before getting dragged down

But go on Wednesday fans. Rip another player to pieces. 🙄 #swfc

— SWFC (WE ARE STAYING UP) Supporters Club (@swfcsc) December 11, 2019
You can slate Odubajo, the ref and Monk all you want. It was the worst second half performance I can recall seeing in years. The entire team and management need to look at that and hold their hands up #swfc

— superjeans 🦉 (@superjeans) December 12, 2019
Odubajo why are you always so tight to your man 🙃🙃🙃😭 #SWFC

— Jack Waddle (@JackWaddle93) December 11, 2019
There's still hope for all of us if Odubajo is a professional footballer #swfc

— Mark Reid (@MReidy1984) December 11, 2019
https://twitter.com/livv1867/status/1204877421054496768
2 points dropped against a poor team…Odubajo's a liability wether it's a penalty or not #swfc

— Andy Sills (@leSills) December 11, 2019
I kept thinking Odubajo just needed a run of games. But he actually seems to be getting worse game by game #swfc

— Andy (@AndyD_C) December 11, 2019
Odubajo is a liability. Gives penalties away like sweets. Ridiculous foul there for a sending off. #swfc

— Peter Naldrett (@PeterNaldrett) December 11, 2019