Sheffield Wednesday: Owls fans react as club issues council statement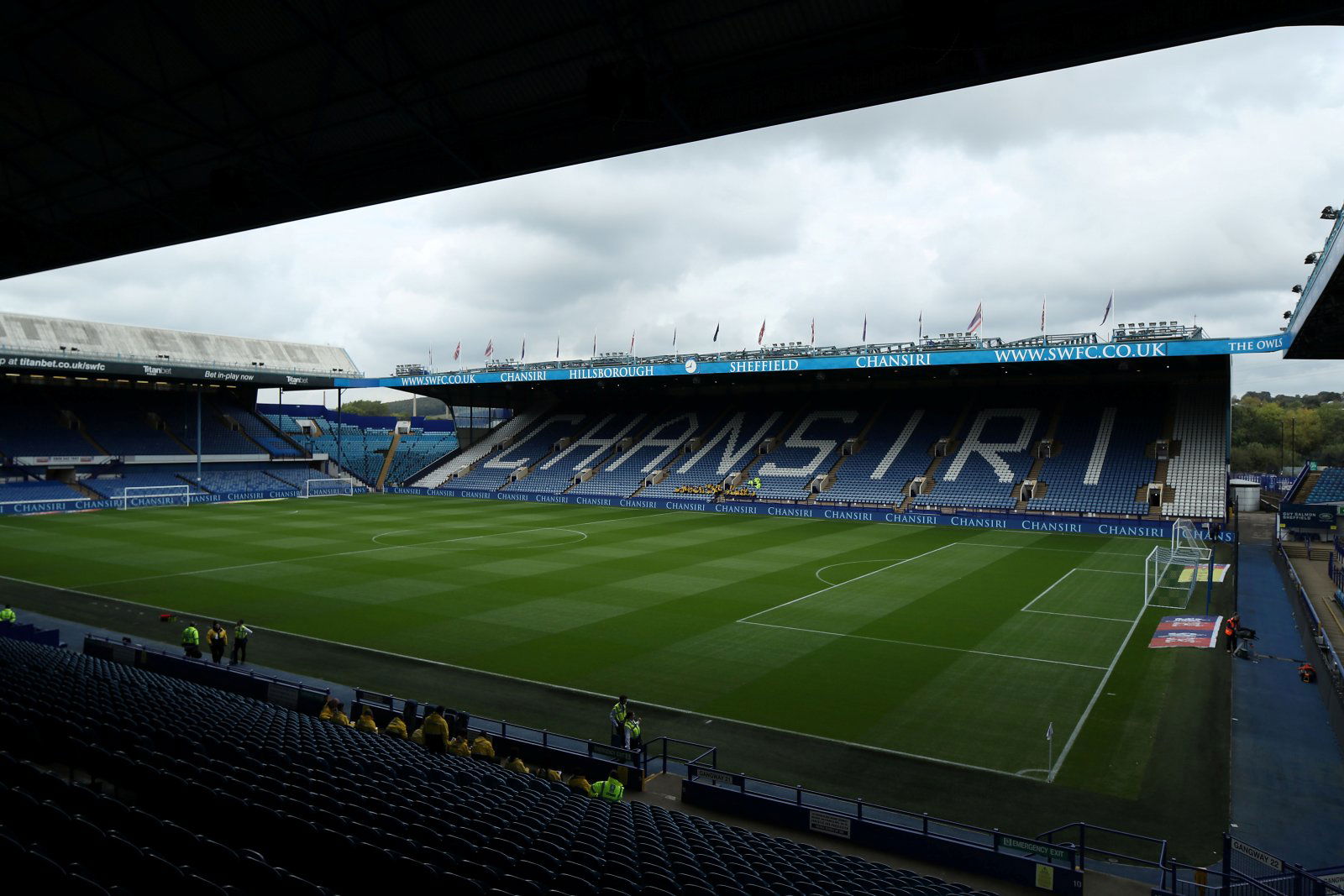 Sheffield Wednesday head to Leeds United this weekend as they look to get themselves back into winning ways in the Sky Bet Championship.
The Owls have been good for large parts so far this season but in recent weeks in the league form has curtailed and that has left them outside the top six.
However, they reminded us all of what they can do with a good win in the FA Cup last weekend against Brighton and Hove Albion and they'll now look to take that away form into a big clash with league leaders Leeds at Elland Road.
Away from on-field matters, meanwhile, it seems as though Wednesday have settled a dispute with Sheffield Cty Council over entry at Hillsborough.
A statement on the club's website said:
"At the Sheffield Magistrates Court on 8 January, District Judge Redhouse allowed Sheffield Wednesday's appeal against the Prohibition Notice served by Sheffield City Council on 25 July 2019.
"The judge found that the notice was invalid.
"The club are pleased to learn that the council has indicated it does not intend to issue a further notice immediately following this judgment but instead will work constructively with SWFC in the coming days regarding ingress and egress arrangements for supporters at the Leppings Lane end of the stadium ahead of our next home fixture against Blackburn Rovers on 18 January."
Wednesday also shared the news on Twitter with fans happy to take in the news. Let's look at the reaction to it on the social media platform:
Chansiri beats Sheffield Council in the semi-final, faces EFL in final.

— Kris Voakes (@krisvoakes) January 8, 2020
https://twitter.com/CharlieeHewitt/status/1214961001235468289
https://twitter.com/chrisma5on/status/1214962245035270145
Sheffield Wednesday 1-0 Sheffield council

— Jude. (@judehallowl) January 8, 2020
Announce big compo claim x

— Gurny (@Gurny21) January 8, 2020
https://twitter.com/DeborahTaylor3/status/1214965398908608512
https://twitter.com/_danswfc/status/1214960895559909376
I'd now sue for loss of earning – I've saved £1000 not being able to get tickets for family in north – but that's revenue lost for @SWFC – go for them DC 👍🏻

— E S25OWL 🦉 (@davo33uk) January 8, 2020
Glad to see common sense prevails at last

— JillOvO🦉💙 (@RlJill) January 8, 2020
BIG W

— Will Lowley (@LowleyW) January 8, 2020
https://twitter.com/shaz_cardwell/status/1214977757404418051