Championship
Sheffield Wednesday: Owls fans react as club launches 10-year season ticket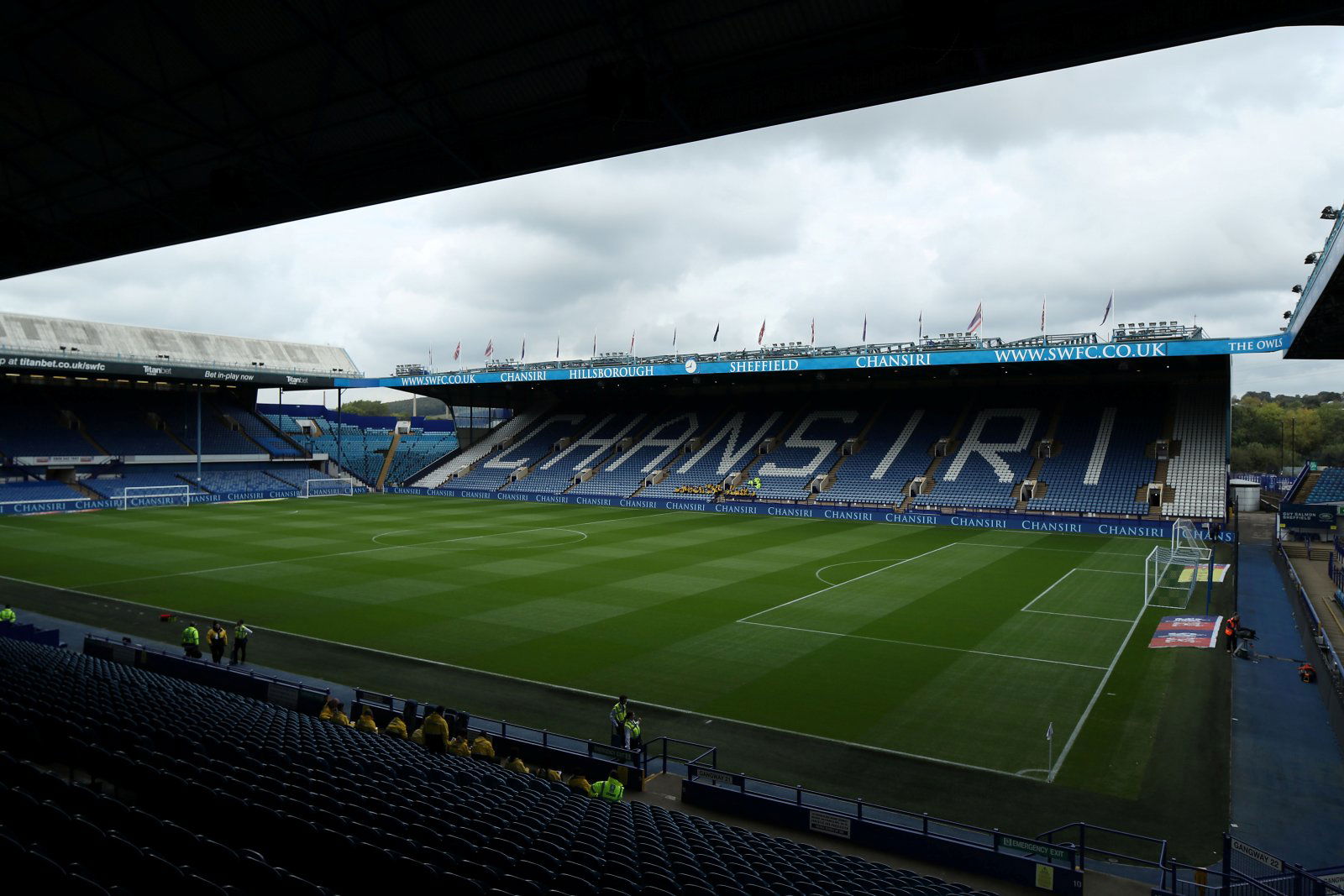 Sheffield Wednesday are looking to build on their win over Leeds United last weekend with a game against Blackburn Rovers this time out in the Sky Bet Championship.
The Owls have been good so far this season and earned a lot of praise for their win over Leeds last weekend at Elland Road with what was an impressive performance.
Certainly, the Owls are looking like a side capable of challenging for the play-offs and maybe even gaining enough ground to get themselves into the top two by the end of the campaign.
Fans will hope that is the case for the future, too, with the club looking to try and entice some in with a new idea – a 10-year season ticket:
We are delighted to launch two Season Ticket products, one of which is pioneering in the football world..

⬇️ #swfc ⬇️

— Sheffield Wednesday (@swfc) January 15, 2020
It would see Owls fans pay £4,500 – if they have the money – and they'll then get the next 10 years of viewing at the club in exchange.
It's an interesting proposal, let's take a look at the reaction to that now:
Can i transfer it if anything happens to me in next ten years u know killed by wife for buying a 10 year season ticket ect

— Craig (@superowls11) January 15, 2020
That's handy. I was wondering what to do with my spare £4500.

— Andrew Reardon (@reardoa) January 15, 2020
https://twitter.com/Gurny21/status/1217477189815480320
Prices may still be higher than fans like but credit to the club for thinking out of the box for the ten year option. Hope it catches on.

— Andy McElwaine (@andymcelwaine) January 15, 2020
Why can't these owners grasp that if they lower prices e.g, make ST prices £300 on kop, they'll sell several thousand more. And with it extra counter sales & building the fan base of the future. Short term thinking once again from our club isn't the way forward.

— Mazza (@wannao7) January 15, 2020
Multi year season tickets are just a fast way of gaining income in one sum. This is what part led to issues with cash flow. Soon as people sign up for a multi year deal you don't see that fans income again for a ST for "x" yrs. Also it means we have less pricing flexibility #swfc

— Christopher Morris (@ChrisSWFC92) January 15, 2020
Great offer for those who can afford it. People will always moan. There isn't a gun to your heads!

— Victoria (@Victoria1867) January 15, 2020
I've Read the small print and at no point does it say you have to have a 1, 3, 5 or 10 year season ticket
so it's quite simple really if you want any of the 4 options and you can afford it, then feel free to get the 1 you want, otherwise stop moaning for the sake of it

— Dicko1977 (@dicko1977) January 15, 2020
https://twitter.com/robhaines1973/status/1217487128193650689
Like what the TT have on offer? Sign up for more notifications!