Sheffield Wednesday: Owls fans react to Monk's bounce back message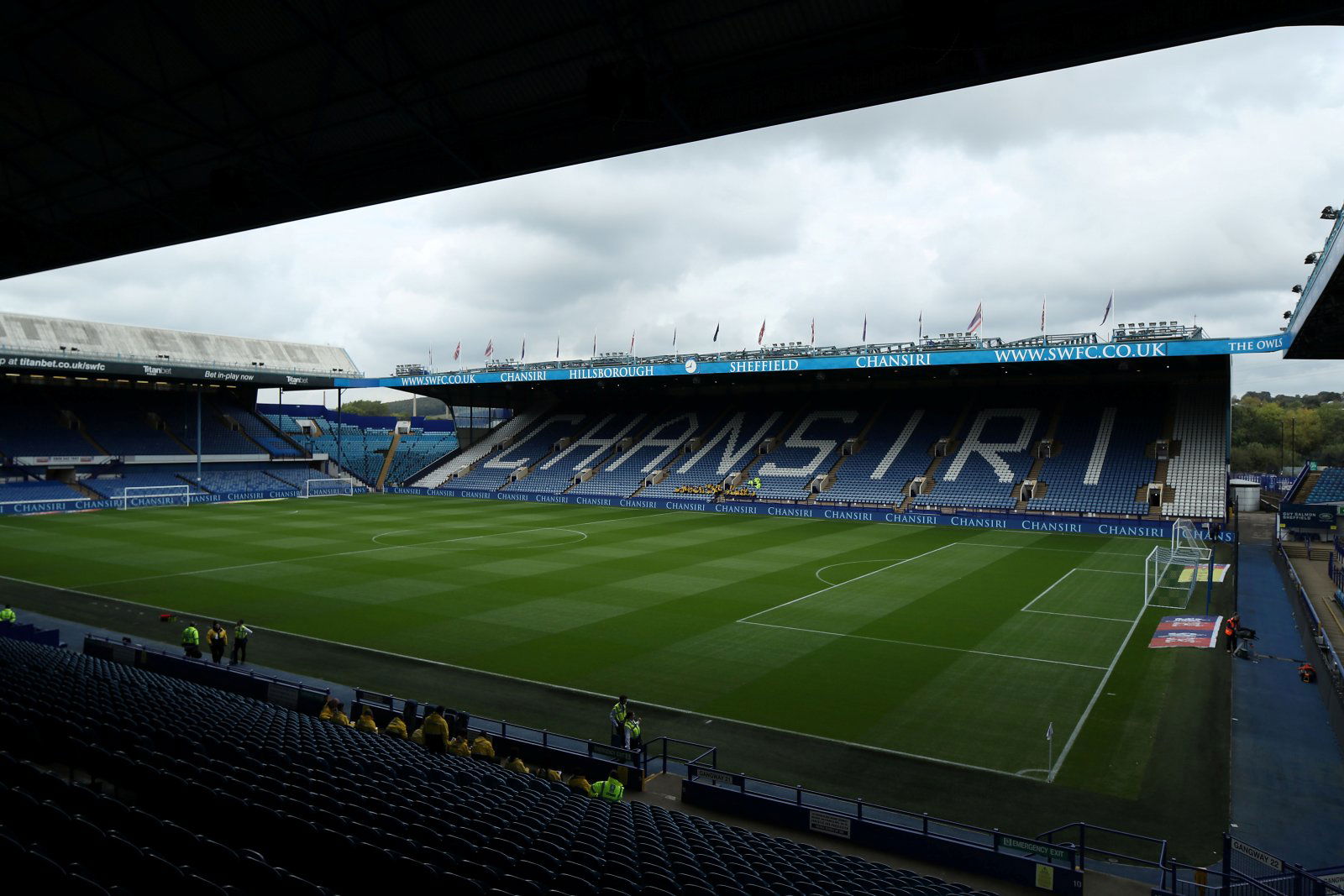 Sheffield Wednesday are on the road again this weekend as they head to QPR on Friday night in the FA Cup 4th round.
The R's have been impressive in recent weeks and the Owls will face a stern test in the capital, with them losing 5-0 at home to Blackburn Rovers last time out in the league.
Indeed, that was a very surprising result given that Wednesday had beaten Leeds United in the match before and, evidently, it is inconsistency at Hillsborough that is leaving their play-off chances up in the air at the moment.
Cup action is the focus this weekend, though, and Garry Monk has assured fans that the players and club will come back fighting after the embarrassment against Rovers:
https://twitter.com/swfc/status/1219296729390108673
Owls fans, though, have heard much of this before and a number of them have grown tired of hearing words but not seeing much in the way of action.
Let's take a look at what the response has been on social media concerning Monk's remarks:
I can stomach a defeat Garry (just). But it's the manner of the defeat that hurts. We'll applaud players when commitment, attitude & pride is shown, even in a defeat. But not a spineless no show from just about every player.

— keiron wilcock (@keiron1972) January 20, 2020
Should have been in training Sunday. And him hammering that phone trying to get players in.

— Danny (@danieljhayes3) January 20, 2020
Meanwhile… Across the city Wilder telling the likes of Fleck to hurry up and make a decision on his future as he will not hang around waiting for players. Sorry GM, your soft pal, give em some stick.

— Ecco Spartans (@EccoSpartans) January 20, 2020
Getting boring now

— Abbo (@abbopk) January 20, 2020
Same old story over and over

— shayne (@shayne49887118) January 20, 2020
Only way will do this @GarryMonk is signing somone yes it's tough but either use an academy striker next match or sign somone because winall , nuhiu and Rhodes aren't good enough !!! We keep seeing the same 3 rotated and it isn't working !!!

— Jacko (@JackWLA) January 20, 2020
Less talking more action

— Michael Smith (@the_real_smed) January 20, 2020
No fight in them, roll on summer

— Matt Ellis (@ellismatt81) January 20, 2020
Am not even mad. Just disappointed

— LukeDavis (@_davis95_) January 20, 2020