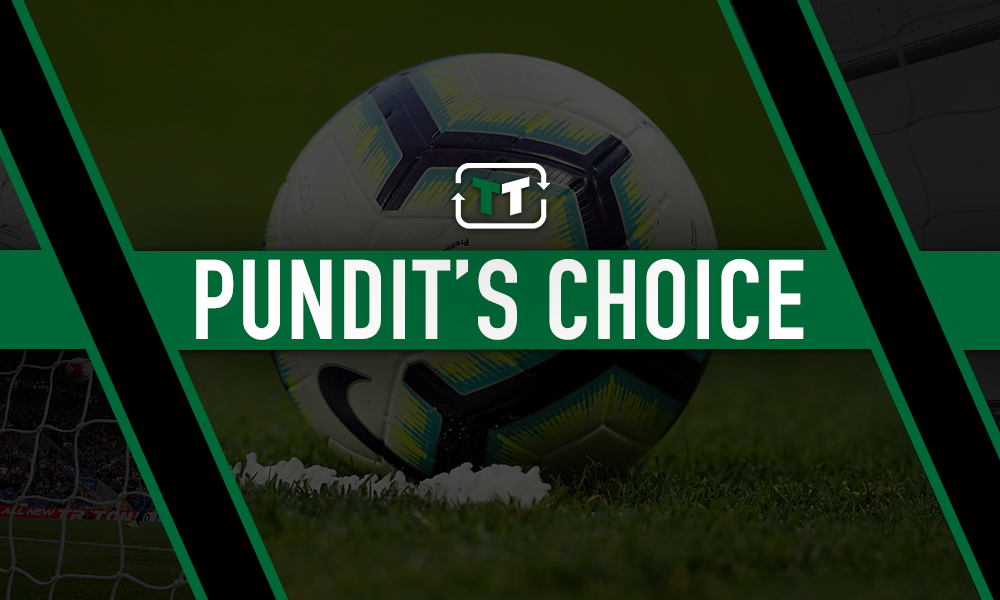 Sheffield Wednesday may be given a harsh punishment by the English Football League (EFL) for breaching profit and sustainability rules, that is according to Don Goodman.
The Owls were charged by the EFL earlier in November following a formal investigation into financial information submitted by the club at the end of the 2017/18 season (efl.com).
It relates to the fact that the club sold their home stadium Hillsborough to owner Dejphon Chansiri in order to avoid breaking spending rules.
As it stands, it is unknown exactly what punishment Sheffield Wednesday will face if they are found guilty, but Goodman believes that it could be a severe one.
Speaking on the Sky Sports EFL Podcast, the former West Brom striker said: "It seems to have been a blatant disregard of the rules and that's why they may well be hit very hard.
"You've got to feel for Garry Monk, you've got to feel for the fans.
"With Sheffield Wednesday, this season represents a wonderful opportunity for so many clubs that haven't been around that area for quite some time and they are one of them.
"They have genuine play-off ability within that squad and Garry Monk, so any kind of points deduction is really going to hit them, you feel."
Given that Birmingham City were docked nine points last season for breaching profit and sustainability rules, it could well be that Goodman is right and Sheffield Wednesday will face a similarly tough punishment.
It could be even worse in truth, with the BBC reporting that the Owls could face any sanction from EFL regulation 92.2, which could be a reprimand, a points deduction, a financial penalty or even possible expulsion from the league.
The South Yorkshire side are currently sat in eighth place and just three points behind the play-off places (BBC Sport), but this EFL charge could well derail any promotion aspirations that they have.
Sheffield Wednesday fans, what are your opinions on the fiasco at your club right now? Let us know your thoughts below…