Sheffield Wednesday: Tom Lees reflects on 'unreal' Hillsborough atmosphere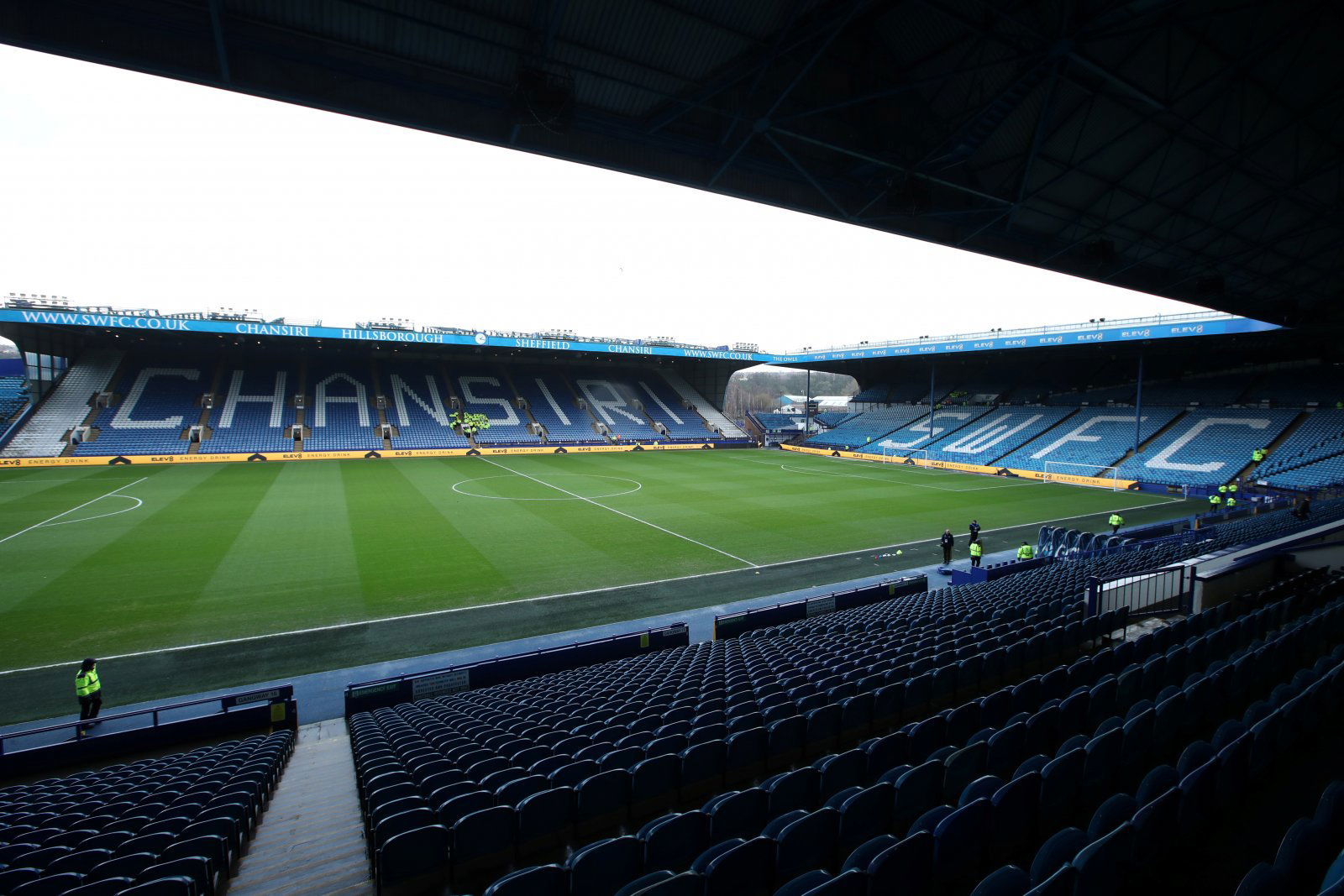 This time four years ago, Sheffield Wednesday had just fired two goals past Brighton in the first leg of the Championship play-off semi-final. 
Hillsborough was absolutely rocking after goals from Ross Wallace and Kieran Lee set the Owls up for the reverse fixture on Brighton's turf – so much so that Tom Lees thought the stand was going to come down amid the huge celebrations (via The Star).
"It was absolutely unreal," the Wednesday defender said on the night. "It was the best atmosphere I've played in by a country mile."
The Owls went on to defeat Brighton 3-1 on aggregate after the second leg ended in a 1-1 draw but they fell at the final hurdle. A slim victory for Hull City saw Wednesday bow out of the battle for promotion after a lone goal from Mohamed Diame snatched glory for the Tigers (via BBC Sport).
Is Garry Monk the right man for Sheffield Wednesday?
Yes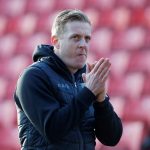 No
However, despite the unwanted result in the final, many Wednesdayites continue to look back on that day and remember the atmosphere pulsing through Hillsborough.
"The lads were saying afterwards when all the lights went on (the fans) phones, all round the stadium, it gave us goosebumps," said Lees. "At one point when one side was bouncing, I could see on the pitch, the floodlights were actually moving.
"I thought, 'the stand's going to come down in a minute!'"
In comparison, Sheffield Wednesday have struggled this season under Garry Monk, sitting 15th in the table after losing 15 of their league matches. How Owls fans must wish for a return to the comparatively halcyon days of 2016.
What do you remember from that night in 2016, Owls fans? Join the conversation in the comments below!