Sheffield Wednesday: Steven Fletcher backs Garry Monk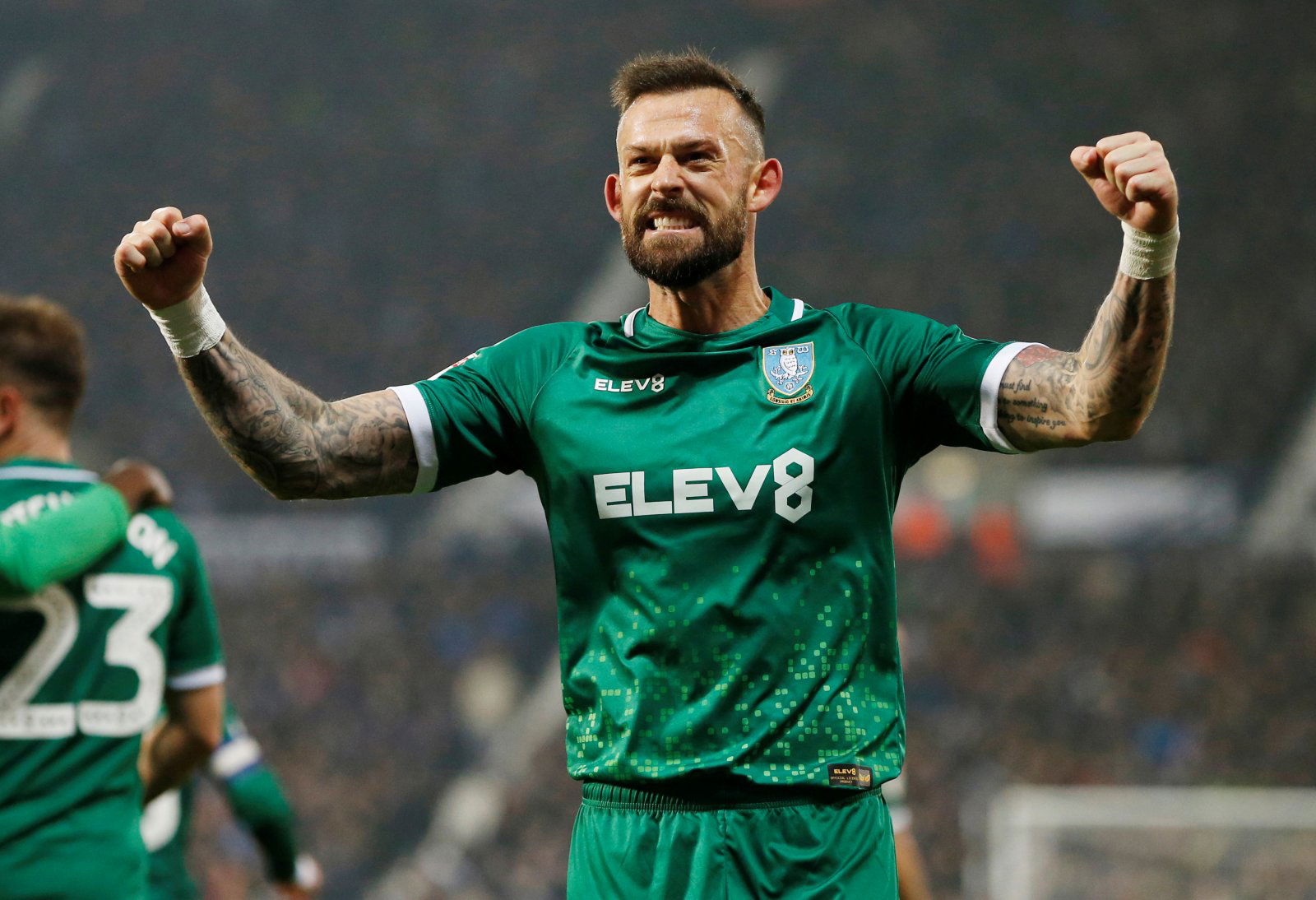 Sheffield Wednesday came vitally close to picking up three much-needed points against Birmingham and their performance showed that they can play well despite their recent poor form.
One win in 11 league games has seen the Owls tumble down the table and animosity towards Garry Monk grow, but Steven Fletcher, who has been missing for that period, has come out in support of his manager. Wednesday had been performing well with the 32-year-old leading the line, so his injury along with other absences has no doubt contributed to the downturn in results.
However, the Scot seems confident of turning things around again, as he is certain that it is down to the players to do so, and is sure that he and his teammates will begin delivering once more.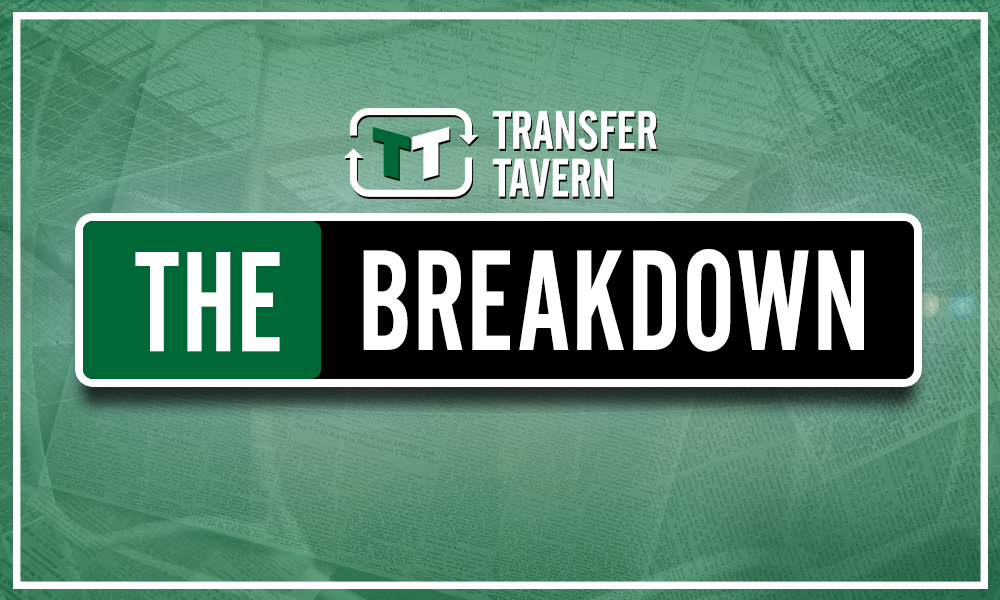 Speaking to the Yorkshire Post, he said:
"It's got nothing to do with the manager, we have to work hard on the pitch.

"It's us that go out there and have to play. He can only put things on in training, we need to implement that in the games and if we're not doing that, it's our fault, not his.

"I think we've shown the fans and everyone else that we're not just lying down, we're going to put up a fight."
Fletcher also provided an update on how he is feeling physically after completing his return from a knee injury at St Andrew's, having come on with 20 minutes remaining.
"When it first happened, I thought the worst but I'm glad I'm back. I didn't think I'd be back this season.

"I was out for a while so I need to get a few more minutes before I start a game."
His return should be a big boost for the squad, as not only is he the team's top scorer with 12 goals but he is also one of the most experienced players, having amassed 120 appearances in the second tier according to Transfermarkt.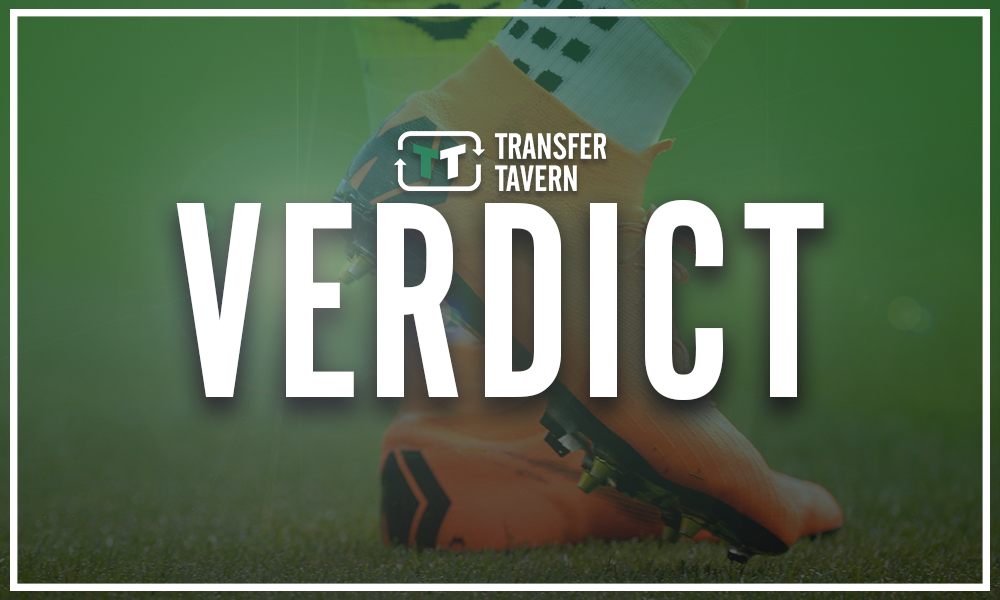 They should take encouragement from their display at Birmingham, too, despite the draw. Jacob Murphy missed a great opportunity to settle the match against a team who were unbeaten in ten games prior to Wednesday's visit, which underlines the improvement in performance after the 3-0 loss to Reading.
Building on that display is important and that must start against Cardiff, who have one win in eight home matches. As far Monk goes, given Fletcher's words, it seems he retains the support of the dressing room.
Are you persuaded by the faith Fletcher has in his manager? Or does Monk still have a lot to do to prove he is the right man to take the Owls forward?