Saido Berahino's downfall at Stoke City his own doing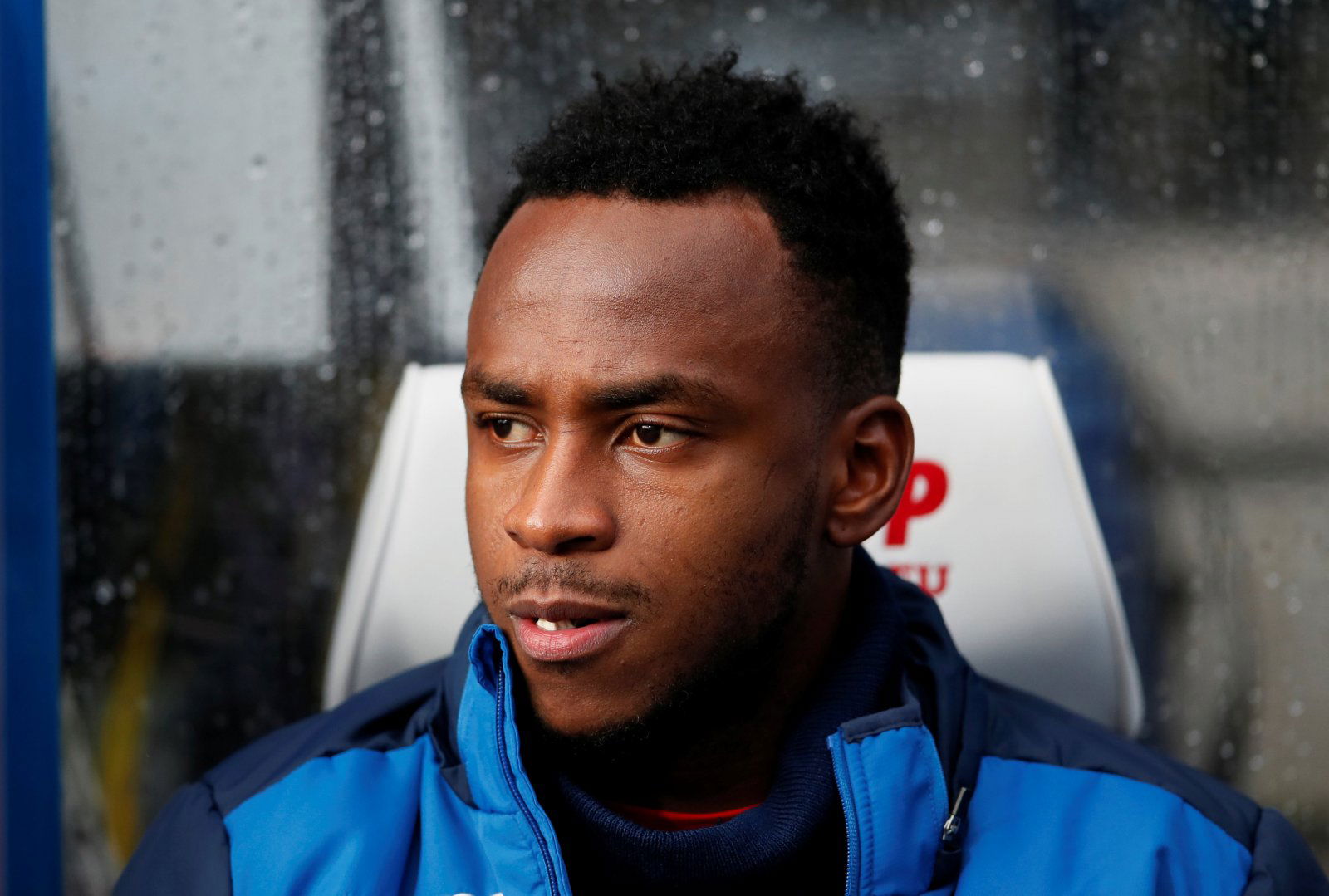 It wasn't really that long ago Saido Berahino was being touted for big things in the Premier League.
After impressing at West Bromwich Albion, fame seemingly got to his head. Berahino wanted to reach the top quickly and disrupted his relationship with the Baggies in order to force a move to Tottenham Hotspur.
However, after not being allowed so, his downfall began. Berahino's discipline was questioned, as rather than trying to keep on improving himself to become a top striker, he continued living a precarious lifestyle. His poor attitude coupled with lack of discipline caused big problems, as he started gaining weight and losing match-fitness.
While Tony Pulis rejected his bad attitude, Mark Hughes tried to reignite his flame upon joining Stoke City. Things turned worse when Berahino was handed a lengthy suspension for failing a surprise drug test by the FA. It turned out as the deathly blow on his international career for England.
However, rather than getting back on his feet and trying to find back his lethal touch, Berahino only delved into the darkness. Recently, he was arrested in London for drinking and driving at 3 AM, as per the Daily Mail.
Having scored only three league goals for them in over 50 appearances, Berahino's Stoke City career is done.
They'll surely sell him in the summer and considering his reputation, no prominent side will take him. However, Berahino's downfall is all due to his recklessness, which killed what could've been potentially the career of a star England striker.