Despite being labelled as a promotion candidate, Stoke City have struggled so far this season and currently sit 20th in the Championship. Swansea City, on the other hand, have lived up to their billing as a team to go straight back into the Premier League. 
While Stoke City signed 11 new players over the summer, Swansea worked under a much tighter budget and only signed six but have arguably received a better return from their new arrivals.
Among those new faces at both clubs are Swansea City's new man Barrie McKay and Stoke's right-winger Tom Ince. As both have recently arrived and will play tonight, let's compare the two…
Tom Ince
A player that seemingly has the talent but not the ability to deliver it consistently at the top level, Tom Ince didn't have the best of seasons at Huddersfield last year. Over 33 games in the Premier League, the attacker only scored two goals and has so far not scored any this season for Stoke.
During his time in the Championship, however, Ince has performed consistently, and over his three-year career over Derby he scored 37 goals to go with 15 assists. Much like Stoke's overall performance this season, the 26-year-old has struggled to get into a rhythm this season. With so many new players and a new manager at the club, it was always going to take time for the players to bed in and adapt to a new style.
Arriving for £12 million this summer, Stoke need the forward to start performing if they are to keep pace with the promotion hunt. The £12 million fee is a large one for a Championship side and although it's early, Ince doesn't look like he's repaying it so far.
TT Grade: B-
Barrie McKay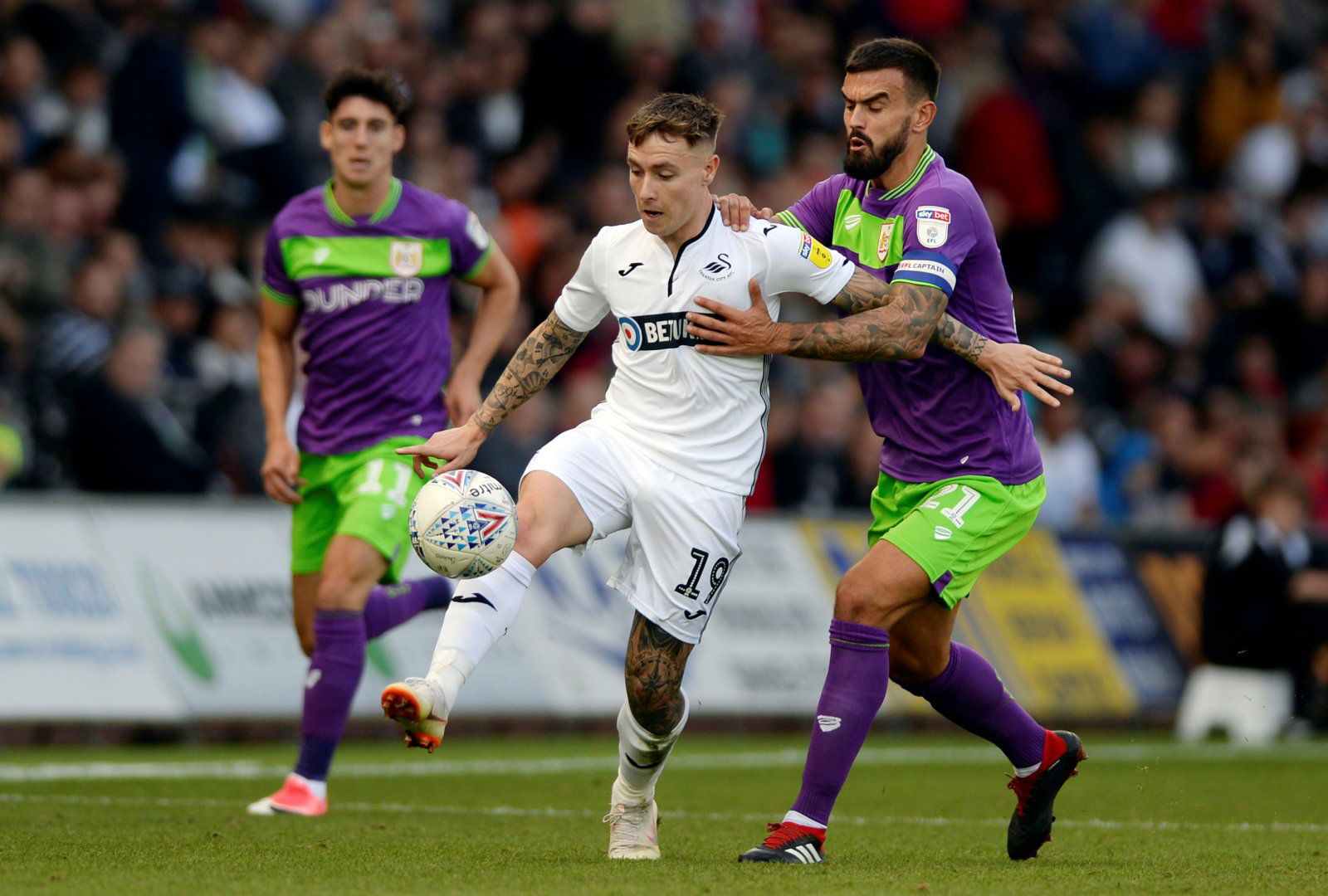 Barrie McKay joined Swansea for £1.5 million from Nottingham Forest over the summer in what could be a deal that proves to be an absolute steal.
During the 23-year-old winger's career at Rangers, he scored 20 goals to go with 39 assists in 140 games for the Scottish club. Last season – his first in England – the winger scored five goals and seven assists in the Championship but as of yet, hasn't opened his account for Swansea.
The winger can at times be incredibly inconsistent at times wasn't used much by Aitor Karanka last year but if he can get anywhere near his potential, Swansea have got a star on their hands. With Celina on the side, Swansea could have a duo that could take Swansea back to the Premier League. The Swans haven't scored many goals but two potential stars on either side, the Welsh side could have a potent strikeforce especially in tandem with McBurnie.
TT Grade: B
The Verdict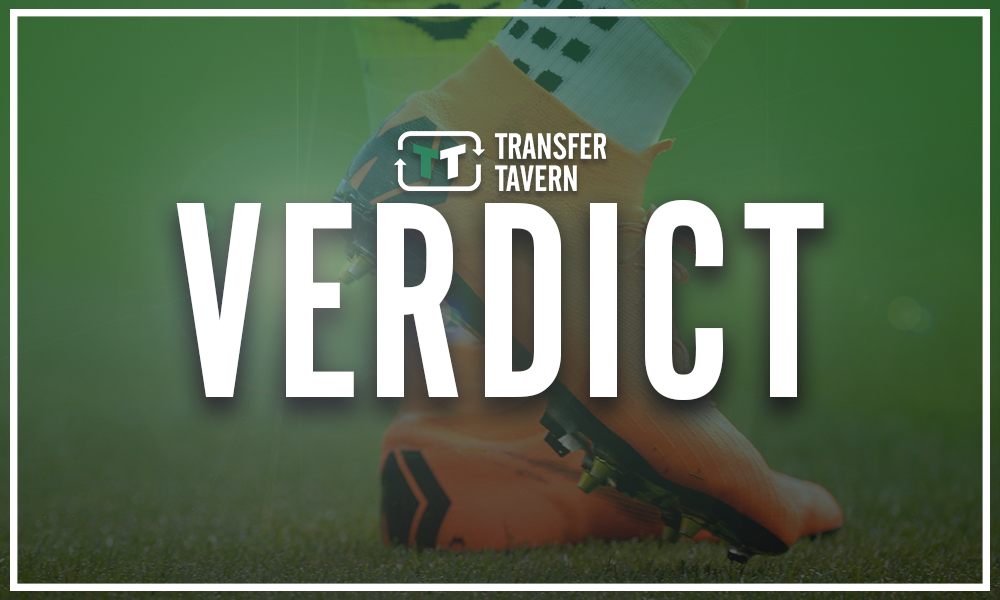 Both very similar players, the battle between Ince and McKay is a tight one. Three years McKay's senior, Ince has more experience and a proven track record in the Championship. With that in mind, Ince should win this battle.
However, given his age, talent and the fee he joined Swansea for, McKay has so much potential to be a star for the Welsh side. So far this season, Swansea have only scored seven goals in seven games but with Celina on one side and McKay on either that should increase massively over the season.
With McKay's potential and Swansea's start to the season, the Scottish winger just wins this one.