Potter keen on Daniel James signing new deal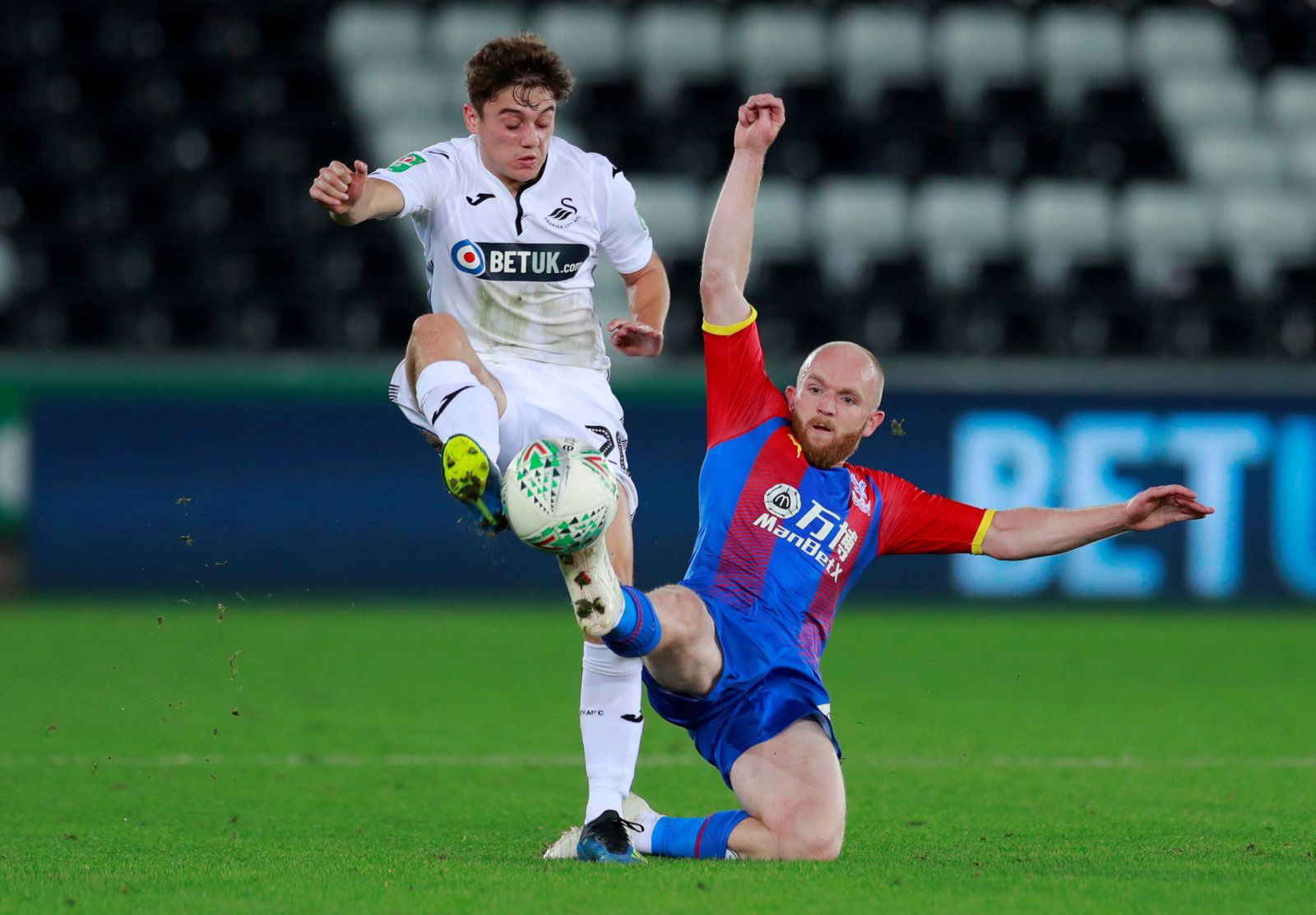 Swansea City booked themselves a place in the quarter-final of the FA Cup yesterday as they managed to get the better of Brentford at the Liberty Stadium. 
The Swans have struggled to ensure consistency in the Championship in recent times, which has had a negative affect on their push for a play-off spot. But, it appears as if Graham Potter has his sights set on securing a player agreement, as according to Dai Sport (via Inside Futbol), Potter is keen on Daniel James signing a new deal.
Daniel James made a name for himself yesterday by running pretty much the whole length of the field to slot the ball home for Swansea City's second goal.
He has just 18 months left on his contract and Graham Potter is keen on him signing a new deal.
Asked if he wants James to sign a new deal, Potter said: "The answer is yes, but it's not as simple as that.
"All parties have to agree. It's a process, you have to make sure everybody's happy.
"In the meantime, my responsibility as a head coach is to help him play football, to carry on with his career and to reach his potential because he's still got a lot to do"
THE VERDICT: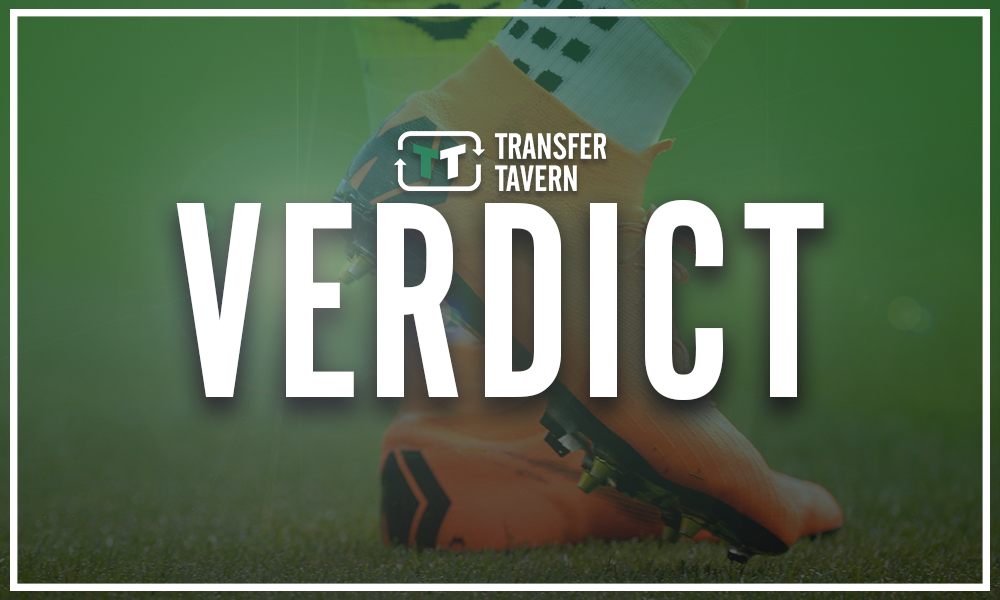 Daniel James has been extremely impressive in the current campaign at the Liberty Stadium, with a new deal being just reward for his efforts. But, with him possibly attracting interest in the summer, perhaps he'll look for a move away at the end of the current campaign.