Rangel snub shows Potter's vision at Swansea
According to Wales Online, former Swansea defender Ángel Rangel has said that his former club snubbed him over them summer when trying to sort out a new contract. 
The Spaniard spent 11 years at the Liberty Stadium, making over 350 appearances for The Swans, but clearly wasn't deemed necessary to new manager Graham Potter.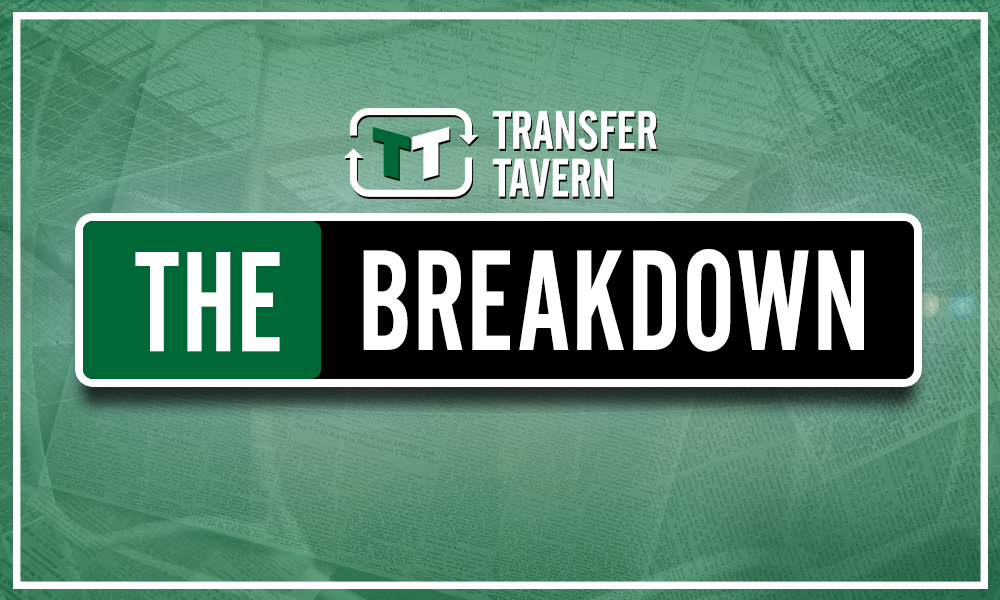 This may have been harsh by Swansea and Potter, but it is an encouraging sign of the vision the manager had when joining the club. The boss clearly didn't see a future for the right back in south Wales, and therefore didn't see it necessary to keep him on.
The manager did not want excess baggage in his team, and had to be ruthless. Although Rangel would provide experience to the team, he would be a vestige of the old team and the old ways. Sometimes it is better to completely overhaul the old to build something new.
Furthermore, out of respect to Rangel, it is better that he did not have his contract renewed. With only a few years left of his playing career, he would not want to spend it on the bench. The move to QPR has given him frequent playing time, which is surely paramount at this juncture in his career.
Of course, it probably was not handled in the best way, and if Rangel's accusations are true, it was fairly unprofessional by those involved at Swansea, but it was necessary nonetheless. Potter is rebuilding a team that wants to bounce straight back to the Premier League; there is no space for the old guard.