Swansea City: Angel Rangel believes he 'wasn't treated the right way' by club during his last season
Ex-Swansea City defender Angel Rangel has revealed he didn't feel the club treated him in the right way before he left in May 2018.
The Spaniard made 367 appearances over 11 years for the Swans, becoming a firm fan favourite, but he revealed in an exclusive interview with Football League World he wasn't told he'd be leaving at the end of the season.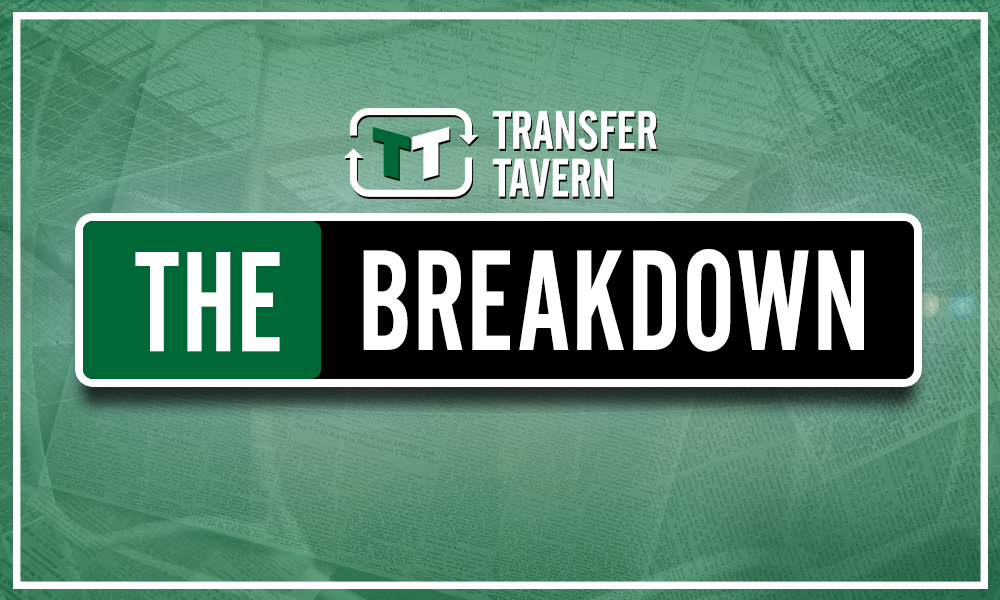 During the 2017/18 campaign, Rangel was part of a Swansea team in a relegation battle, but he only made four appearances compared to 18 and 23 in the two previous seasons.
For the then 36-year-old club captain, the end was drawing closer, however, the interview with Football League World suggests the club he was so loyal to didn't deal with his departure in the way he'd have liked.
He said: "It was tough to take. I felt as though I wasn't treated the right way. I was never told I was leaving. They kept saying to me that it was a possibility that I might sign a new deal.
"Then at the end of the season, they offered me to go to this team that the owners own (Bengaluru FC) and that never happened. I was in between both but nothing was sorted, so at the end I just quit."
His last game for the club, against Stoke, was also the last time Swansea played in the Premier League, but Rangel held hope that he'd be handed a new contract right up until that farewell match.
"I had a great farewell with the last game of the season against Stoke, and is something that will stay with me, but I just wanted to leave in better terms," he continued.
"In football, if you're honest and they say 'look I think we want a younger squad and you've been a great servant for us, I don't think we'll offer you a new contract, let's move on', I would have taken it, as that's football.
"Honesty is everything but I never really got that and there was always those grey areas where they give you hope (of a new contract), so it was a bit hard but at the end of the day, I spent 11 years there, and they were fantastic, the best of my career and Swansea are still my club. Not at the moment, but I'm still following them."
After leaving as a free agent, he joined QPR in August 2018 and has since played 25 games in the Championship.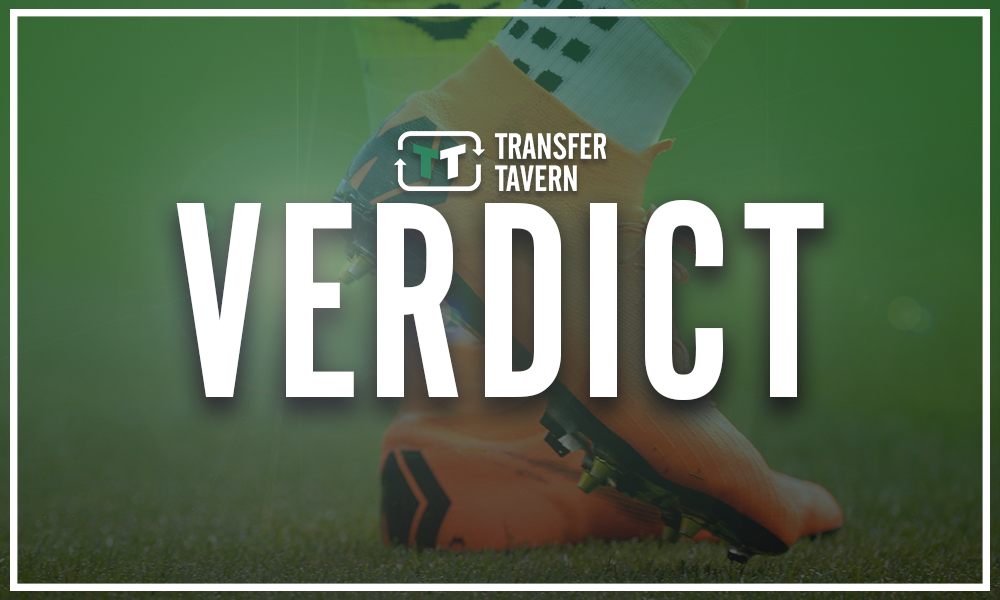 Swansea seemed to have made the right choice considering they were reportedly paying Rangel £32,000-per-week during his final contract to make just four appearances.
However, there is an argument to suggest his experience could have been a great asset when they fell to the Championship, and he'd have been worth the money to just have in the dressing room.
How much of a pay cut Rangel was willing to take could have been a factor, but one thing is for certain, the club should have ensured such a loyal player was given more respect from the board during his final season.
Do you think Swansea handled Angel Rangel's departure correctly?