Swansea City could weather the storm to upset Manchester City in the FA Cup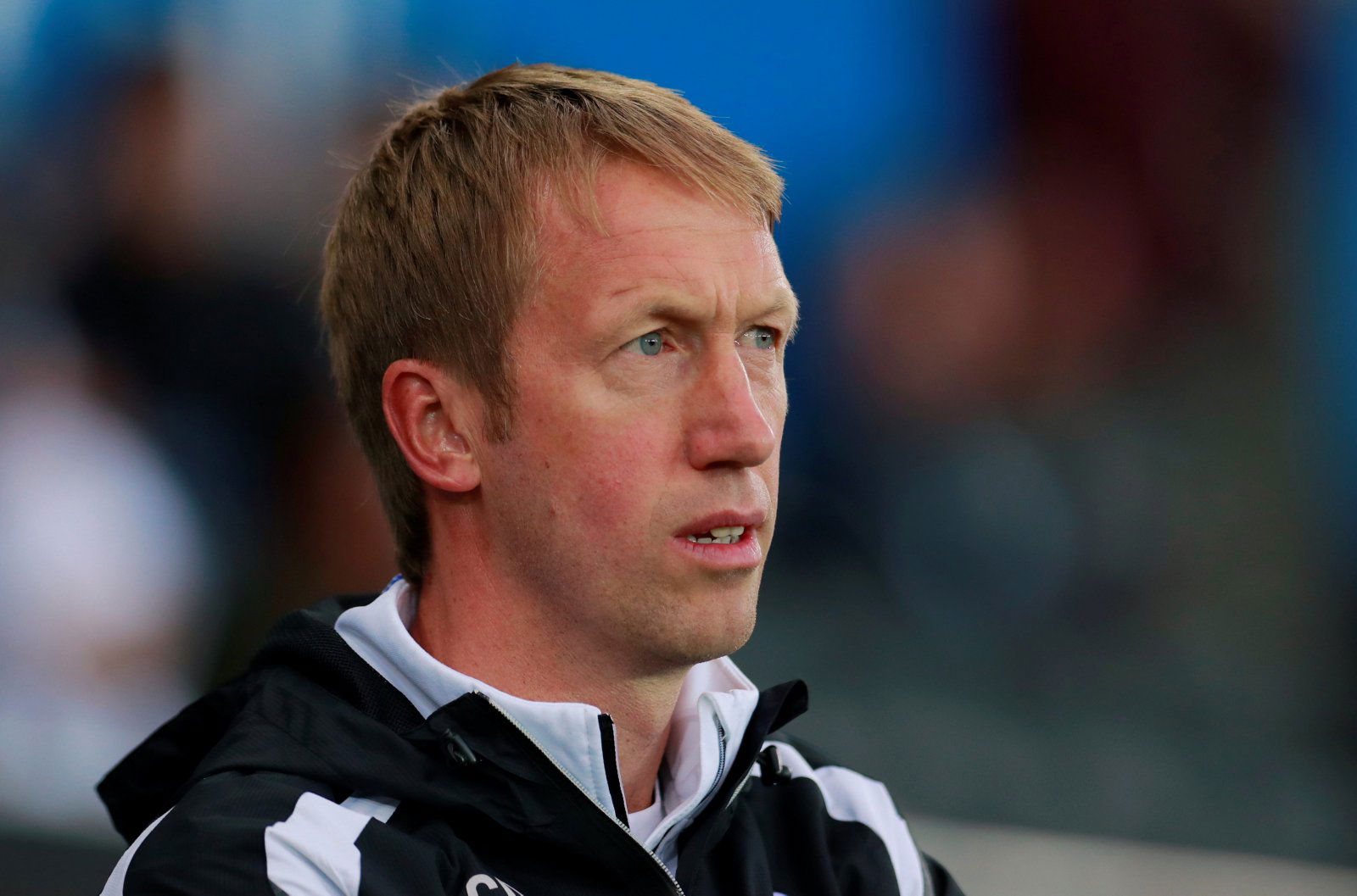 Swansea City's ambitions of making it to Wembley were certainly dealt a heavy blow when they were paired to face Manchester City in the quarter-finals.
While the match will be at home, considering the difference in quality between the teams, the odds are clearly really rather heavily against them.
The Swans face Pep Guardiola's side at their most concentrated, as City have picked up their form at the right moment to continue their surge towards every competition they're involved in. History isn't on their side either. Swansea have only defeated the Blues once, in 2012 when Luke Moore's winner gave them a famous victory.
While the financial conditions of the club are uncertain, Swansea are looking to continue providing joy to their fans even in such dismal times. With their chances of attaining promotion to the Premier League effectively over, they now rely on the FA Cup's magic to salvage their season.
Swansea's comeback 4-1 win over Brentford proved their productivity and talent, as they scored some really well-worked goals to make it to the quarter-finals. If the Swans can retain their attitude from the inspired Brentford victory, they could down City. Pep Guardiola's men have faltered against "easy" opponents multiple times this season.
The losses to Newcastle and Crystal Palace serve as examples. The FA Cup quarter-final's a David vs Goliath task for Swansea City. But if they can retain the unprecedented willingness and determination as they did against Brentford, they can catch a complacent Manchester City off-guard and create personal history next month.