Swansea fans have clearly kept the faith after rough start to season
According to talkSPORT, Swansea fans have had the best attendance so far this season with an average of 95% of capacity. 
This will be a very encouraging sign to all involved with the south Wales club, as it clearly shows that the fans' confidence in the team has not waned.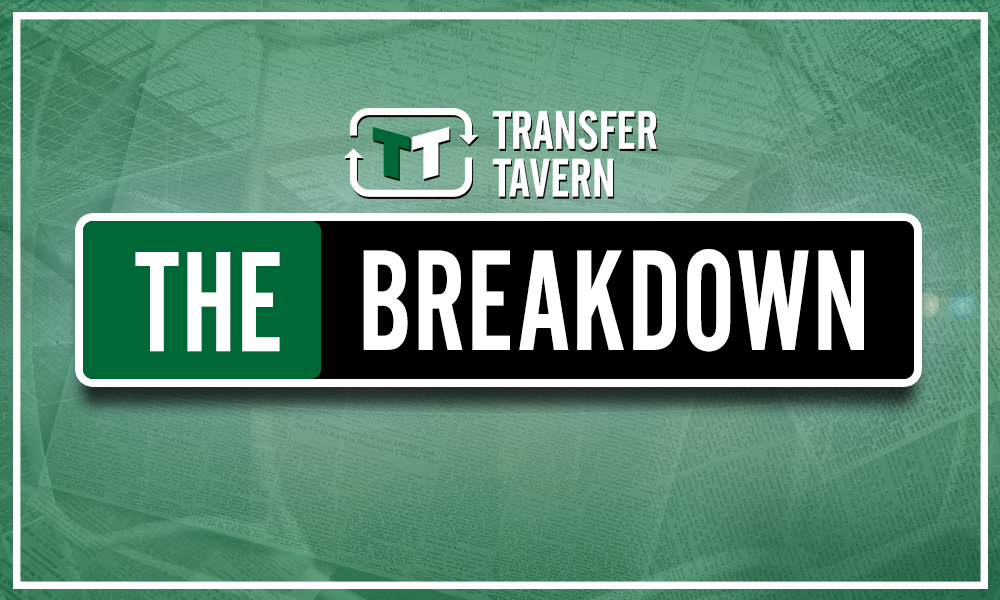 The Swans have not endured the greatest start to their first season back in the Championship. They have only managed four wins from their opening 12 games, which places them in 11th place. In addition to the team's inconsistencies, they have been ravaged by injuries, which could disillusion fans at the start of the campaign. The crisis that the club suffered could have caused fans to lose interest in their team, as it looked unlikely that they would be able to muster results.
However, the faithful fans have remained confident that their team would come good eventually, given the talent that they have in the ranks. Not only this, but new manager Graham Potter has clearly instilled a belief amongst players and fans that this can be a successful season.
With a number of star players returning in recent weeks, and a few more yet to return, it appears that Swansea fans will be rewarded for their loyalty throughout the campaign so far, as performances will only get better and better.
Of course, this doesn't necessarily mean that Swansea have had the most fans, due to the fact that the stadium is almost half the size as others in the Championship, but this still counts for something, and shows the unwavering support of the fans.