Time for everyone at QPR to move on after Ian Holloway's stunning attack on Steve McClaren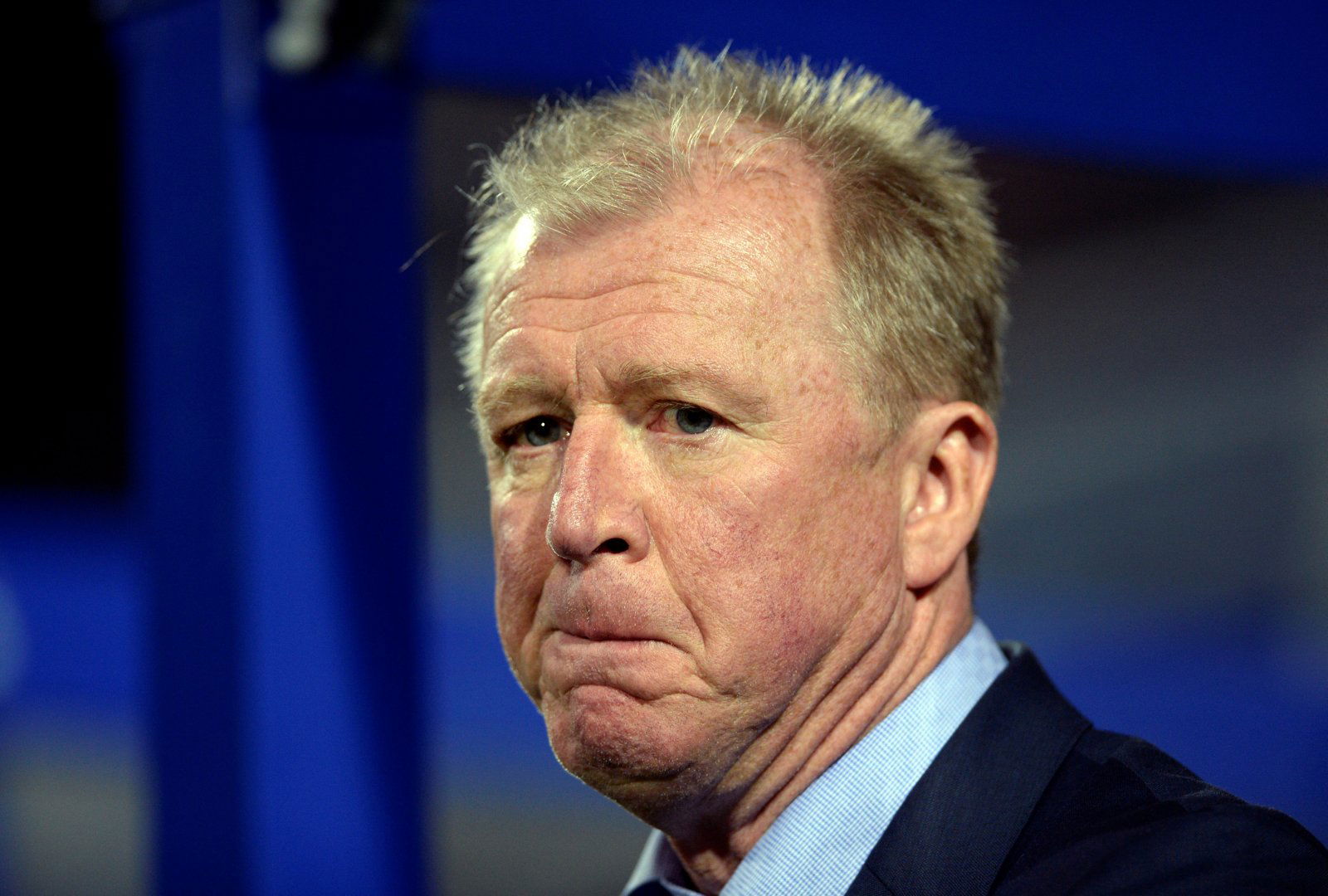 A lot is being said about Steve McClaren following his sacking as Queens Park Rangers boss, mostly criticism which is warranted. 
And one man who has been having his say on the now ex-QPR boss is his predecessor Ian Holloway.
The Breakdown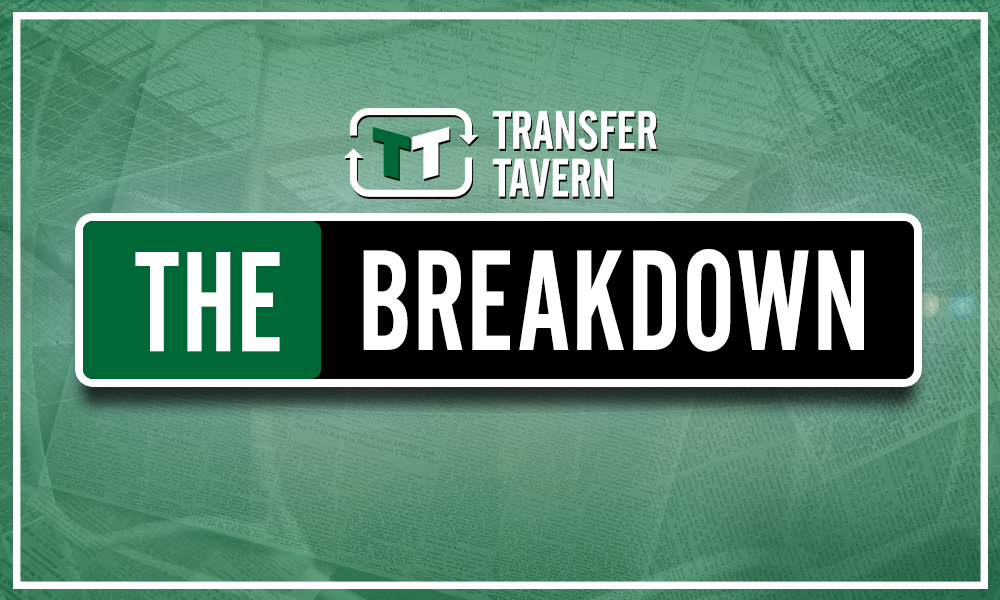 Holloway was given the McClaren treatment last May before being replaced by the 57-year-old, whom he has since come out to criticise.
"He took my job," Holloway told talkSPORT in an exclusive interview when speaking about McClaren. "I still had another year left at the club. I'm still being paid by them now.
"He was talking to the chairman while I was in the job, saying what he'd do and what he'd change. He hasn't been able to do that. What goes around comes around."
While it is certainly fair for Holloway to criticise what McClaren was unable to achieve on the pitch, this personal attack seems a bit harsh.
Perhaps the manner in which he was replaced by McClaren was shady on his successor and Tony Fernandes' part.
However, as you often see with player transfers, the above is part and parcel of football even it can seem classless at times.
Whatever the case, for Holloway, McClaren, Fernandes and supporters, it is time for all to move on from this chapter.
Finding a suitable successor to McClaren should now be the only thing on the agenda at Loftus Road as the west London club looks to secure Championship safety and rebuild for next season.
QPR fans, do you agree with Holloway's comments? Join the discussion by commenting below.