After years of fighting relegation in the Premier League, West Brom were relegated but so far this season under Darren Moore, the Midlands side have been a free-scoring team that looks capable of being promoted this season. 
Up front former Southampton man Jay Rodriguez has been in superb form this season and has so far scored seven goals in the Championship. Alongside him, Dwight Gayle has once again proven that his ability is completely suited outside of the Premier League.
Jay Rodriguez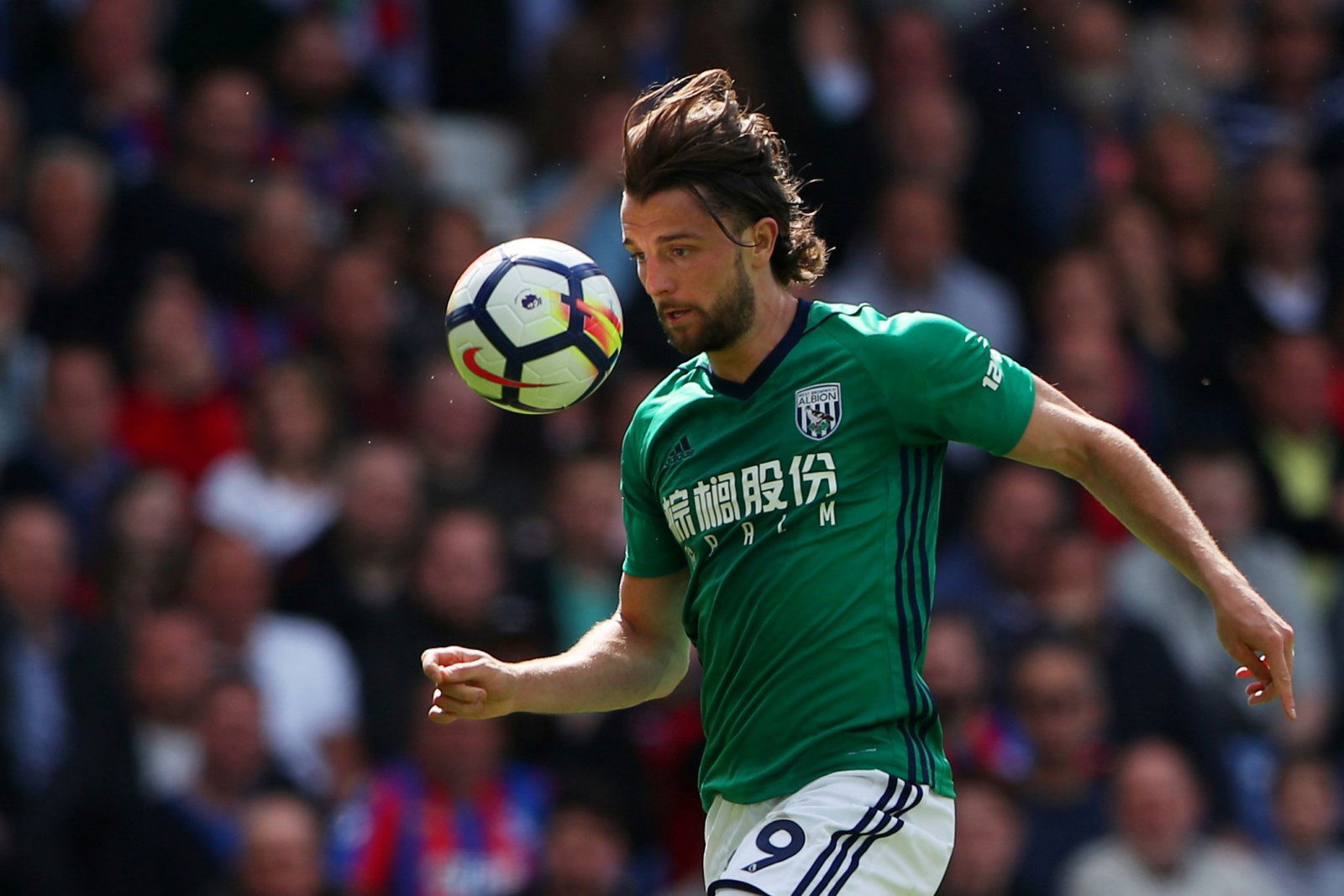 After years of struggling with injuries at Southampton, Rodriguez made the move to West Brom in 2017 and has since salvaged his career.
Last season he managed to score seven goals in the league and was among one of the few players to actually play well in West Brom's torrid season last year. This season, he has already matched his goal tally from a year ago and is one of the key players in West Brom's promotion hunt this season.
Not only does Rodrguez have the ability to score goals but his link-up play and pressing from the front, is key for Moore. Signed for £12 million, it looks as though West Brom have produced a coup.
TT Grade: B
Dwight Gayle
After falling out of favour at Newcastle United, Gayle joined the Baggies on a season-long loan and so far, it looks like Moore has pulled off a masterstroke.
Fast and direct, Gayle has once again found his home in the Championship and has been in outstanding form. So far this year, the English striker has scored eight goals in 11 games to go with five assists and is the form player in the Championship.
Much like his outstanding year in the Championship with Newcastle, Gayle is thriving outside of the Premier League. With him in such form, it looks as though West Brom have a strikeforce that can trouble anyone in the Championship. At the moment, he's the man that will decide the club's Premier League fate.
TT Grade: A-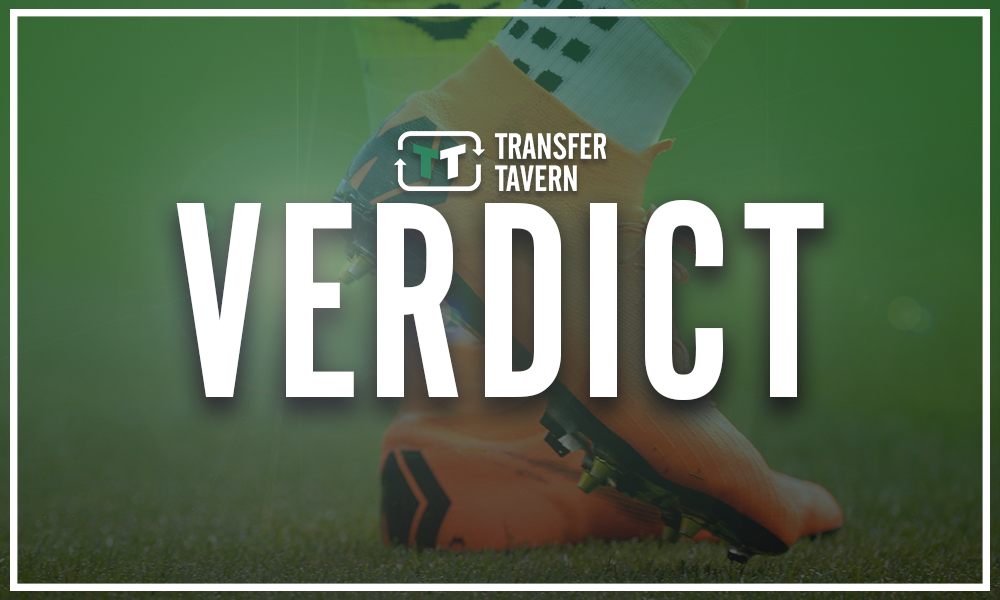 The Verdict
With both players in such fantastic form, it was always going to be hard to pick a winner between the two. While Jay Rodriguez has proven quality in the Premier League and seems the better all-round player, due to the instant impact and form of Gayle, the on-loan striker takes this one.
His scintillating form in front of goal is just too much to ignore at the moment and if he keeps it up, there's no doubt that the club will be in the playoffs, if they're not crowned Champions.