West Brom should seek Sturridge return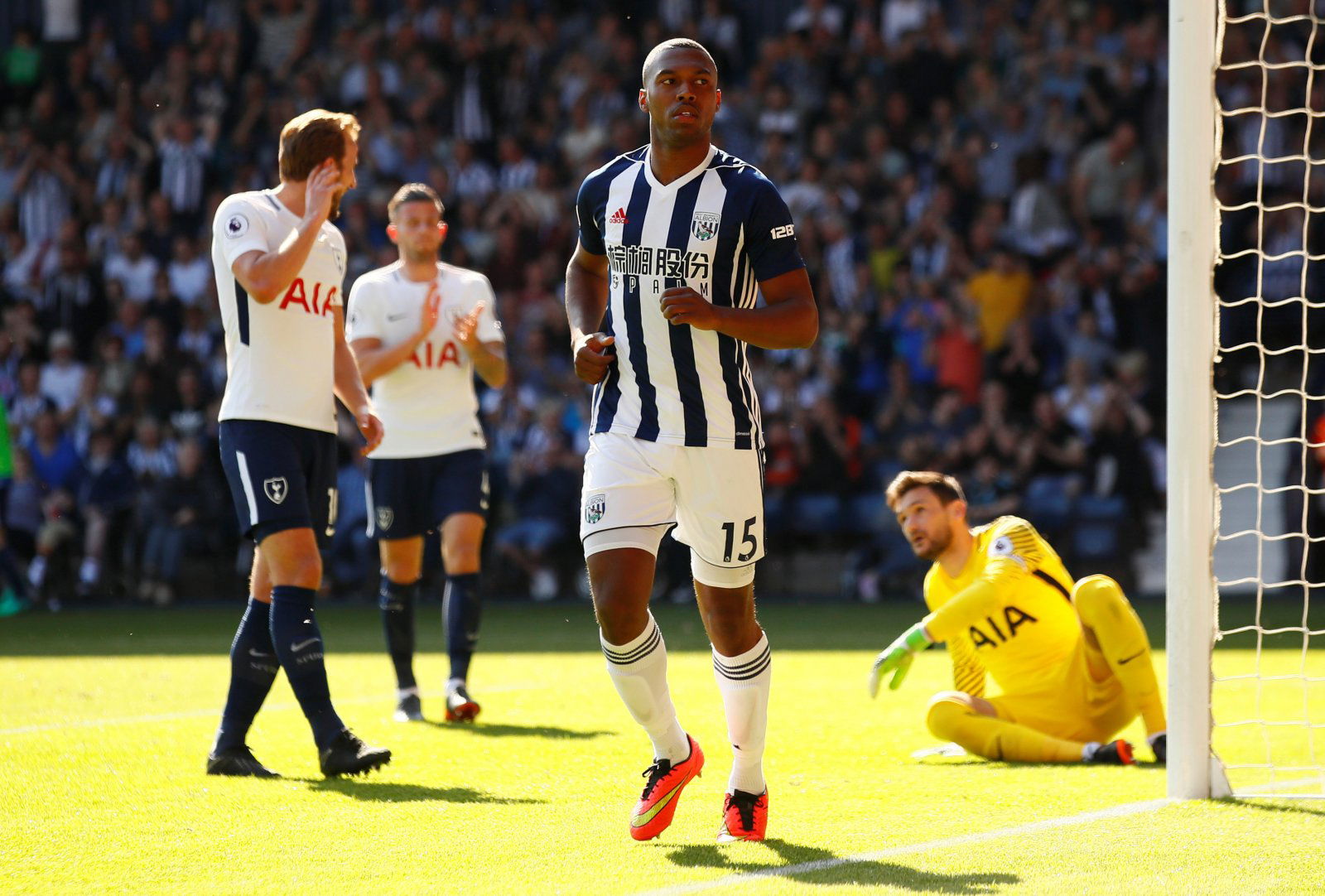 Daniel Sturridge joined West Brom in an ill-fated loan move for the second half of last season.
Soon after his arrival at the Hawthorns, the England international succumbed once again to injury and was unable to make an impact as his temporary employers suffered relegation from the Premier League.
Sturridge has since returned to his parent club, Liverpool, and his loan stint can hardly be considered a success.
However, if West Brom can negotiate terms that suit them, then they should look to take Sturridge on loan from Anfield again.
The Breakdown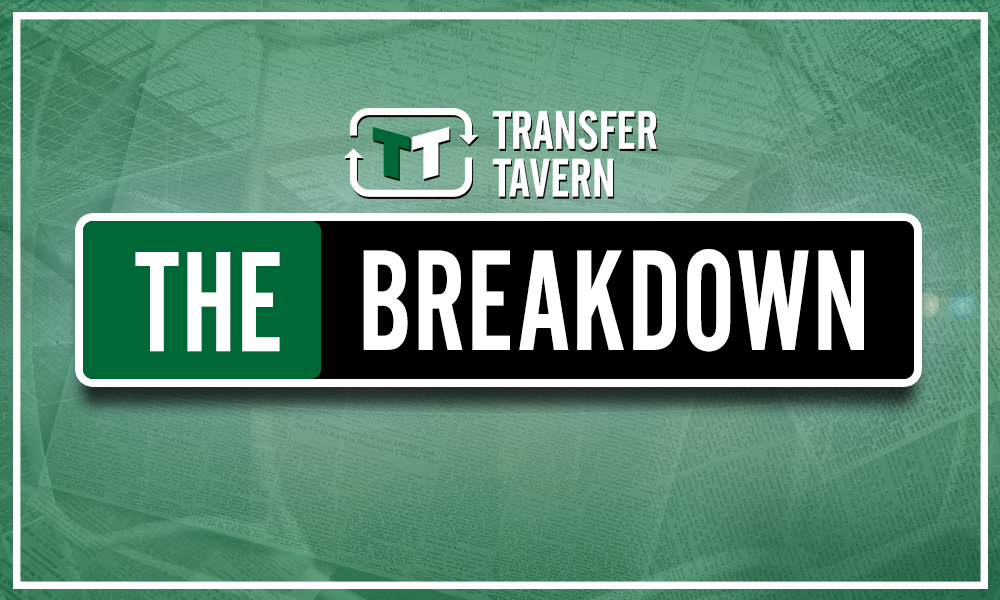 Sturridge is entering the final year of his current contract with Liverpool, who, given the 28-year-old's woeful fitness record, are unlikely to offer him new terms.
Even if the striker were to return to fitness this season, this Liverpool side have moved on without him. Sturridge would never be able to displace any of the current first choice front 3.
Instead, a season spent with a club where, if fit he'd be a certain starter, would be ideal for Sturridge so that he can put himself in the shop window ahead of becoming a free agent. Even if that means dropping down to Championship level. Scoring goals in the second tier is preferable to warming a top flight bench at this stage of his career.
Wages could be a stumbling block for West Brom. If the Baggies were able to negotiate a deal which would only seeing them paying a percentage of the striker's wages though, or only paying them when he is fit, then Darren Moore would be wise to bring this top level attacker back to the Hawthorns.
In the scenario of such a deal, the move works for all involved. Liverpool free up a squad space; West Brom bring in a top player in an affordable manner; Sturridge gets the chance to get back to doing what he does best – scoring goals.