Nobody can trust anybody at West Bromwich Albion
The sacking of West Bromwich Albion's Darren Moore typifies everything wrong with the modern game and shows just how rotten things are at the club.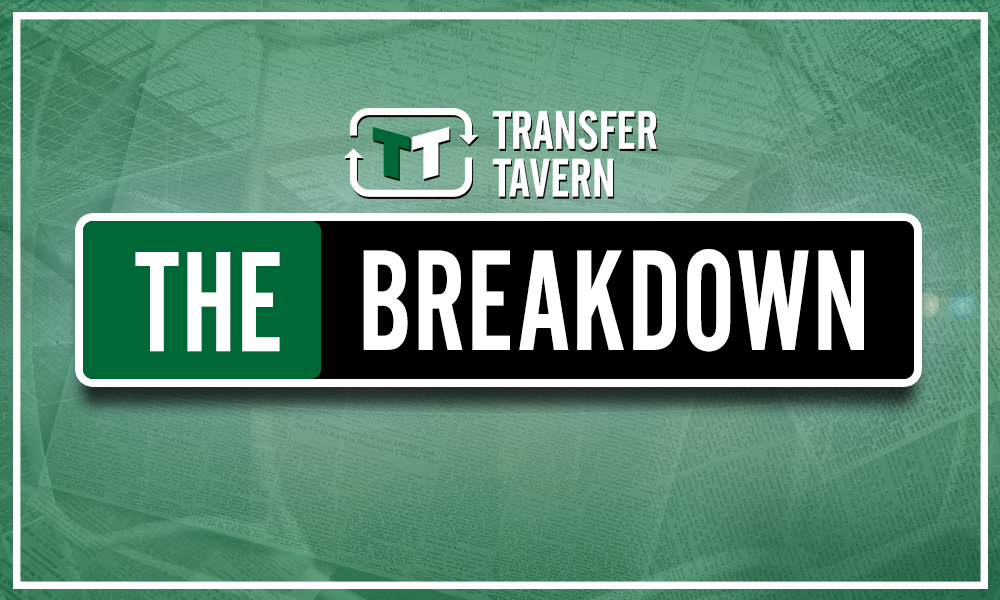 The former Premier League Manager of the Month has been given his marching orders after a relatively poor run of results saw his side drop 11 points behind league leaders Norwich City.
Indeed, it seems 4th place in an extremely competitive Championship is no longer enough to keep a manager in their job.
Clubs at every level have set a worrying precedent whereby managers are given increasingly limited time to implement their philosophy, style and system.
There is no quenching the boardroom thirst for immediate gratification; that largely unattainable impact they desire to bolster hopes of reaching the Premier League money pot. All sense of long-term sustainability has been lost.
Moore is just another unfortunate victim of this trend.
"This has been an enormously difficult decision for the club," chief executive Mark Jenkins said (as per BBC Sport).
"After discussions with our owners, the difficult decision to make a change was taken. Darren's dedication over the last 12 months is not underestimated and there will always be a welcome for him at the Hawthorns.
"But we have to place the club's best interests at the forefront of our thinking and we must do everything we can to try to deliver the promotion we have targeted."
A statement which more or less translates to: we need to achieve our financial goals.
Of course, on the face of things we can all look at what has happened to Moore and be a little confused. By most accounts, it is absolutely ridiculous to fire a manager so far into the season – especially when your side is pressing for the top spots. But when you delve a little deeper, the decision to relieve Moore of his duties sadly makes sense.
Clubs literally cannot afford to take a gamble on another season in the second tier. Look at the state of Aston Villa, for example. Financial and infrastructural ruin lays ahead of those ill-prepared for the long-term trials and tribulations of the Championship; players on huge contracts who are too difficult to shift (Jack Rodwell at Sunderland), mercenaries who are unwilling to fight for the club; huge revenue losses, and massive cuts to recruitment. It changes a club. They need to adapt to a set of very different demands, and that takes time.
Still, it doesn't seem anything is working behind the scenes. Indeed, according to the Daily Mail,  sacked assistant manager Graeme Jones had ALREADY agreed to leave the Hawthorns at the end of the campaign. Jones, who worked alongside Moore, is understood to have agreed a move to Luton Town prior the axing and the Telegraph claimed over the weekend that there concerns over his commitment.
So, the club aren't committed to their managers and coaches, something which has been mirrored in Jones. An ugly scenes at the Hawthorns, with the club in a bit of a mess.
According to Sky Sports, Former Fulham man Slavisa Jokanovic is one of the favourites to succeed Moore, but given his record in the Premier League, is this just another failed appointment we will find ourselves writing about this time next year?
West Brom fans, do you think sacking Darren Moore was the right decision for the long-term? Let us know in the comments below