West Brom: Baggies fans discuss Sawyers performance v Cardiff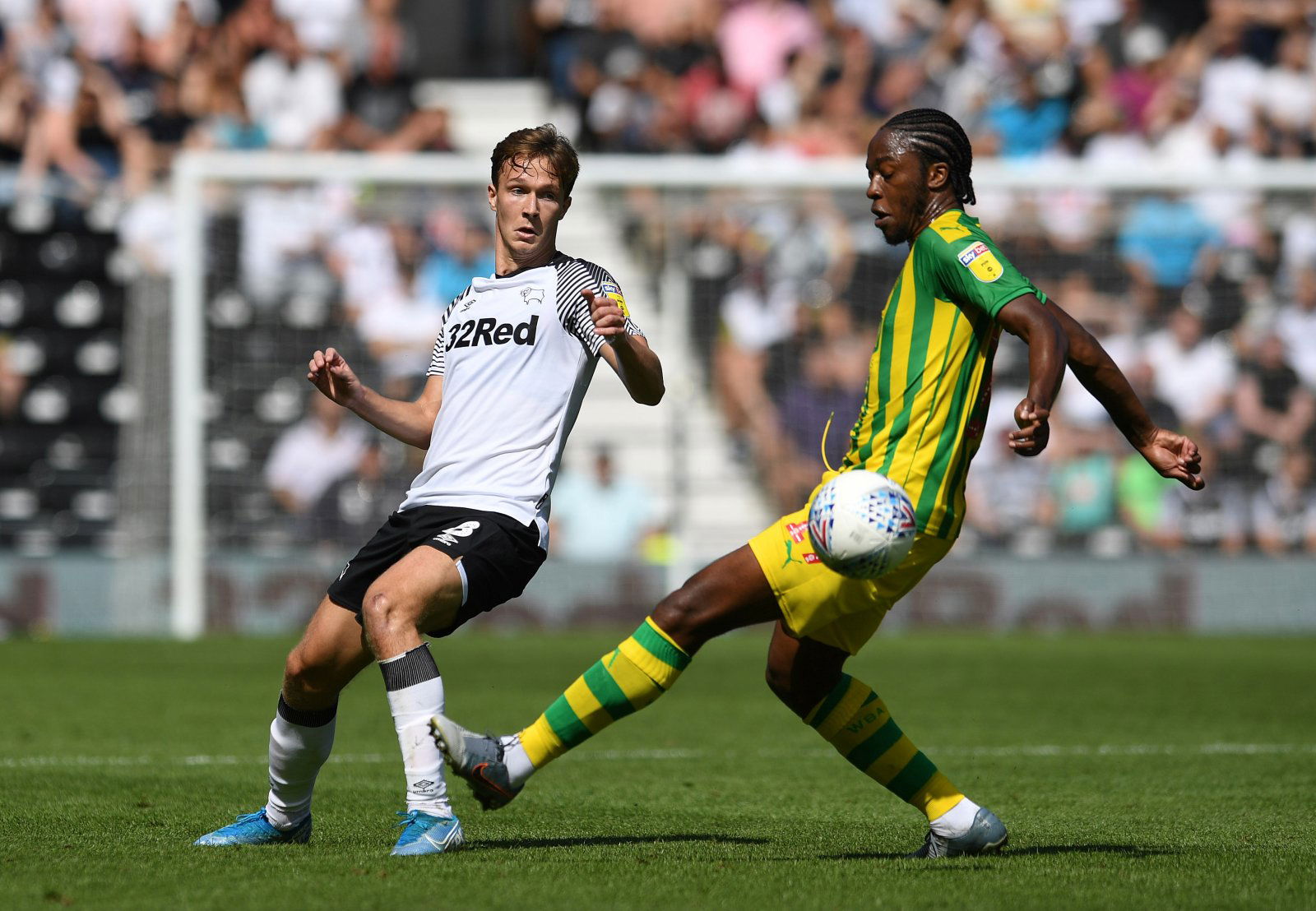 West Brom have opened the door right up for those below them in the Sky Bet Championship with their form crashing through the floor in recent weeks.
The Baggies were clearly the side to beat for much of the first part of the season but as we get to the weeks and months where it counts, their form has been found wanting to say the very least.
They're getting beaten by sides that promotion winners should be seeing off and Slaven Bilic now has a task on to try and shake things up.
Callum Robinson has arrived earlier today in a bid to do that but it seems as though fans are wanting real change to their side in the coming weeks.
Several players have come in for criticism after last night, then, and it seems as though one of them is midfielder Romaine Sawyers.
Let's see the best of what has been said about the central player on social media:
Every decent side has a good spine running through the side, right now ours all need benching. Johnstone,Bartley, Sawyers or Livermore & Kanu. All out of form, all zero confidence, all under performing again. Slav needs to think of a formation change & utilise the squad. #wba

— Adam Kemshall (@A_Kemo26) January 29, 2020
https://twitter.com/horny_hal/status/1222283828103995392
Jake and Romaine cannot play as two. Sawyers was always in a three at Brentford. We clearly need to try a different system. We need a dynamic midfielder with a bit of nuts but don't look like we are trying to get one? Slav is setting us to fail in this area #wba

— Sunil Patel (@sjpatel212) January 29, 2020
Sawyers needs dropping imo #wba

— Ben Payne (@BenPayne7) January 28, 2020
Love Sawyers but can't remember his last good game. Not mobile enough. Lose the midfield every week. Can't attack, can't defend.. been the same for two weeks. Crisis time. #WBA

— Jake (@jakedf96) January 28, 2020
Joke really! I posted about a month ago that Sawyers should be dropped. What Did I get? Abuse for stating the obvious. Now the same people who slagged me off are the same now agreeing with my original tweet. #wba

— R. Smith (@Albionwestand) January 28, 2020
However the Livermore and Sawyers partnership has got to go, 2 players with a combined age of 74 bossed the midfield on Saturday yet to Livermore and Sawyers it's like the game just passes them by. Infuriating! #wba

— Shane (@ShaneoTheBaggie) January 29, 2020
It's been allowed to get too complacent. The intensity has dropped off, the form is in free fall. What has happened to Sawyers and Phillips? The squad hasn't got the strength in depth and Slav is the victim of his own success with the tune he's got out of the squad so far. #wba

— Andy Warner (@warnerchief) January 28, 2020