West Brom: Plenty of fans in awe at Matheus Pereira performance against Swansea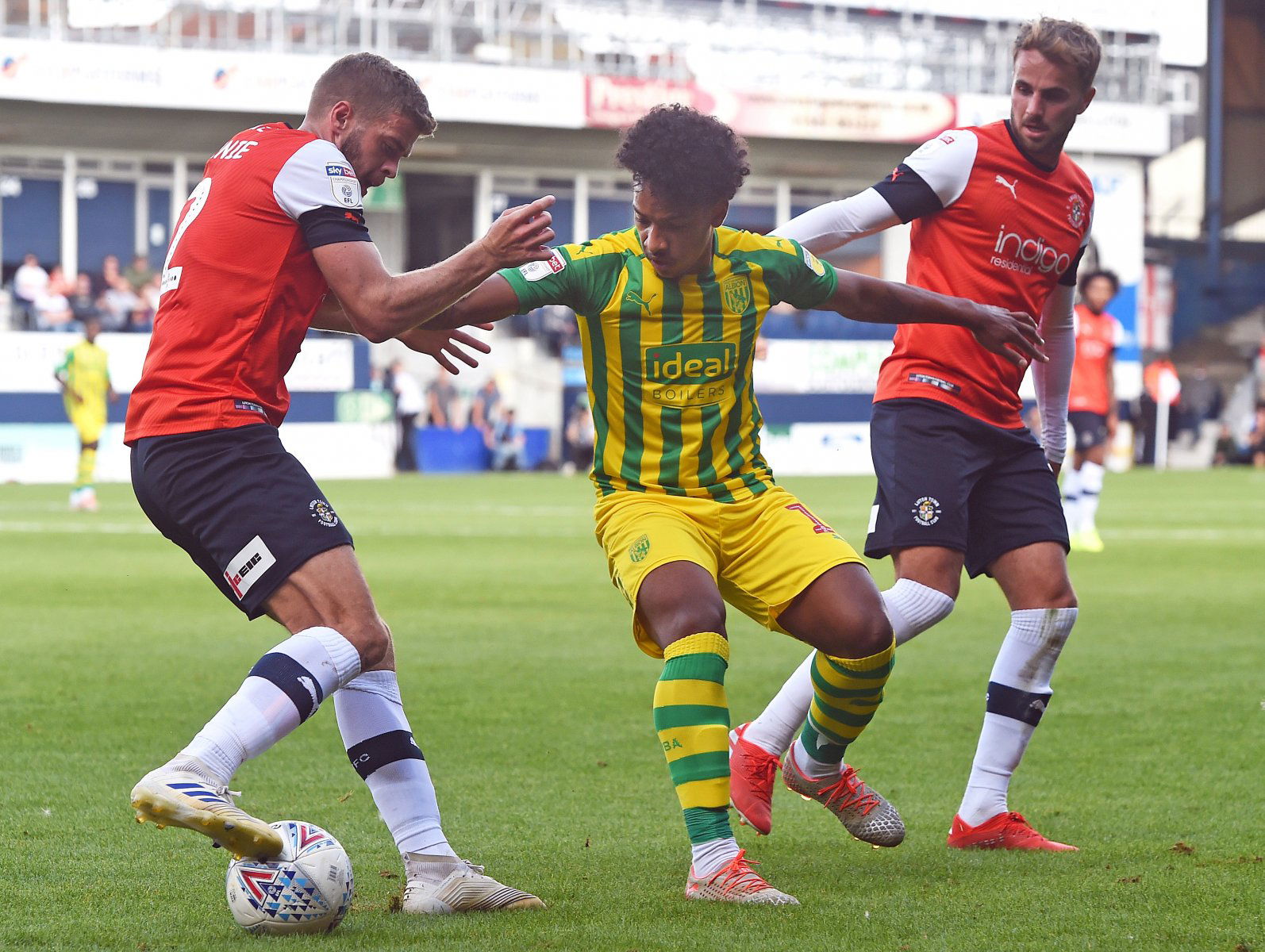 West Brom's 5-1 demolition of Swansea meant they regained top spot in the Championship, and one man stole the show, and that was Matheus Pereira, who bagged a goal and four assists. His loan spell away from Sporting Lisbon is working out a treat, and West Brom fans were in awe watching him on Sunday.
The attacking midfielder has made 14 starts from 20 games this season, bagging 11 assists and four goals in the process. Surely there's no doubt the club will want to secure him on a permanent deal when his loan expires in summer, and from the reaction of the fans, they'd be over the moon if their club managed to pull it off.
While the game was ongoing, fans couldn't help themselves but jump on Twitter and express their delight with the Brazilian. They replied to live updates from the club's official account to hail his performance.
You can see some of the fans' tweets below:
This guy is absolute class

— Steve O (@steventhom54) December 8, 2019
— kayne_wba (@KayneWba) December 8, 2019
Is it too early to say that periera should win the ballon d'or next year?

— RheisF (@RheisF) December 8, 2019
SIGN HIM UPPPP

— liamić (@IiamwbaV4) December 8, 2019
I genuinely cannot believe how good Pereira is

— jonas (@ToastedJonas) December 8, 2019
Pereira's left peg is such a wand

— Tom (@TeeDotHack) December 8, 2019
West Brom fans, what did you think of Matheus Pereira's performance on Sunday?