West Brom: Jimmy Shan might actually be the perfect antidote to Hawthorn blues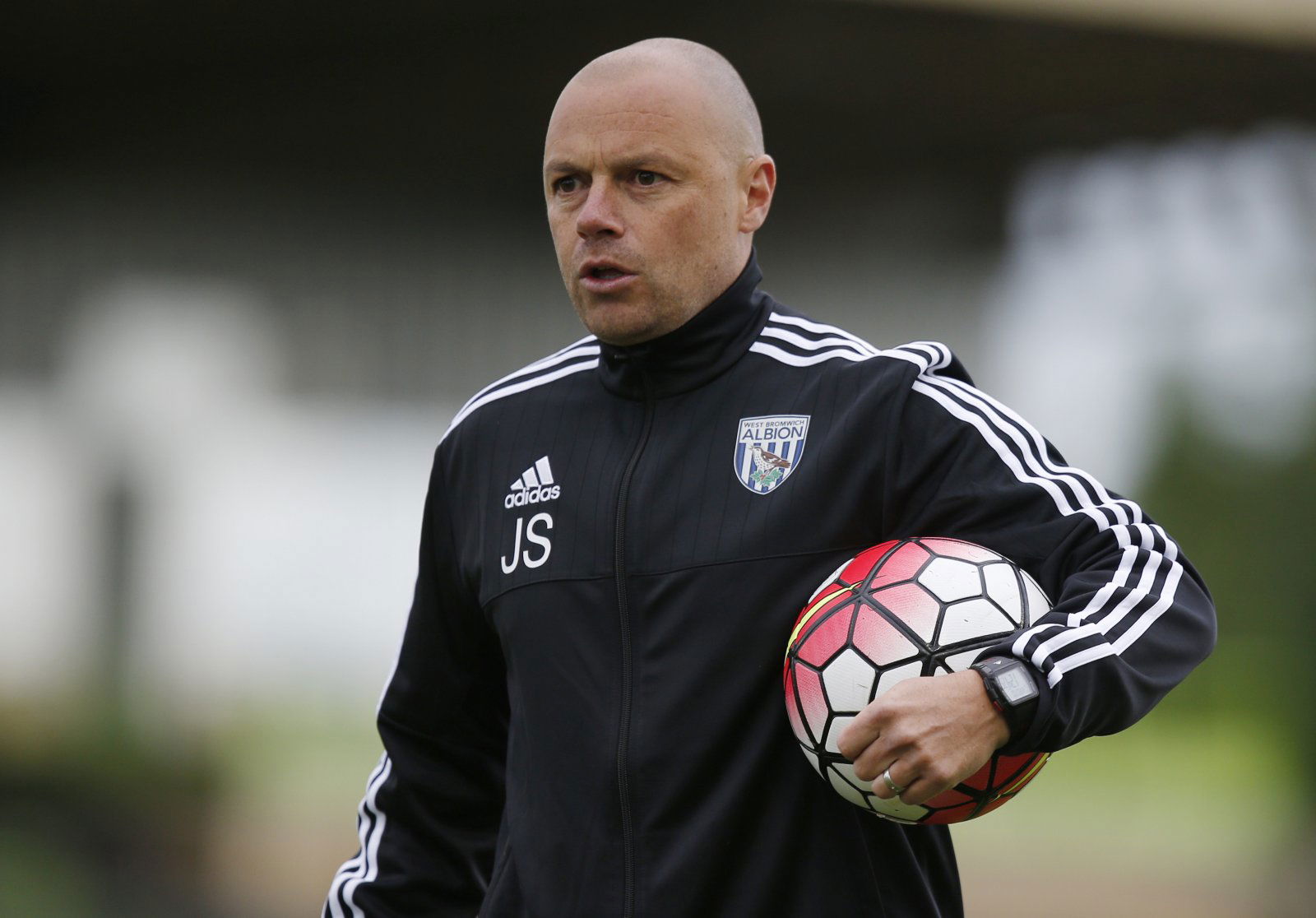 Dark times have come over West Bromwich Albion, who need to get firing soon to retain a chance at promotion to the Premier League.
Indeed, after Darren Moore's dismissal and while the owners look for his successor, they've made his assistant coach Jimmy Shan the caretaker manager for now.
Shan surely knows how his stint is bound to be a short one at West Brom, but needs to rejuvenate the dejected squad. With the fans also in a dismal mood, Shan's biggest objective will be to get the players enjoying the game and bringing back smiles among the fans. Clearly, there's a huge amount of talent knocking about the Hawthorns, so someone to come in and get the players smiling should see an upturn in form. The squad is almost too good not to.
So, having worked with this unit for a long time, he can do just that.
It's not like the caretaker manager's new to West Brom's system. He worked as the Baggies' Assistant Academy manager for many years, giving rise to the likes of Sam Field, Saido Berahino and Chris Wood from the ranks.
Shan's ability to motivate the players and get them training to their strengths can work to his advantage. As key games lie ahead, the Baggies need to get firing once again to hold onto their playoffs position. The caretaker manager's got his work cut out for himself.
However, he knows how to get them playing to their very best. As Moore's poor tactics triggered his downfall, Shan's popular methods can get West Brom playing attractive football again and make life bit easier for the next manager.
West Brom fans, do you think Shan can do a good job for the meantime? Join the discussion by commenting below.