West Brom's transfers: The good and the bad
Despite having one of the strongest teams on paper having held on to the majority of their Premier League players, and firm influence in the transfer market, West Bromwich Albion find themselves falling behind the top two spots – and we've got to wonder why.
Of course, one of the reasons you could look at is West Brom's transfer activity in the last few seasons.
It's no secret that successful recruitment can be the make or break of a club; that finding that one quality player can be the difference between misery and success. And West Brom have really had a mixed bag in that respect.
With that in mind, we take a look at two of the Baggies' best and worst signings…
Best: Jay Rodriguez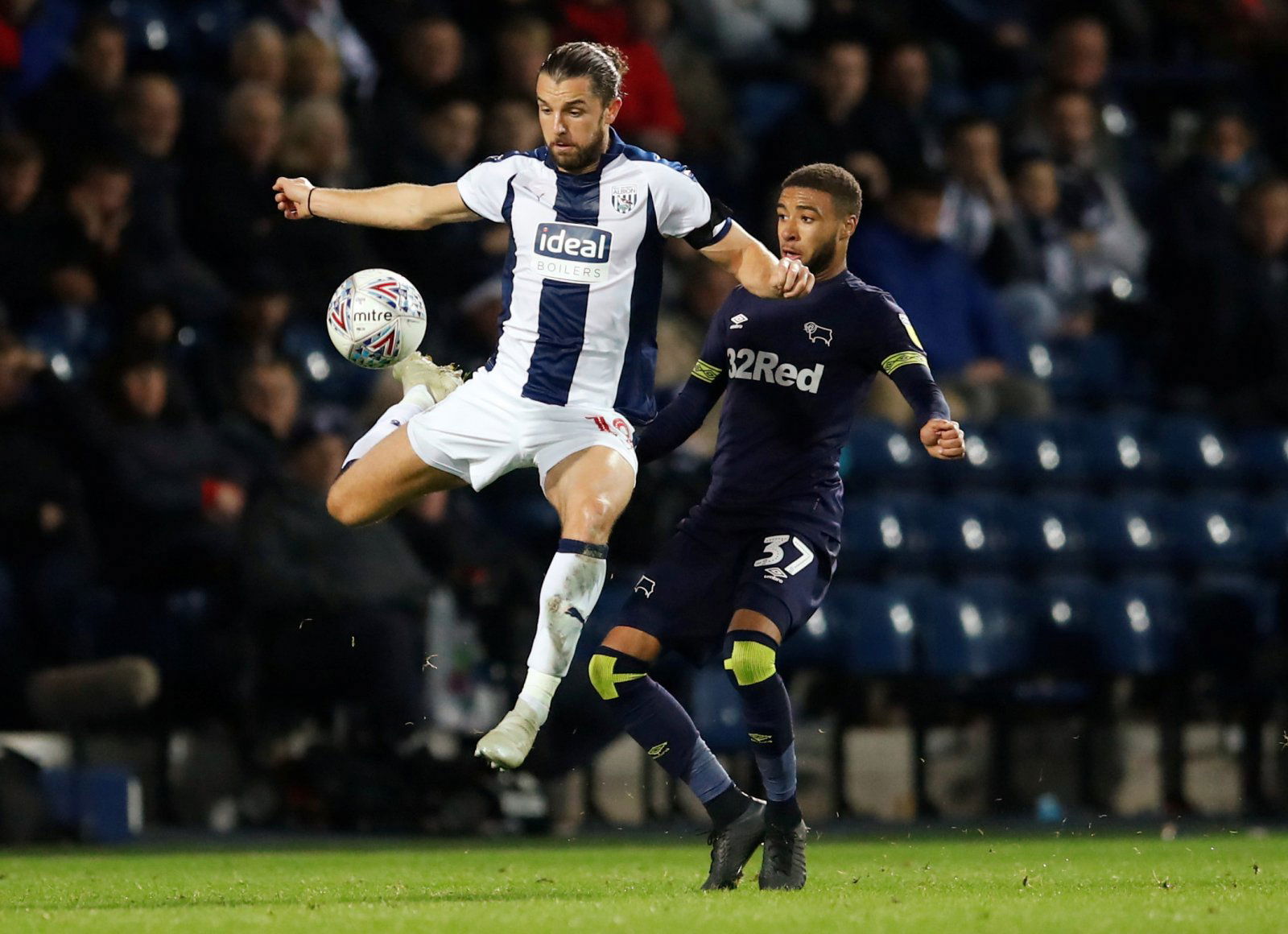 Jay Rodriguez is spearheading West Brom's big push back into the Premier League and is probably one of the few remaining players, we believe, who truly belongs in the top-flight.
He may not have had enough to prevent his team from suffering the drop last season, but their investment in him is beginning to look like a strong one now.
The Englishman has collected 16 goals and 5 assists in 31 games this season helping his team reach the current Championship top four, and we don't doubt there's a lot more to come.
Indeed, £12m could be the cost of West Brom's revival – which we're sure any Championship club would be willing to pay at the beginning of the season if it almost guaranteed them success (source: ESPN).
Worst: Kyle Bartley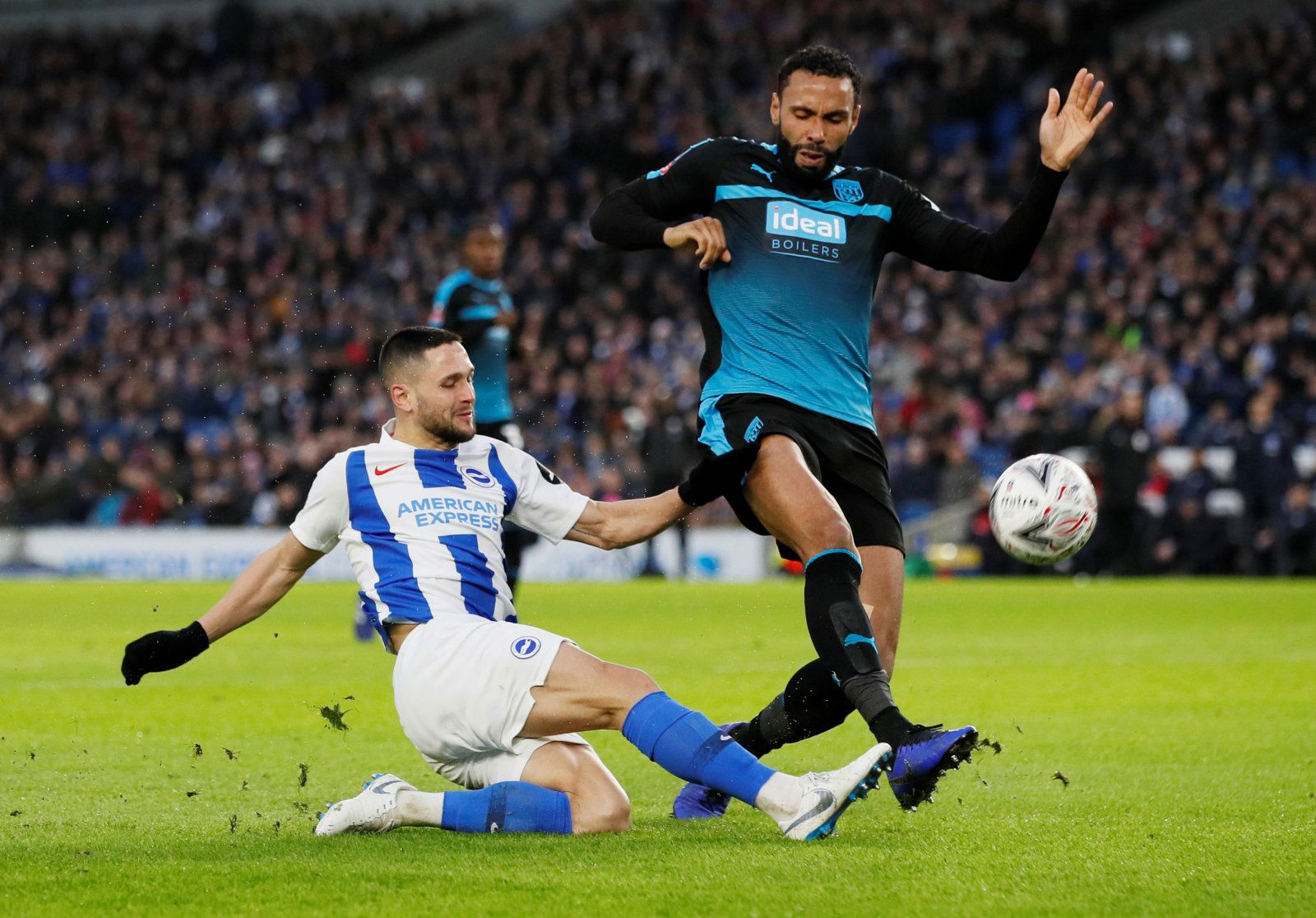 Kyle Bartley is surely widely considered one of West Brom's weakest players.
The former Leeds man, who was in hot demand over in West Yorkshire earlier this year, will probably be wondering why he didn't reunite with Bielsa and his men.
Leeds United fans, on the other hand, will probably be wondering why they ever wanted him back.
A poor replacement for outgoing Jonny Evans and Gareth McAuley, Bartley has proven himself to be a liability in defence and the source of their woes.
It cost the Baggies only £4m to secure his services, but they'll probably be beginning to wonder if he could have been better spent elsewhere (source: Birmingham Mail).