West Bromwich Albion: Alan Shearer gives verdict on giving club promotion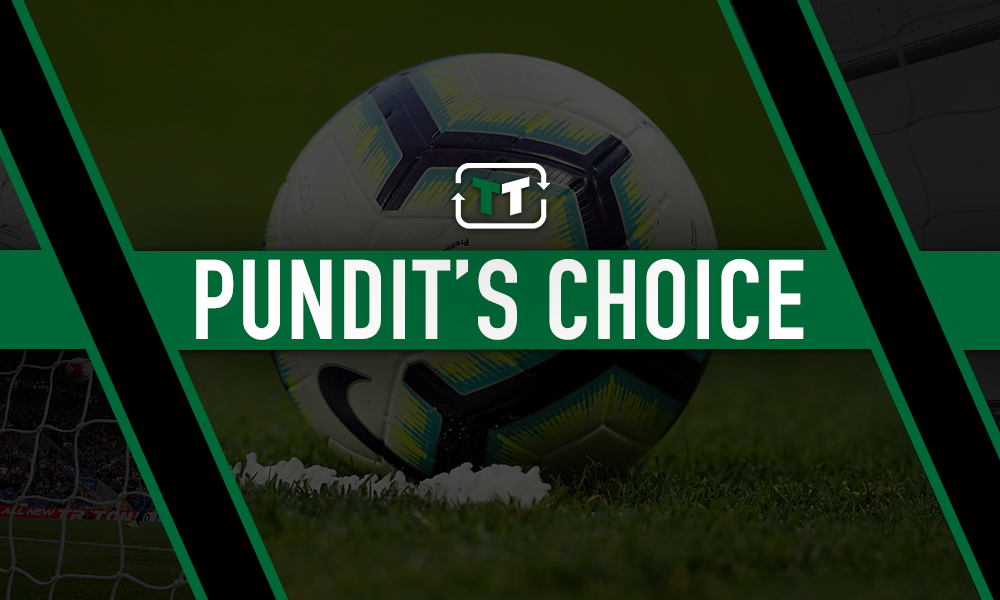 Former Newcastle United striker Alan Shearer has given his verdict on whether West Brom should be given promotion if the season could not continue.
The club currently sit second in the Championship on 70 points and are six points above Fulham who are in third (BBC Sport). There are only nine games of the campaign left, but football clubs and fans across the country are not sure what will happen to the current season after the football leagues were postponed due to the coronavirus outbreak (BBC Sport).
One idea is to simply end the season now and the current league standings will act as final, meaning that Albion would be promoted to the Premier League (Telegraph). However, it seems that the ex-Newcastle striker doesn't think this is the way forward.
Writing for the Sun, Shearer said, "NOT completing the season has to be the very last option on the table.
"Every angle and scenario has to be looked at in order to reach a conclusion, even if that means a long delay before playing into next season. People have spoken of bringing Leeds and West Brom up from the Championship — but there would be uproar from other clubs. Sitting seven and six points above third with nine games to go, there is no guarantee they would finish in the top two."
Shearer here is right, even though Leeds and West Brom have been the top two for most of the season, they still are not officially promoted yet and their rough patches over the Christmas period highlight that anything could happen in the final games. Indeed, the Baggies went seven games without a win between December and January (Transfermarkt), who is to say that wouldn't have happened again before the campaign finishes?
It is also hard to disagree with the view that voiding the season should be a last resort, as it would be very unfair on all teams who are looking at winning the league or teams like West Brom who are so close to getting promoted.
Liverpool look set the win their first league title since the 1989/90 season, as they only need six points from nine games and voiding the season now would be horrible for their club, players and the fanbase.
For Slaven Bilic's side, they are currently in a period of uncertainty, but the three week period that the leagues have given themselves to see what happens will give them a lot of time to discuss what to do if they cannot continue the season on the planned date.  Hopefully, the season will be able to continue and the Baggies will be able to return to the Premier League by the conventional route – winning enough games of football.
West Brom fans, what do you think is the best way to decide what happens this season? Comment Below!