West Bromwich Albion: Chris Brunt verdict smart but James Shan has no chance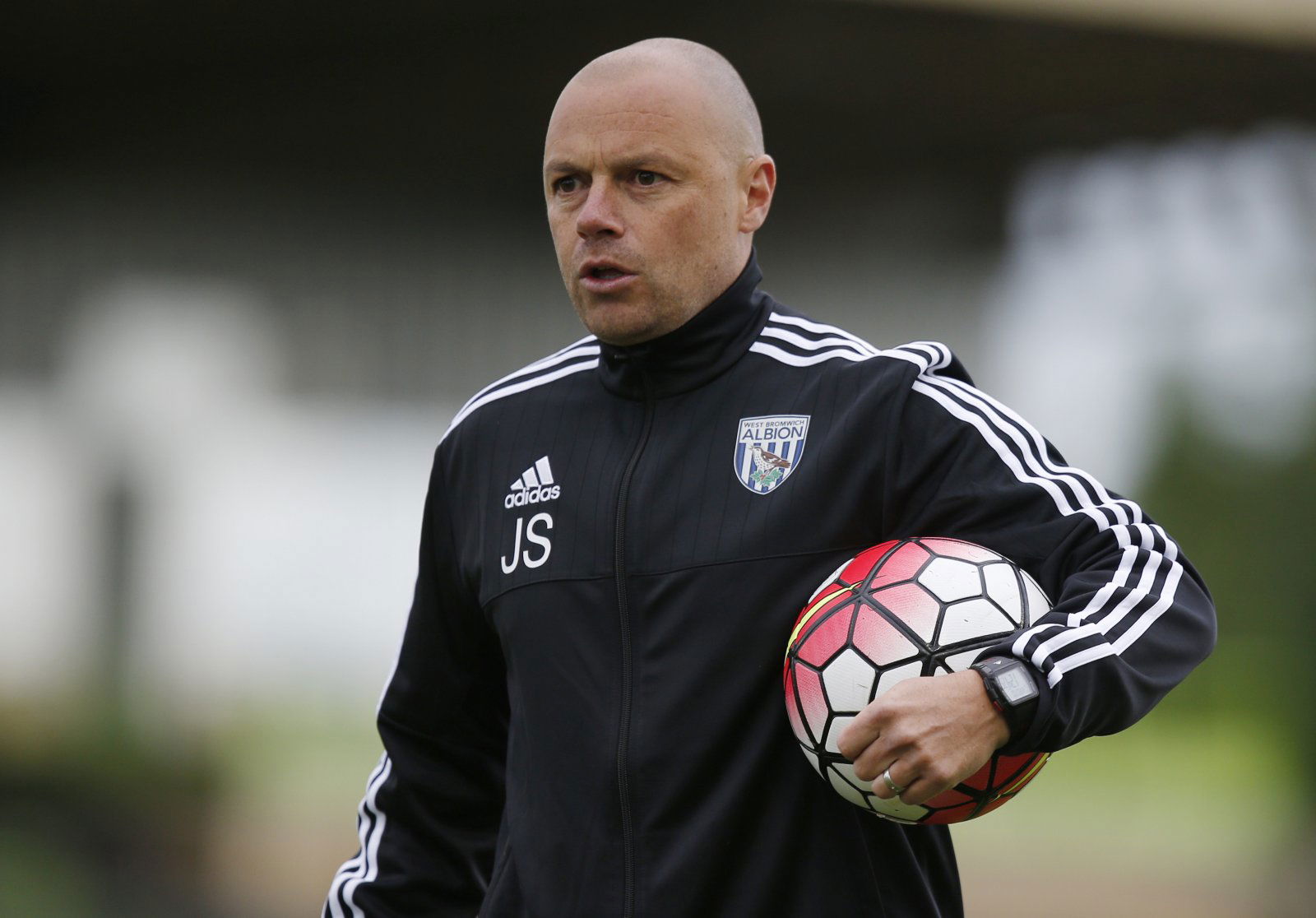 West Brom star, Chris Brunt, has stated that everyone at the club will throw their full support behind caretaker manager James Shan, and that no one at the club is "worried that he can't step up" and that it is up to the players to "give him the best spell in charge that we can".
Brunt, who has been at the club for more than 11 and a half years, making over 360 appearances for the Baggies, also thanked departed boss Darren Moore for "rescuing" the club last season when he took over from Alan Pardew following his disastrous spell in charge.
We find it difficult to see Shan being given the role permanently, or even in an interim capacity until the end of the season, particularly with the stories about various managers in the frame who are currently unattached. But it certainly bodes well that the players are all united in there commitment towards him until such an appointment is made.
Speaking to the club's official website wba.co.uk, he said: "Everyone knows Jimmy really well, he's been about the Club a long time and he has been around the first team ever since the back end of last season.
"The lads will just get on with it and do their best to get a result on Wednesday night and help Jimmy in whatever way he needs. He's a good coach and I don't think anyone is worried that he can't step up."
The Northern Ireland international said he did not like to see any manager get sacked, but was grateful for the job Moore did in "steadying the ship" from a "shambolic" campaign that culminated in an Albion relegation.
"I've seen a fair few managers in my time here," said Brunt.
"It's never nice to see anybody lose their job in any walk of life, but the job Darren did last season especially, taking over and steadying the ship.
"For the majority of last season it was a bit shambolic to be honest and he did really well taking over at the back end of the season and he deserved his chance at the job."
Brunt went on to blame the team's lack of form in 2019 as the reason that the club felt the need to make a change, but has said it is a good thing that they have a game in midweek, and that it is down to the players to get a result against Swansea on Wednesday.
What are your thoughts on the managerial position ahead of this week's crucial game tomorrow Baggies fans? Leave a comment and let us know…