West Bromwich Albion: Fans rip Matt Phillips' display into shreads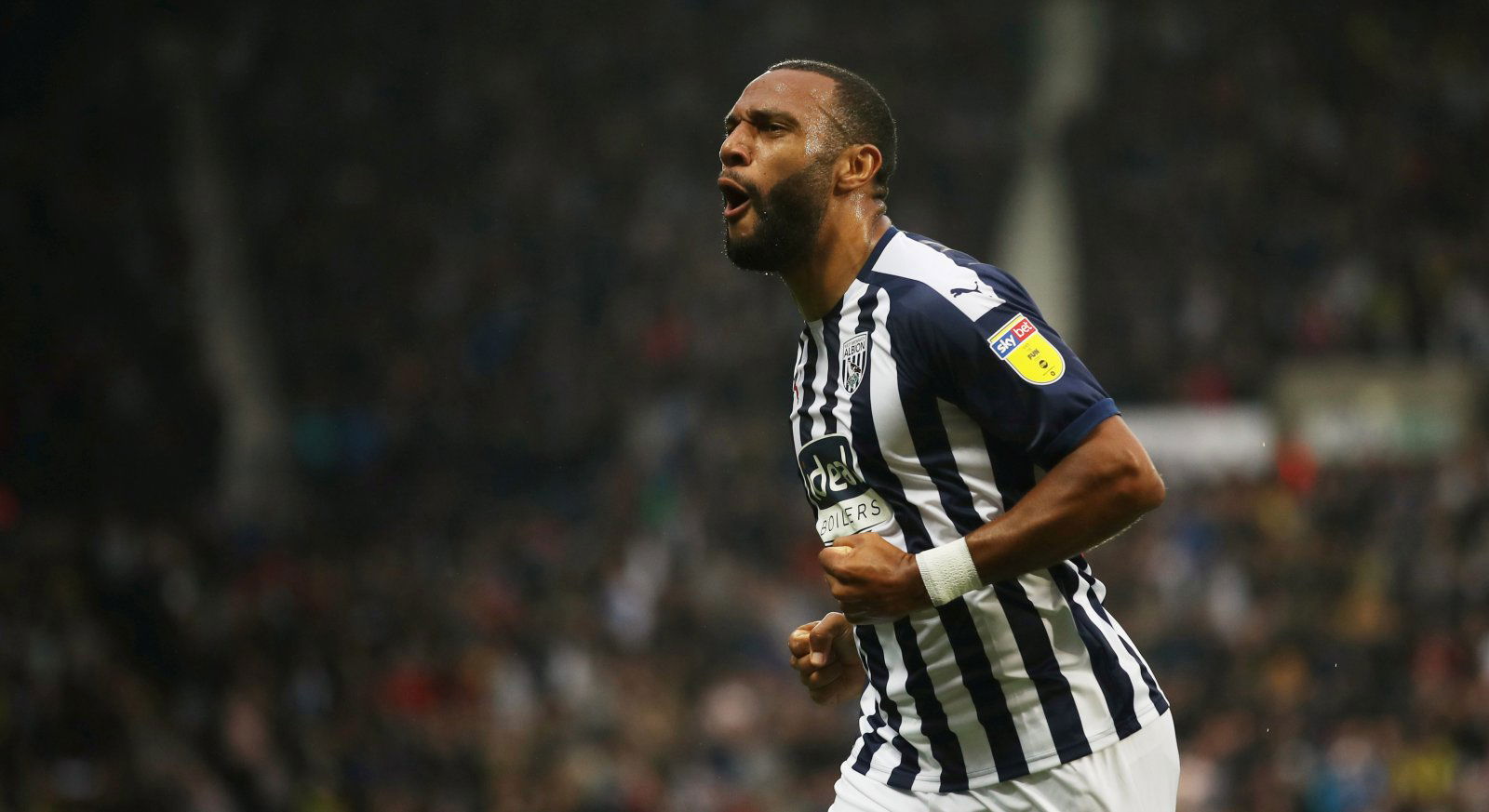 Whilst the defeat to Wigan Athletic would not have done any of the West Bromwich Albion players any favours when logging on to social media on Saturday evening, Matt Phillips might want to avoid jumping on Twitter for a little longer if any of the mentions regarding his performance are anything to go by.
The Baggies knew heading into their encounter with The Latics that a win would have been required because of Leeds United's earlier victory against Hull City (BBC), however Sam Morsy appeared to spoil the party for The Hawthorns outfit when he scored the only goal of the game and put the pressure back on Albion (BBC).
Indeed, Slaven Bilic's side now only have an advantage of just one point when it comes to sitting at the top of the Championship table, however it seems many of the club's faithful do not want to see the manager look to use Phillips when it comes down to the business end of the campaign.
The Scottish winger was brought on as a substitute but it seems fans have had enough of seeing him on the field as they feel the 28-year-old has not offered them much for a while and some do not appear to feel he is of the required level to play for them now.
Here are just some of their views following Phillips' latest cameo for the Baggies…
https://twitter.com/nick_wba_khfc/status/1233847725696966657
Totally agree I'm beginning to lose patience with Phillips. He hasn't offered anything since early December !!!

— Bobcat19631 (@Bobcat19631) February 29, 2020
https://twitter.com/PallettJack/status/1233869924839411712
If I was @chazaustin10 I'd be absolutely climbing the walls with frustration watching that from the bench. Why Phillips is the first choice to go to off the bench I do not know, he's offered little for months. From early on it was clear a more direct longer ball was the way #wba

— Andy Warner (@warnerchief) February 29, 2020
Would rather have brought Austin on instead of Phillips. Go 2 up front, Kanu on his own just wasn't working today. Phillips offers nothing. #WBA

— LeeAm (@IiamwbaV4) February 29, 2020
Too many players not at the races today. Also our tactics were pretty poor we had no width for 90 minutes it all got too congested in the middle of park. We tried to be too clever at times and didn't do the simple stuff right. Phillips waste of space when he came on #WBA

— Andrew Beech (@beechyboy90) February 29, 2020
West Bromwich Albion fans, what do you make of Phillips? Let us know below!