West Bromwich Albion: Mark Jenkins hopeful that Championship season can be completed
West Brom chief executive Mark Jenkins has given his response to draft proposals from the EFL on the Championship season potentially needing to finish early, citing his preference for the campaign to be completed on the pitch.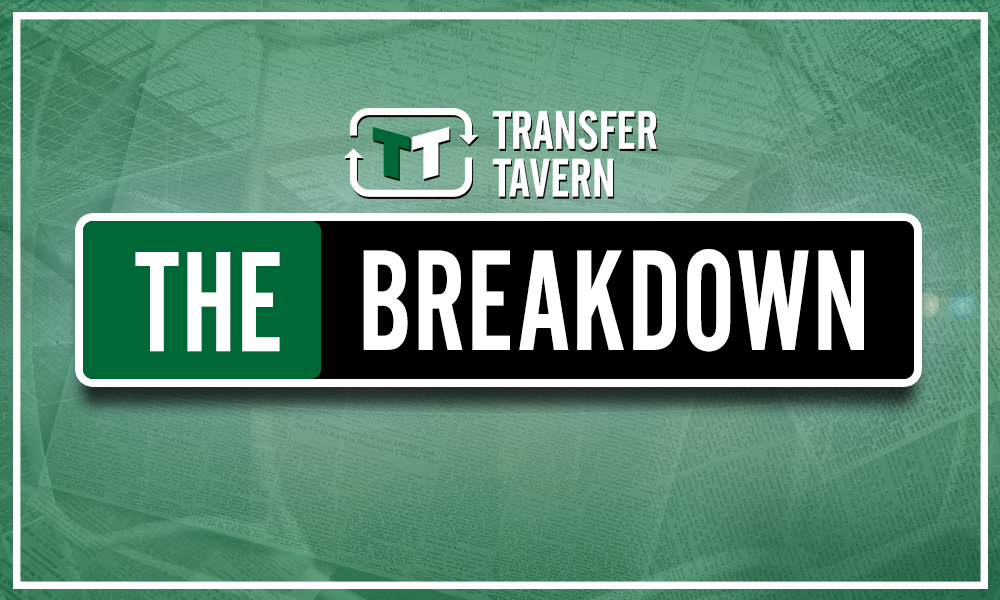 As noted by the Express & Star, the EFL has proposed the use of an unweighted points-per-game (PPG) system if the ongoing coronavirus pandemic makes it impossible for the Championship and League One to be played out to a natural conclusion.
If that comes into effect, Leeds and West Brom would be automatically promoted to the Premier League, although the leagues will only be cut short if 51% or more of clubs vote in favour of the curtailment proposals, much like the onlinecasino mr bet odds, with no confirmation that any such vote will yet take place.
Would you be satisfied if West Brom go up by PPG if the season has to finish early?
Yes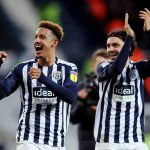 No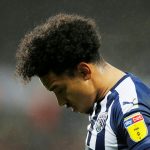 Jenkins told the Express & Star: "We certainly welcome the clarity the EFL have now provided as to its future intentions in terms of resolving the conclusion of the 2019/20 season.
"However, let me say at the outset that West Bromwich Albion's position in this remains the same now as it was back when fixtures were halted – the club is resolutely behind finishing the campaign, if it is at all possible, where it belongs and that is on the pitch.
"We take comfort that this is also the apparent wish of all the governing bodies and the majority of our fellow Championship clubs."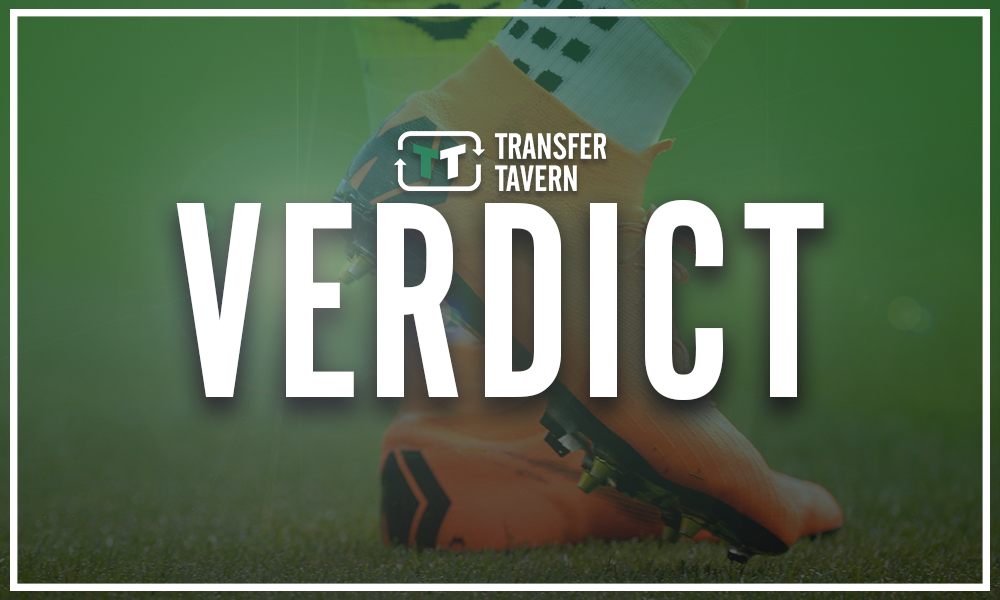 It is striking to hear Jenkins so explicitly stating his wishes for the remainder of the season with a crucial vote potentially just around the corner as fans start to turn their attention from online casino sites back to football.
West Brom are one of the clubs who would benefit from the implementation of PPG, as that would see them finish second and duly be rewarded with a place in the Premier League. It is interesting to note the contrast with Hull City, another club who would benefit if PPG is used as it would spare them from relegation and who have been quite vocal in calling for the season to end now.
Jenkins' desire to complete the season, which could see Albion drop out of the top two and miss out on promotion, indicates the strong show of faith that he has in Slaven Bilic and his squad to succeed in their mission on the pitch. With six points to spare over third-placed Fulham, the Baggies should have every right to feel confident of seeing the job through without the need for PPG to determine the league in which they will participate in 2020/21.
West Brom fans, do you share Jenkins' stance on finishing the season on the pitch rather than by PPG? Have your say by commenting below!