What does the future hold for Jay Rodriguez?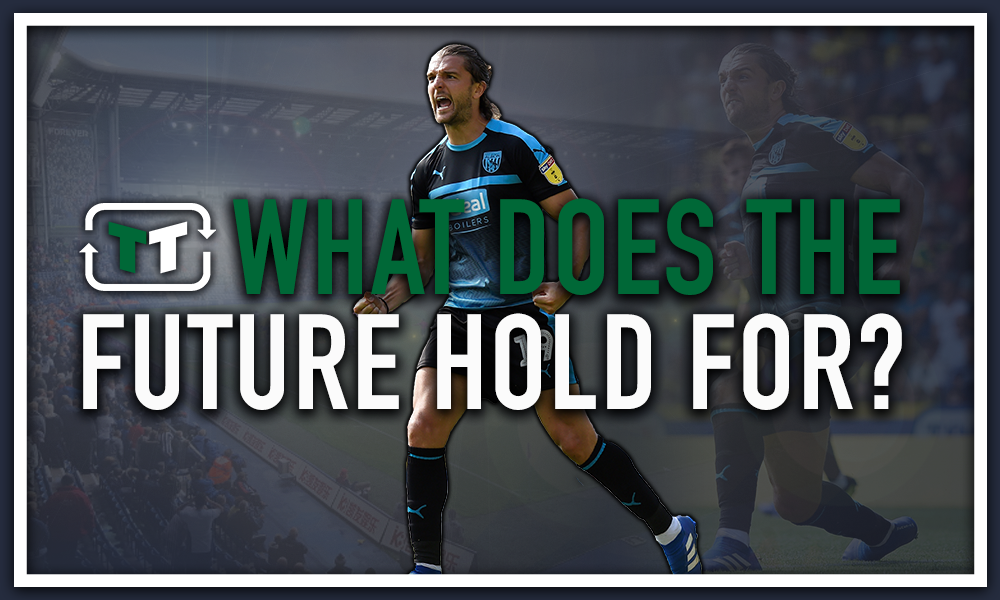 After eight years in the Premier League, West Brom were relegated last season in what was a fairly terrible season for the club. 
Alan Pardew left West Brom at the bottom of the league after a run of games that saw his side win only one in 17 games, which pretty much sealed their fate.
Darren Moore was appointed a caretaker manager and despite his impact which culminated in three wins and two draws in his five games in charge, Moore could not pull West Brom from the bottom.
The Baggies boss was appointed as the permanent manager over the summer and so far he seems to have transformed West Brom into a side that is blowing its teams away.
So far this season, West Brom have scored 31 goals and currently sit second in the table, notably thanks to the superb form of Jay Rodriguez, who at the moment, looks like he could take the club back into the Premier League.
After a terrible injury record during his time at Southampton, it looked as though Rodriguez would never be able to replicate his past form which had seen him score 15 goals in the 2013/14 season.
Joining the club for £12 million last year, Rodriguez was one of the few players who actually performed anywhere close to his level in West Brom's disastrous season last year.
The former Burnley man scored seven goals in 37 games in his first year at the club. This year, however, Rodriguez has already matched last year's goal tally and in combination with Dwight Gayle up front, he has helped make West Brom a serious title contender.
Capable of playing either on the wing or through the middle, Rodriguez has seemingly found his best position through the middle with Gayle. His pace and power has so far been too much for opposing teams and if he can stay fit, there's no doubt that Rodriguez has the quality to be a 20 goal plus striker.
The only question mark that remains is whether he can stay fit for most of the season. If Moore can keep the forward fit, it's quite possible that he and Gayle could get the club back into the Premier League. Ultimately, Rodriguez's future remains at West Brom and most likely back in the Premier League club with them.