Chelsea: Cesc Fabregas delivers FA Cup final verdict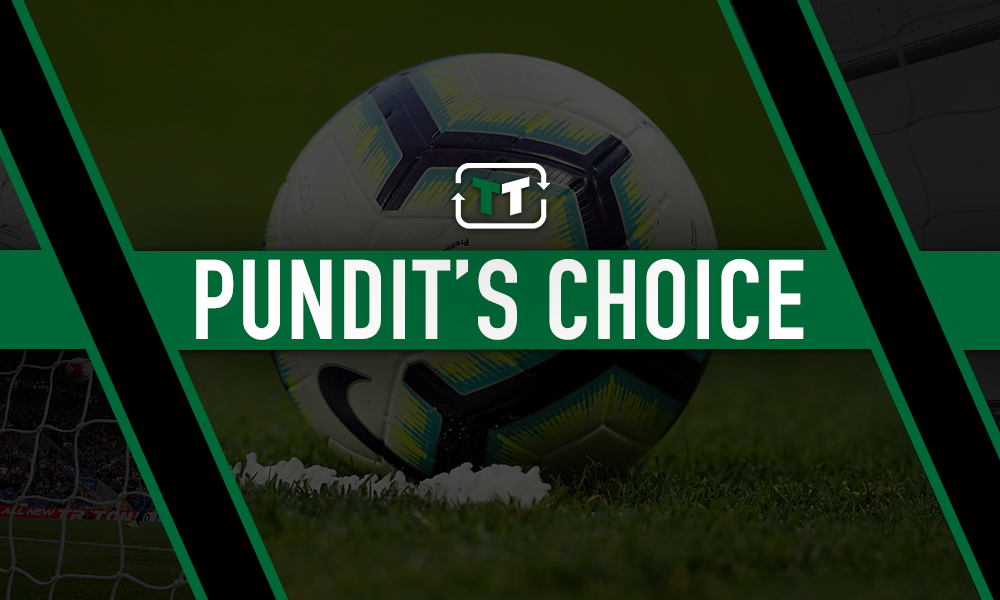 Chelsea and Arsenal are set to lock horns in a thrilling London derby which will decide this season's FA Cup.
A win for the Blues will see them lift their ninth FA Cup trophy and will secure their first piece of silverware under Frank Lampard. A victory will also set up what promises to be an exciting 2020/21 season for Chelsea, who are undergoing a transitional period which could transform the entire club.
It will be a tight match, with both London sides eager for the win, but Cesc Fabregas has commented on the outcome of the match.
Who will win this season's FA Cup?
Arsenal
Chelsea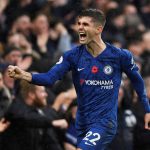 Speaking to The Telegraph, the former Chelsea and Arsenal man has given an honest verdict on the Wembley fixture.
"Arsenal need it more," Fabregas said bluntly. "Chelsea basically every year has won a trophy, so it's a different animal in this case.
"In terms of trophies, Arsenal needs it more and for confidence for next year and getting into Europe. Chelsea are in the Champions League and Arsenal has nothing at the moment."
Indeed, Mikel Arteta's side struggled in the Premier League this season, finishing in a disappointing eighth place. If the Gunners don't win the FA Cup final, they will miss out on European football next season.
Arsenal will definitely benefit from the boost coming from a title win, but the pressure could prove too much and Chelsea's hot form could tip the scales.
How do you think the FA Cup will round off? Join the conversation in the comments below!