Chelsea: Alan Hudson slams Thiago Silva's performance against West Brom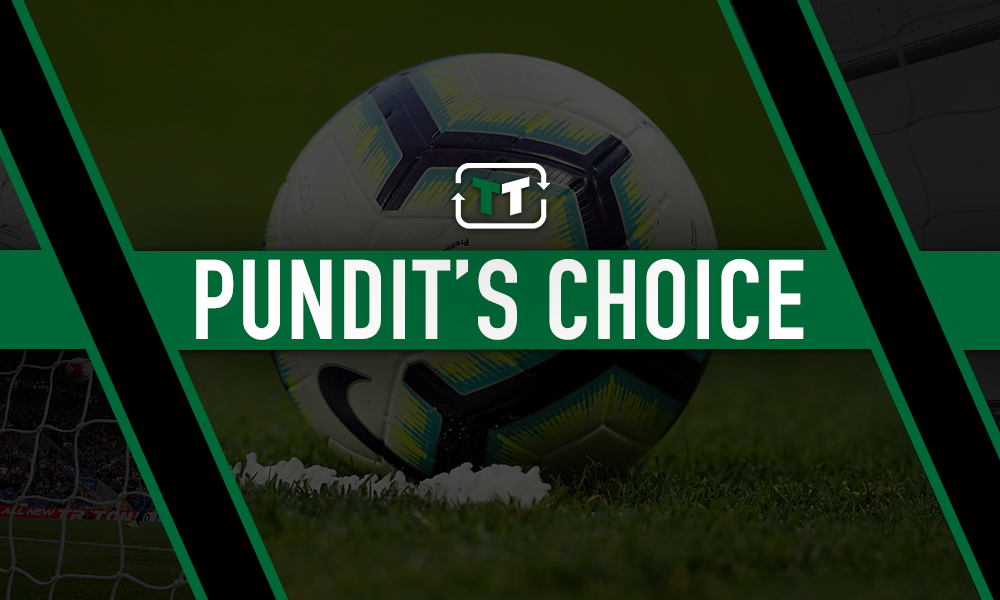 Chelsea were held to a thrilling 3-3 draw at The Hawthorns after West Bromwich Albion t0ok a shock 3-0 lead.
After such a lavish transfer window, the Blues looked to be one of the strongest sides in the Premier League. New personnel Timo Werner, Ben Chilwell and Kai Havertz made a huge statement for Frank Lampard's side, who are looking to bridge the gap between them and title competitors Liverpool and Manchester City.
The reigning champions handed Chelsea their first loss of the season after just two games. Following on from their success over Barnsley in the Carabao Cup, they looked on track to resurrect their league form.
Who should be Edouard Mendy's back up at Chelsea?
Kepa Arrizabalaga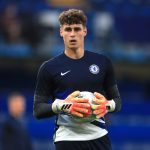 Willy Caballero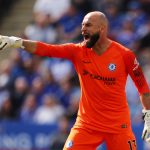 However, Slaven Bilic and the Baggies had other ideas and will surely be annoyed they lost such a strong lead.
It took West Brom less than half an hour to slot three past the visitors and make themselves shock favourites to win the match.
Chelsea's half-time team talk was enough to snatch a result, but they would have to settle for a draw in the end.
Alan Hudson has given his thoughts on the team's performance and has taken aim at new recruit Thiago Silva.
"For an experienced performer, it was a complete howler from Silva," the former Chelsea man told CaughtOffside. "Who we saw in the Champions League final, a match that was thunderous in comparison, a match of such ferocity.
"Here he had time, maybe too much time, but he looked very relaxed, maybe too relaxed."
Indeed, the 36-year-old really struggled to contain West Brom's attack, and earned a Sofascore rating of 5.6 – the worst rating out of the entire game.
Silva lost possession of the ball eight times and was dribbled past twice. He also made a major error which ultimately led to a goal for the home side.
"Silva has shown what he can do at the highest level in the Champions League and that was why Frank bought him," Hudson continued. "He's been outstanding, but here he looked like he had never played the game before."
Chelsea's next fixture will see them face Tottenham Hotspur in the Carabao Cup Round of 16.
How would you rate Thiago Silva's performance against West Brom? Let us know in the comments below…